---
BAD GIRL BOOGEY (UK Premiere)
Dir: Alice Maio Mackay. Starring: Lisa Fanto, Iris Mcerlean, Chris Asimos. Australia (2022) 71mins
Taking the slasher out of the hands of the Reaganite 80s mentality of punishment and violence and turning it into a powerful and resonant allegory for the struggles of the LGBTQ+ community, and all of those who are hated and outcast; visionary teenage director Alice Maio Mackay returns to Soho Horror Fest with her sophomore feature.
One Halloween, blood was shed by the wearer of a parasitic mask cursed with black magic and bigotry. Sixteen years later, when Angel's best friend is slaughtered by a killer with the same mask, they must overcome their personal struggles, fight their fear, and find the masked killer before he, or it, slaughters everyone they hold dear.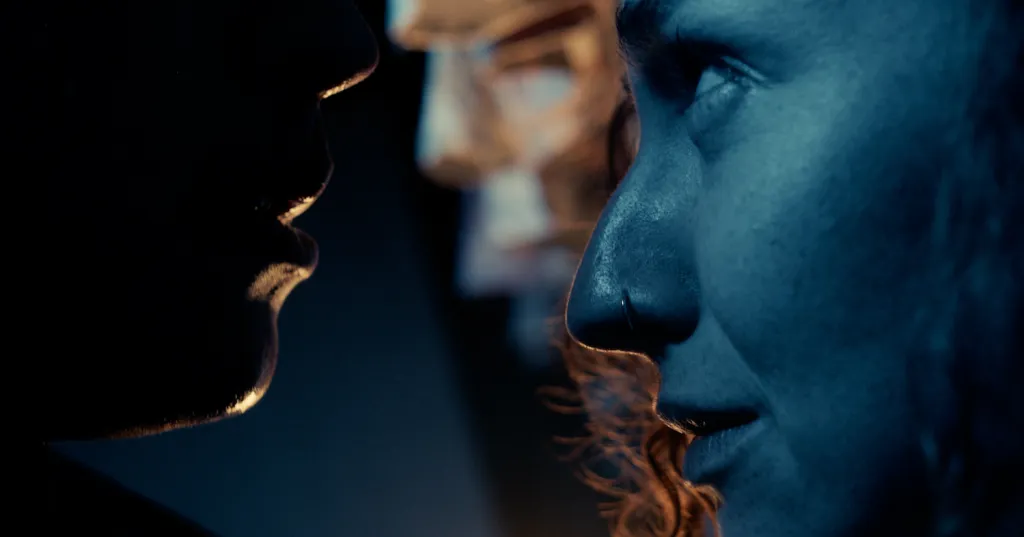 ---
Screening with DEAD END (UK Premiere)
Dir: Dima Barch. Starring: Sviatoslav Rogozhan, Daniil Gazizullin. Russian Federation (2022) 16mins
Even after death, Nick's abusive boyfriend Godfrey goes on pursuing him. But is it reality or a terrible nightmare awaken by murder?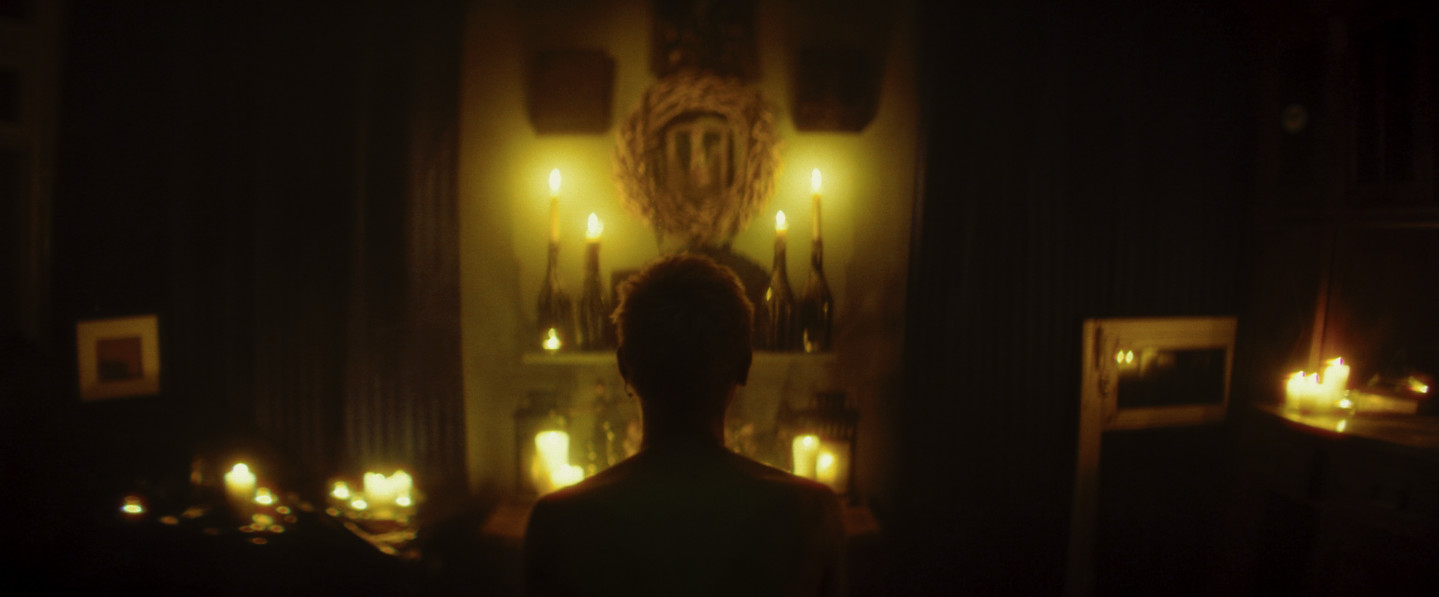 ---