---
BLISS OF EVIL
Dir: Joshua Morris. Starring: Sharnee Tones, Jordan Schulte, Michaela Shuttleworth. Australia (2022) 83mins
Tune into the frequency of fear in this toe curlingly tense slasher that riffs GREEN ROOM and FARGO to a terrifying crescendo.
Isla, a sound engineer, is struggling in the aftermath of a traumatic event. Meanwhile, her girlfriend, Nicole, is avoiding her own feelings of guilt by focusing on getting her grunge band signed to a major record label. One evening during band rehearsals, the group discover they have been locked inside a music studio with no escape. Mistrust and mayhem erupt as they search for answers and a way out, forcing Isla to face her darkest fears.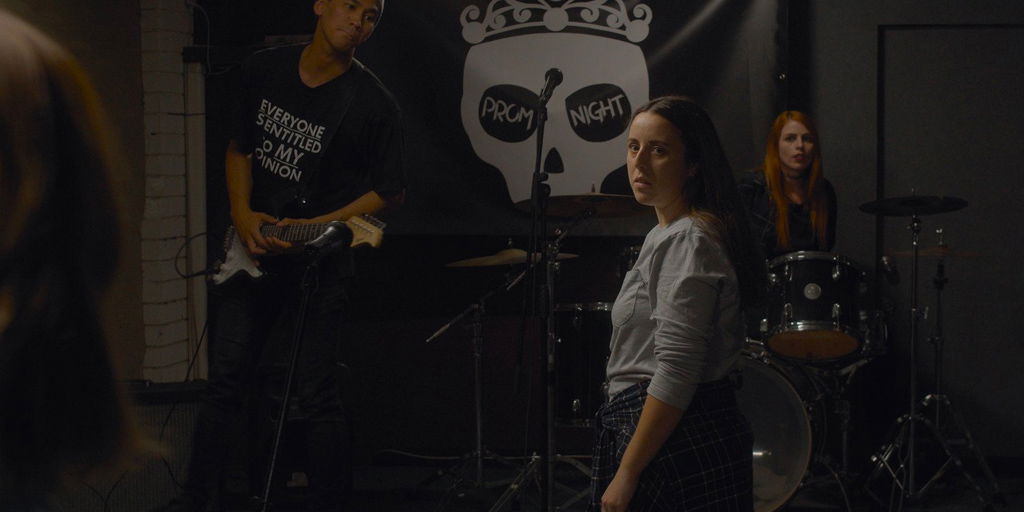 ---
Screening with YOUR LAST SUMMER (UK Premiere)
Dir: Mark J Parker. Starring: Ian MacGillivray, Ryan Spies, Olivia Barbarian. USA (2023) 17mins
It's July 4th at Dawson's Beach, and Jesse shows Hank an ominous note he received from someone who knows their romantic secret. The Southport Slasher Ben Willis sent a similar note to Julie James 25 years ago before wreaking havoc on the town, but that's just an old story. Is this some anniversary prank, or are they really in trouble? They and their girlfriends realize too late that they're in the wrong place at the wrong time...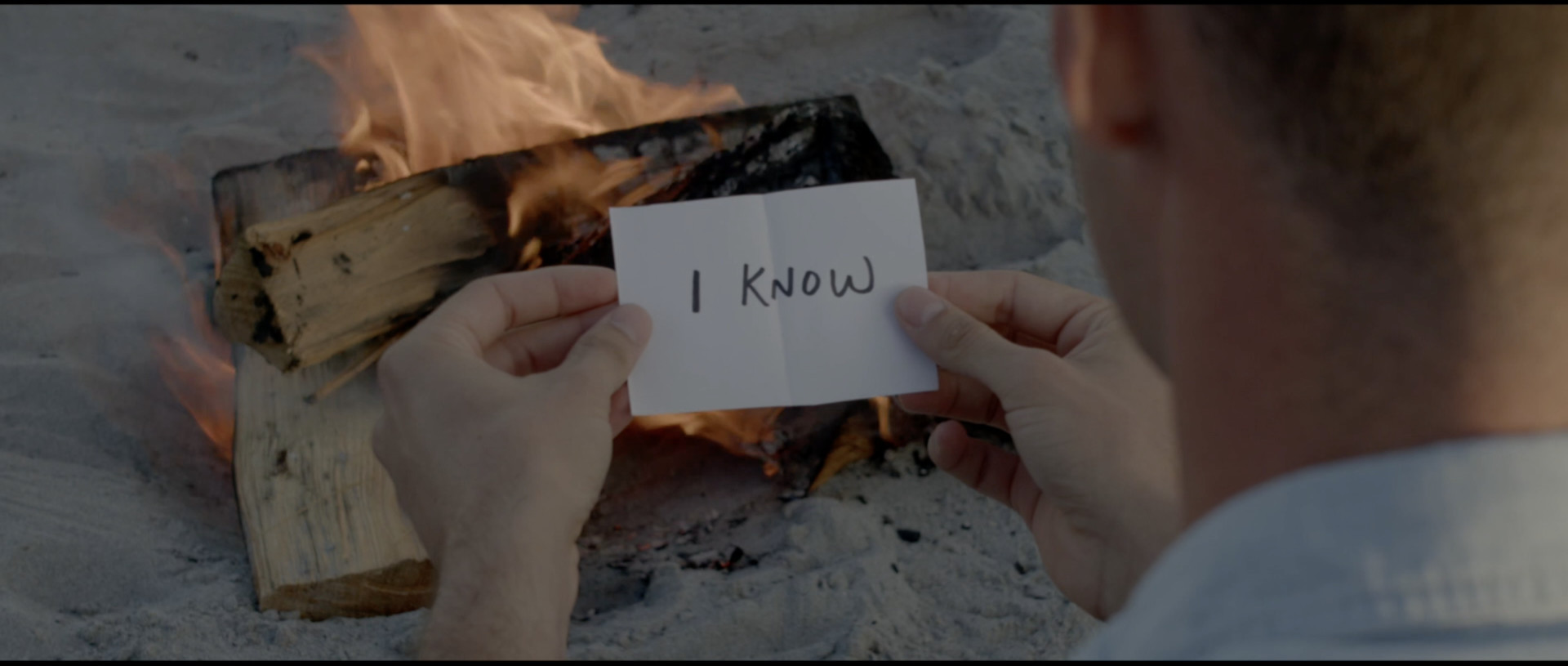 and GNAW (UK Premiere)
Dir: Rosalee Yagihara. Starring: Bethany Brown, Luvia Peterson. Canada (2022) 7mins
As romantic tensions consume Cote and her girlfriend, a pesky hangnail triggers a downward spiral into obsession.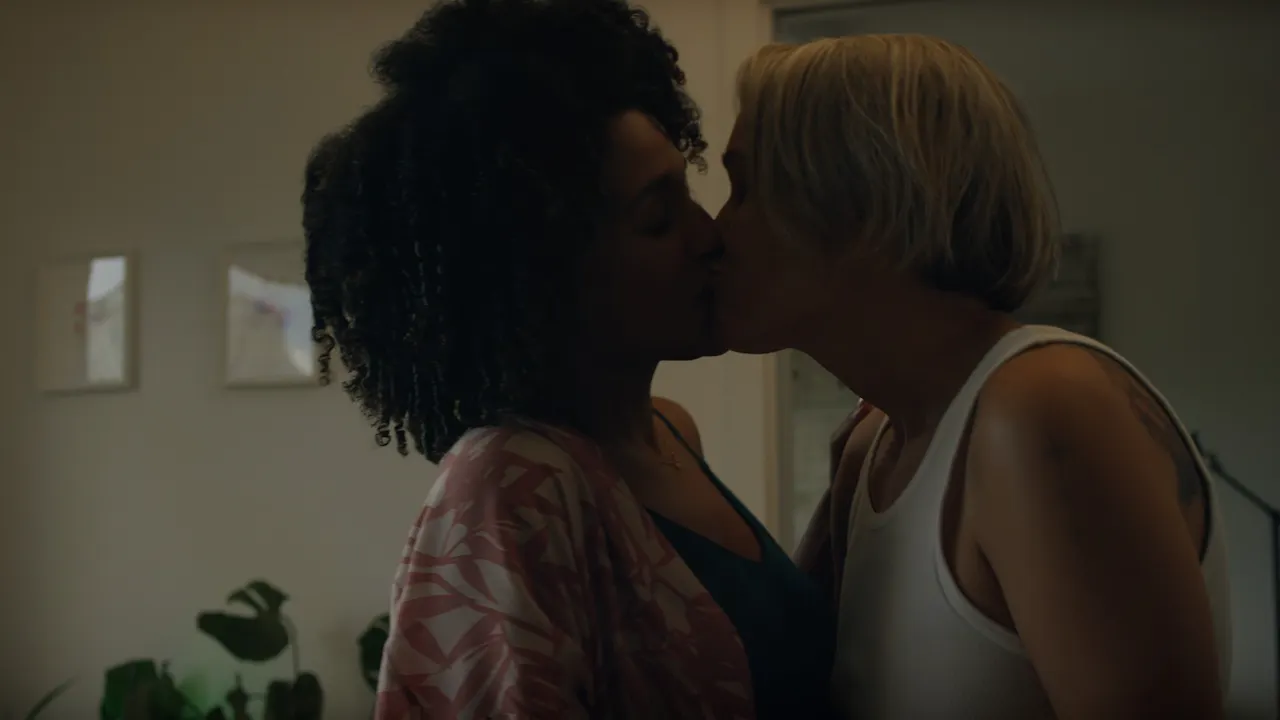 ---