---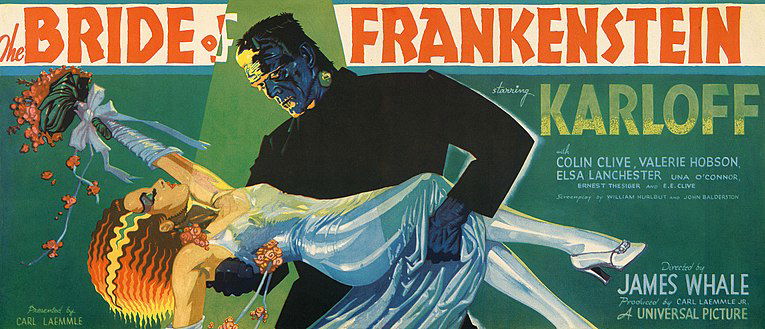 Part of the "Night of the Brides" Strand.
88 years ago to this very month, the horror and queer icon James Whale released one of the most nuanced, subversive and all out enjoyable entries into the Universal Monster world. THE BRIDE OF FRANKENSTEIN with all it's nuance of self-parody, social satire, horror, humour, wit and whimsy went on to also be a dazzling archetype of queer coding. An edifice to otherness that despite opportion, we're here, imperious and to be feared.
To celebrate our Night of the Brides thread, we are delighted to welcome acclaimed composer Levi Miah / Coeur for an incredibly special night as they host a re-score of THE BRIDE OF FRANKENSTEIN exclusively for Soho Horror Fest.
Cœur is Levi Miah, a composer and producer working in film and contemporary music.
Support Levi at here
---