---
Opening Gala: CHILDREN OF THE NIGHT (International Premiere)
Dir: William Stead. Starring: Harry Giubileo, Ivan Du Pontavice, Johnny Vivash. United Kingdom (2023) 90mins
A tender taboo romance isn't what comes to mind when you think of World War II, but its far from the most surprising revelation in this bloodsucking battle of self identity and redemption.
During the final days of the Second World War, British Private Jim McLeod is the only survivor of a German ambush. After seeking refuge with a French Family in the countryside, he'll have more than just his personal demons to battle as he finds himself in a web of horror, facing both the traumas of his past and present. Why is this family so odd and what is this mysterious beast prowling the trenches of Normandy? All is not as it seems.

---
Screening with SEAGULL
Dir: Dean Puckett. Starring: Max Harwood, Paul Cooper. United Kingdom (2022) 8mins.
Seagull is a recovering drug addict who is about to have a very strange night on The English Riviera.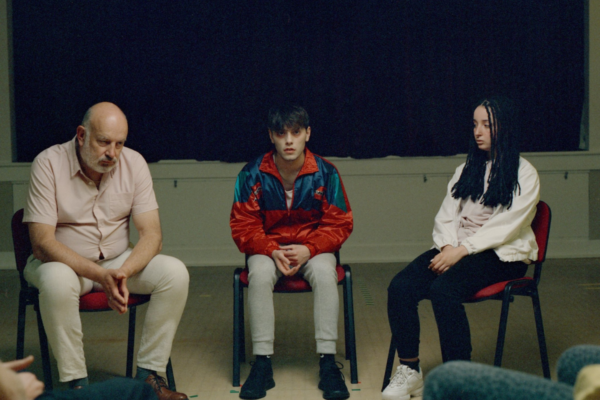 and THE YOUNG MEN'S GUIDE TO BLOODSUCKING (UK Premiere)
Dir: Max Rhineer. Starring: Luke Gardner. USA (2023) 15mins
Gabriel Young, a teenager raised under a Mormon household attempts to come to terms with his burgeoning Queerness and Vampyrism.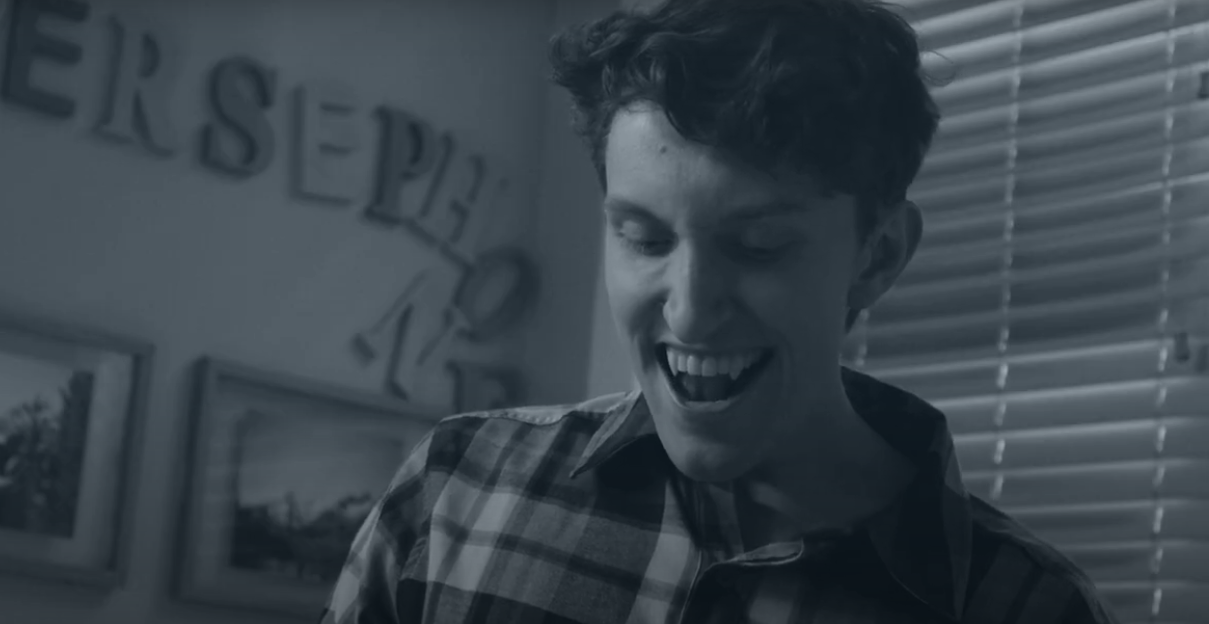 ---