---
GIRL GONE BAD (UK Premiere)
Dir: Kevin Schulz. Starring: Alison Thornton, Mya Lowe, Alex Zahara. USA (2022) 91mins
Alone, helpless, outmatched and out-weaponed; what's a damsel in distress to do? Fight like a girl.
When 16-year old Samantha has the house to herself over the weekend, she plans a romantic night for her and her girlfriend. However, when an intruder makes his way into her home, it's fight or flight on a night that will change her life.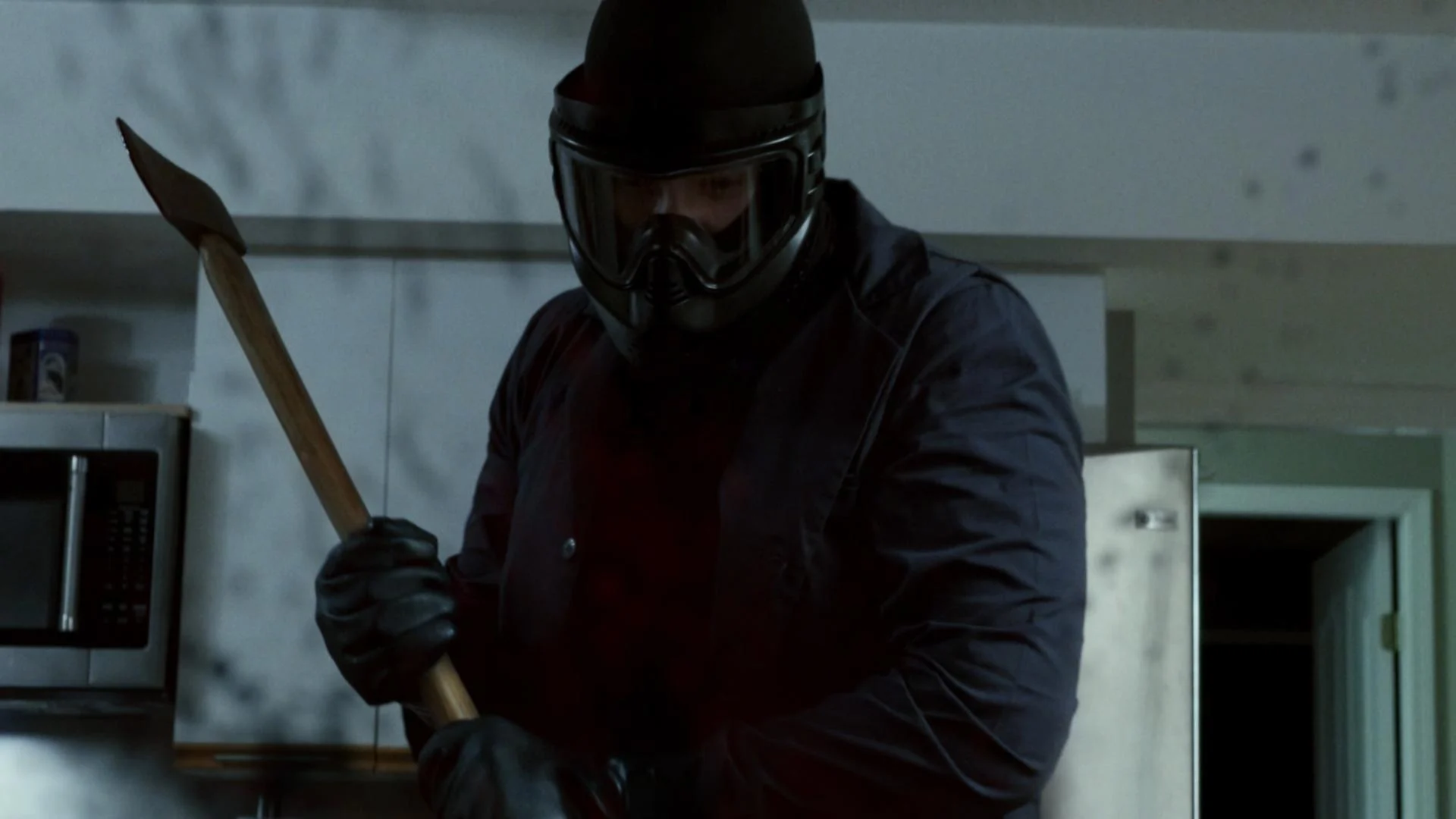 ---
Screening with CHERRYWOOD
Dir: Delfino Hernandez. Starring: Nick Sage Palmieri, Brock Madson. USA (2020) 17mins
A late-night break-in at a suburban Seattle home sparks a twisted power struggle between the trespasser and the home's lone occupant.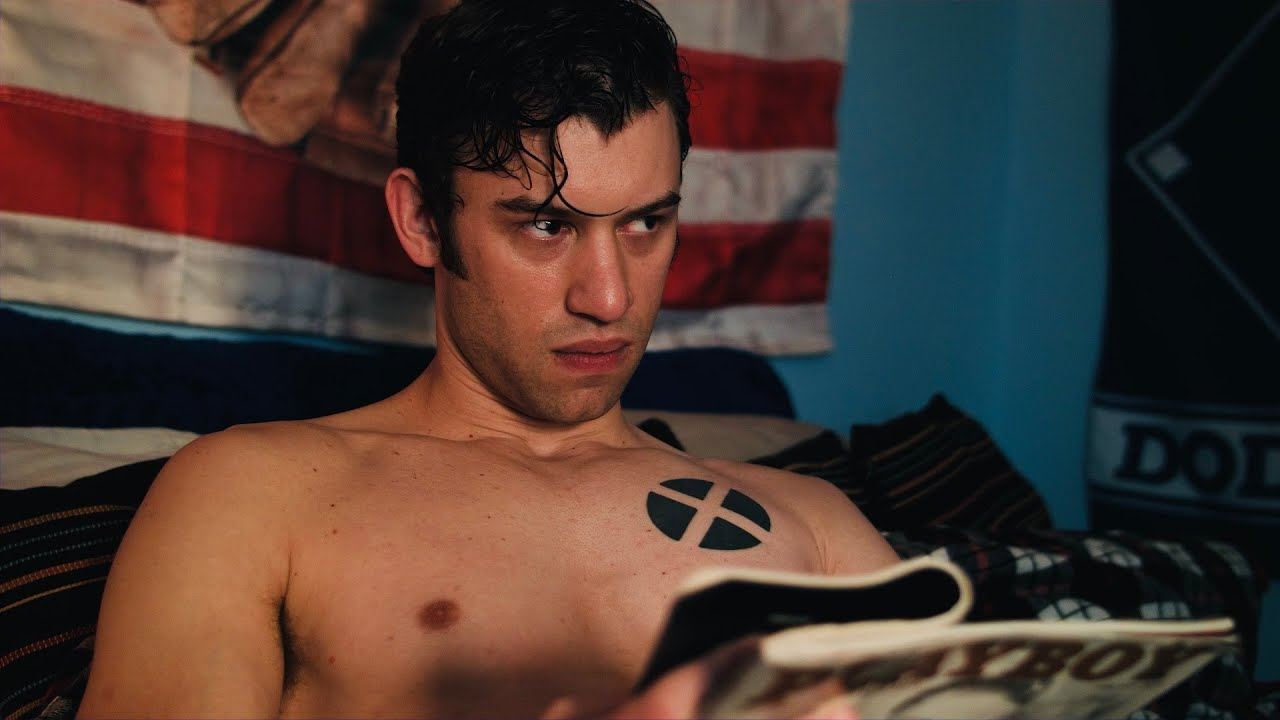 ---