---
HOWDY, NEIGHBOR! (World Premiere)
Dir: Allisyn Snyder. Starring: Debby Ryan, Matthew Scott Montgomery, Alyson Stoner, Tim Bagley. USA (2023) 83mins
The famous family sitcom, "Howdy, Neighbor!," is coming back to haunt Benjamin, a queer actor living in Los Angeles who still gets recognized for his starring role as Bucky the farm boy. His world is turned upside down when his new neighbor, Chase, reveals himself as a huge fan. As the lines between friend and fan are blurred, Ben begins investigating why Chase looks so oddly familiar.
Screen-life turns scream-life in this sexy, scary, camp and hilarious teardown of toxic fandom and obsession from former Disney Channel child stars Allisyn Snyder and Matthew Scott Montgomery, that will have you checking your privacy settings before the credits even roll.
*This screening will be geo-blocked, and only accessible to UK based viewers*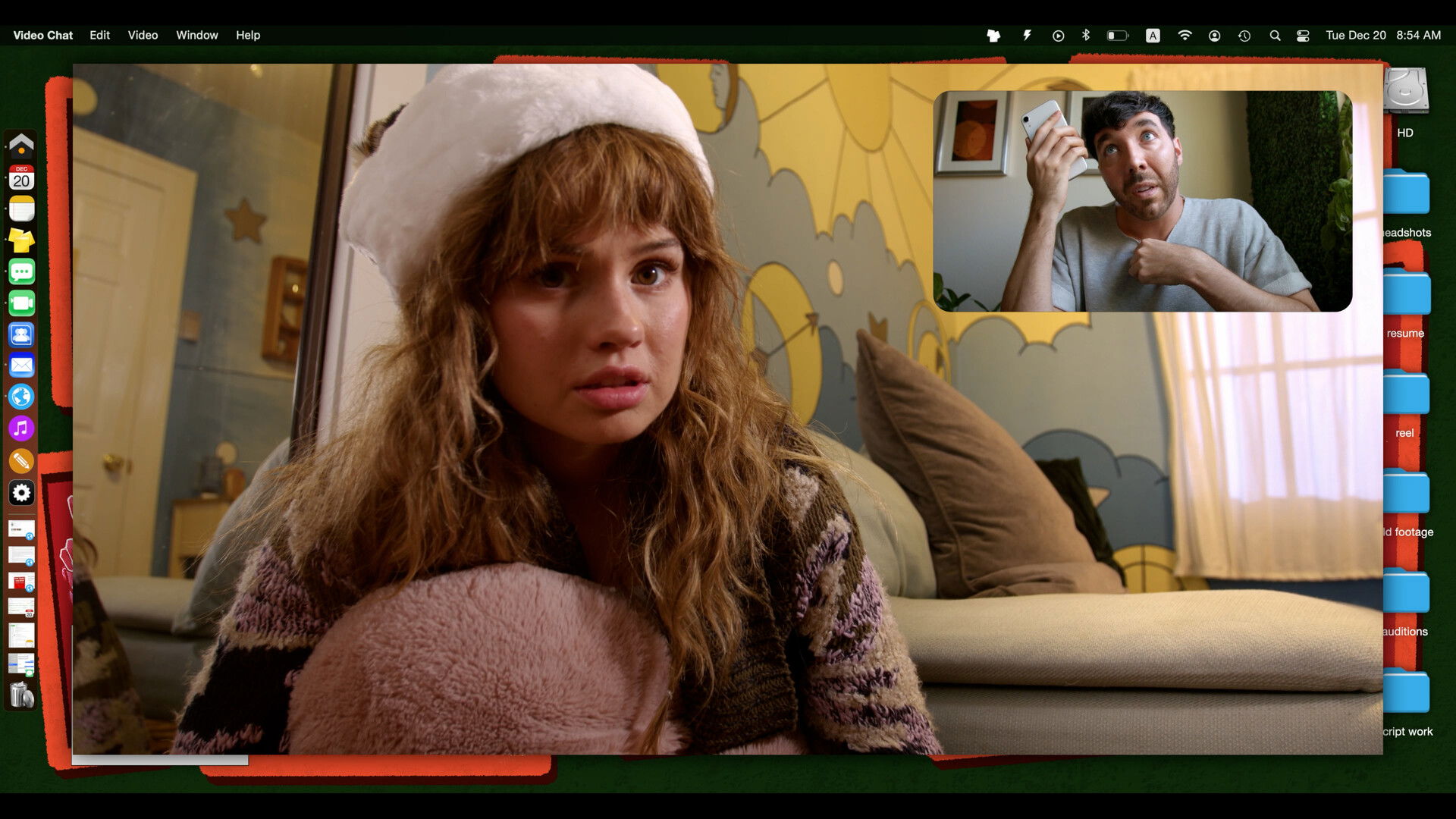 ---
Screening with THE HOUSESITTERS (UK Premiere)
Dir: Graham High. Starring: Matt McConkey, Erin Pineda, Jules Willcox. USA (2023) 17mins
Erin and Matt are best friends, underemployed entertainers, and terrible housesitters. And when they find themselves staying at the site of an infamous murder, they begin to wonder if someone is trying to recreate the crime.