---
THE BUTTERFLY QUEEN (UK Premiere)
Dir: Liam O'Connor-Genereaux. Starring: Despoina, Kade Pintado, Sophia Anthony. USA (2022) 76mins
Five years ago, best friends Casey and Robin parted ways. Casey wanted to draw cartoons and take over their grandparents sheep farm, Robin wanted to leave town and never look back. 
Now, five years later, Casey and Robin find themselves (against all odds) chasing a teenager through a magical, monster-infested forest, struggling to regain Casey's stolen sketchbook so that they can get the hell back home. Trouble is, The Butterfly Queen wants the sketchbook as well, and A) she's clever, B) she's desperate and C) she makes the rules.
Journey beyond reality in this startlingly moving and gloriously garage fantasy expedition to the heart of sapphic solidarity.
*This screening will be geo-blocked, and only accessible to UK based viewers*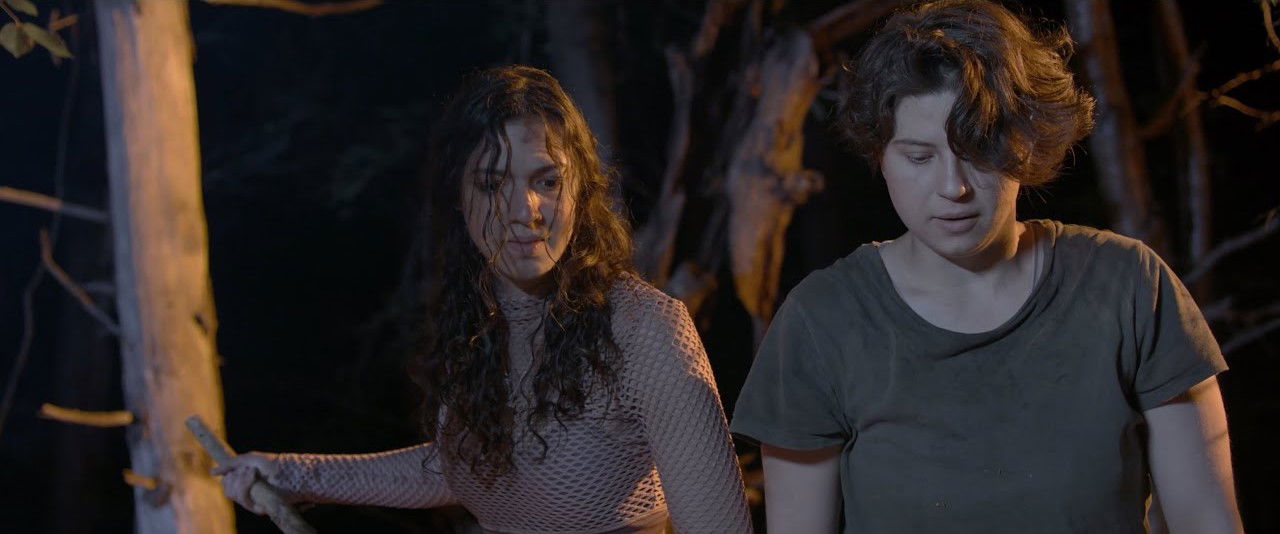 ---
Screening with THE HAUNTED BABY CARRIAGE (UK Premiere)
Dir: JT Seaton. Starring: Dylan Wayne Lawrence, John Reddy. USA (2023) 8mins
Spencer and Cameron move into a new house that just so happens to be haunted by an old baby carriage. As the carriage endeavors to scare the couple, the attempts ultimately fail because the couple just doesn't care... like... you know... at all.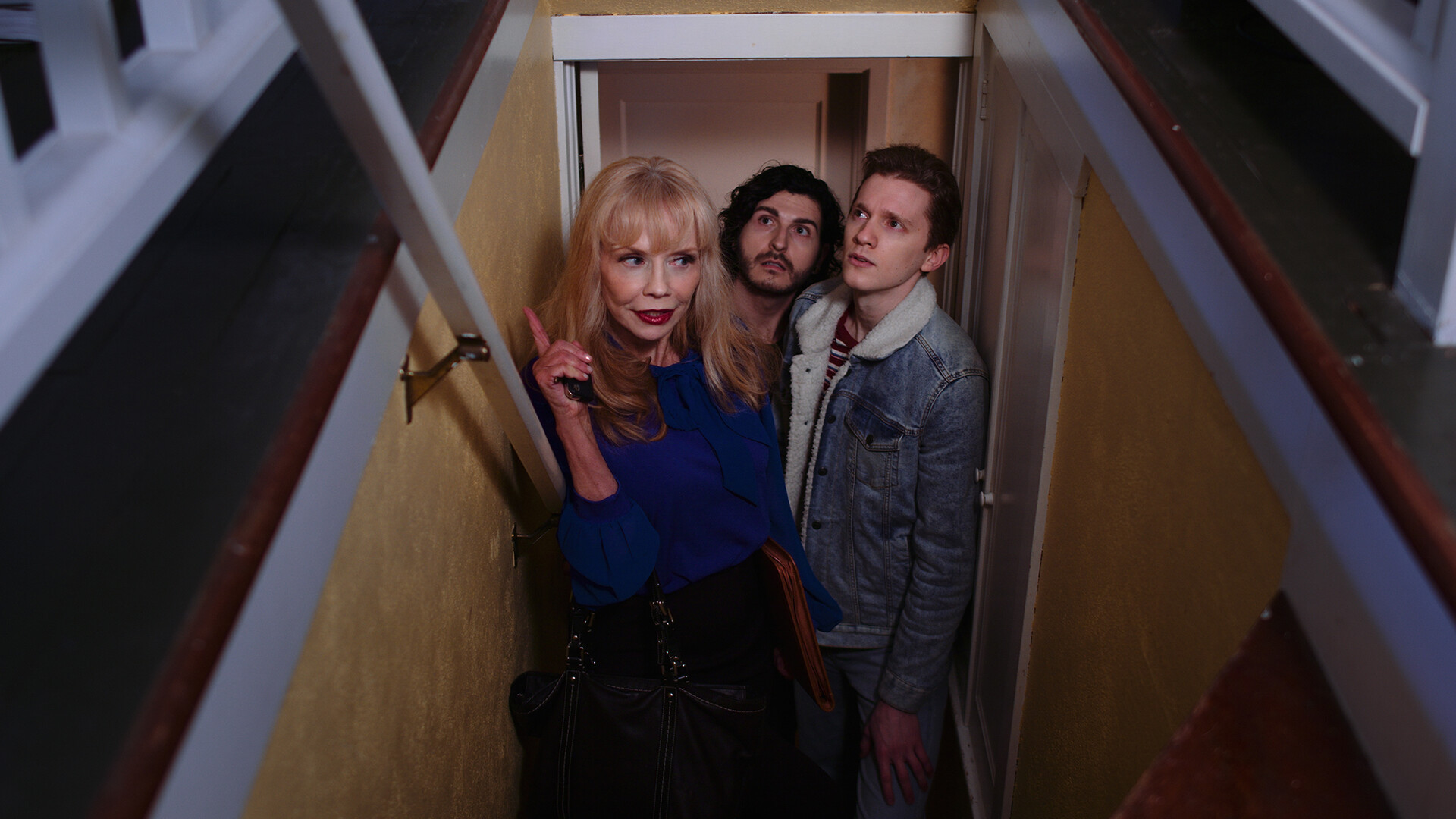 and MONEY CAT (UK Premiere)
Dir: Connor Kurth, Thomas Ireton. Starring: Marycarmen Lopez, Sophie Oda. USA (2021) 15mins
When a financially-strapped couple encounters a mysterious Money Cat, one of them touts it as a good luck charm while the other remains a skeptic. They're both surprised when good fortune seemingly befalls them, but everything comes with a price.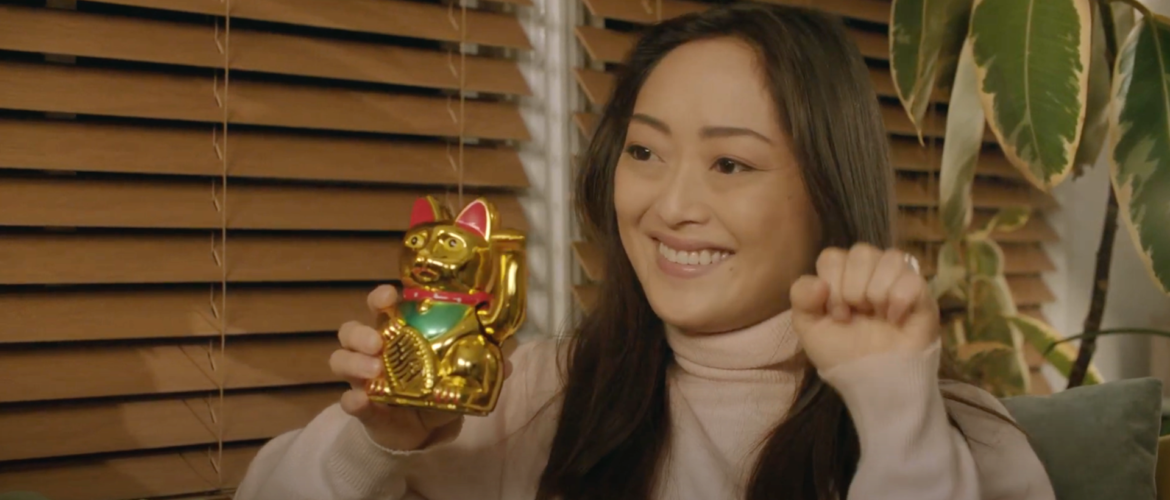 ---