---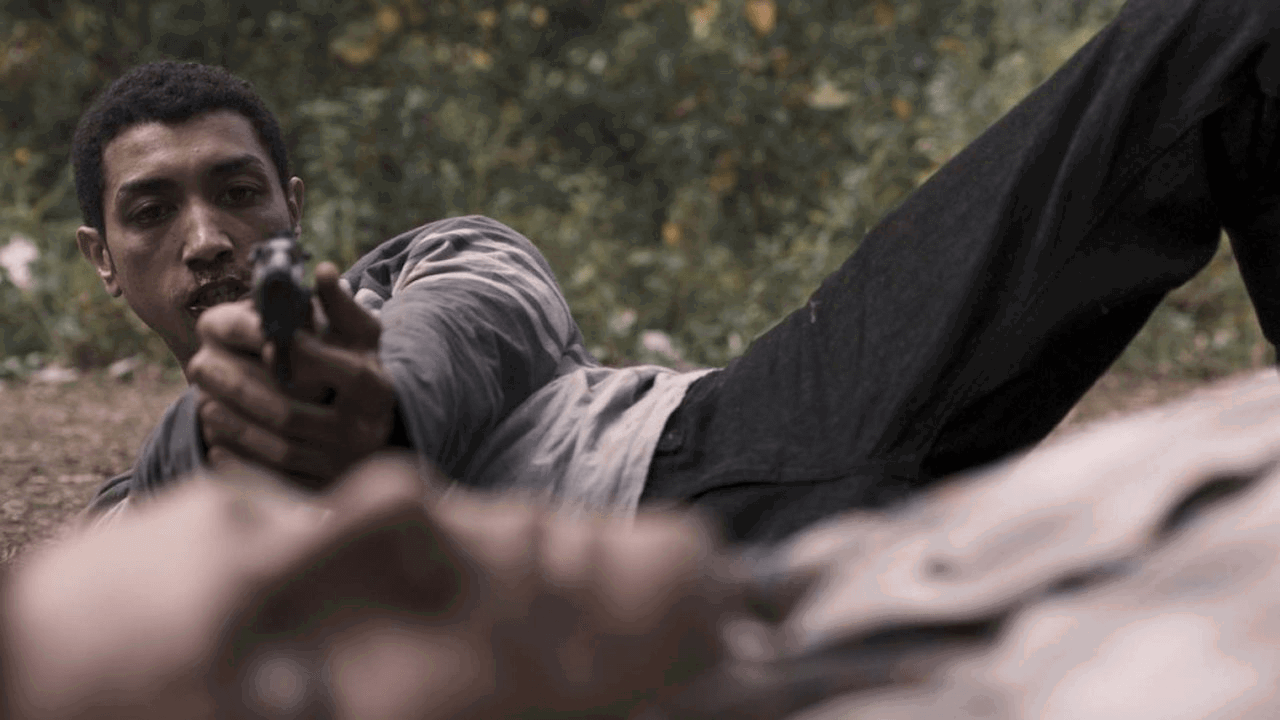 EVERY TIME I DIE
Dir: Robi Michael. Starring: Drew Fonteiro, Marc Menchaca, Michelle Macedo. USA (2019) 98mins

In an attempt to help his ambulance partner's mental health, Sam organises a weekend retreat to a lake house, but tensions among the friends and partners send good intentions spiralling into manslaughter. While most films would climax in murder, much like for PSYCHO, for Robi Michael's ingenious debut, this is just the kick off point... For in Sam's journey of redemption, heroism and self discovery, death is only the beginning.
Few supernatural thrillers carry the emotional weight and philosophical smarts of EVERY TIME I DIE.
---
Screening with: EL LLIBRE (UK / Online Premiere)
Dir: Francesca Catala Margarit. Starring: Zannie Stutely. Spain (2019) 3mins

A librarian is bored sitting at her desk until one book falls down from the shelves and interrupts her monotonous day.
and MOST STEPS EVER
Dir: Nesib Shamah. Starring: Tabitha Bastien, Frank Smith. USA (2019) 4mins
Out on a hike, Piper finds herself participating in an unexpected workout routine.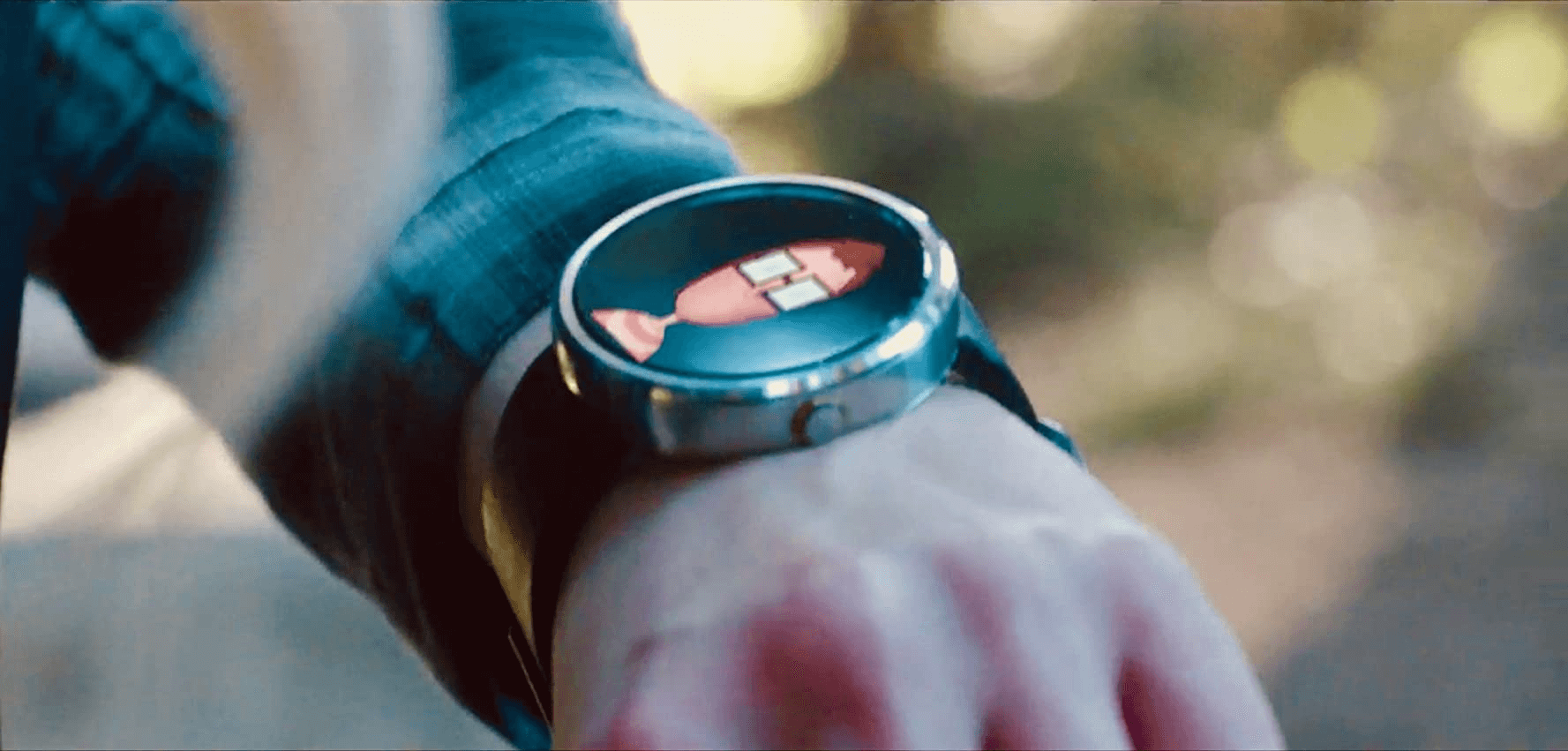 ---