---
ALL EYES (International Premiere)
Dir: Todd Greenlee. Starring: Jasper Hammer, Ben Hall. USA (2022) 86mins
A disgraced podcast host interviews an eccentric farmer who claims to have a monster living in the woods near his house. He arrives to learn he has a plan of trapping and killing the beast, but is something else going on?
We should have learnt from CREEP not to visit strange men in the woods to record them, but here we are again: running for our lives. This charming and surprising gem that goes somewhere you could never expect. Be wary wet bandits.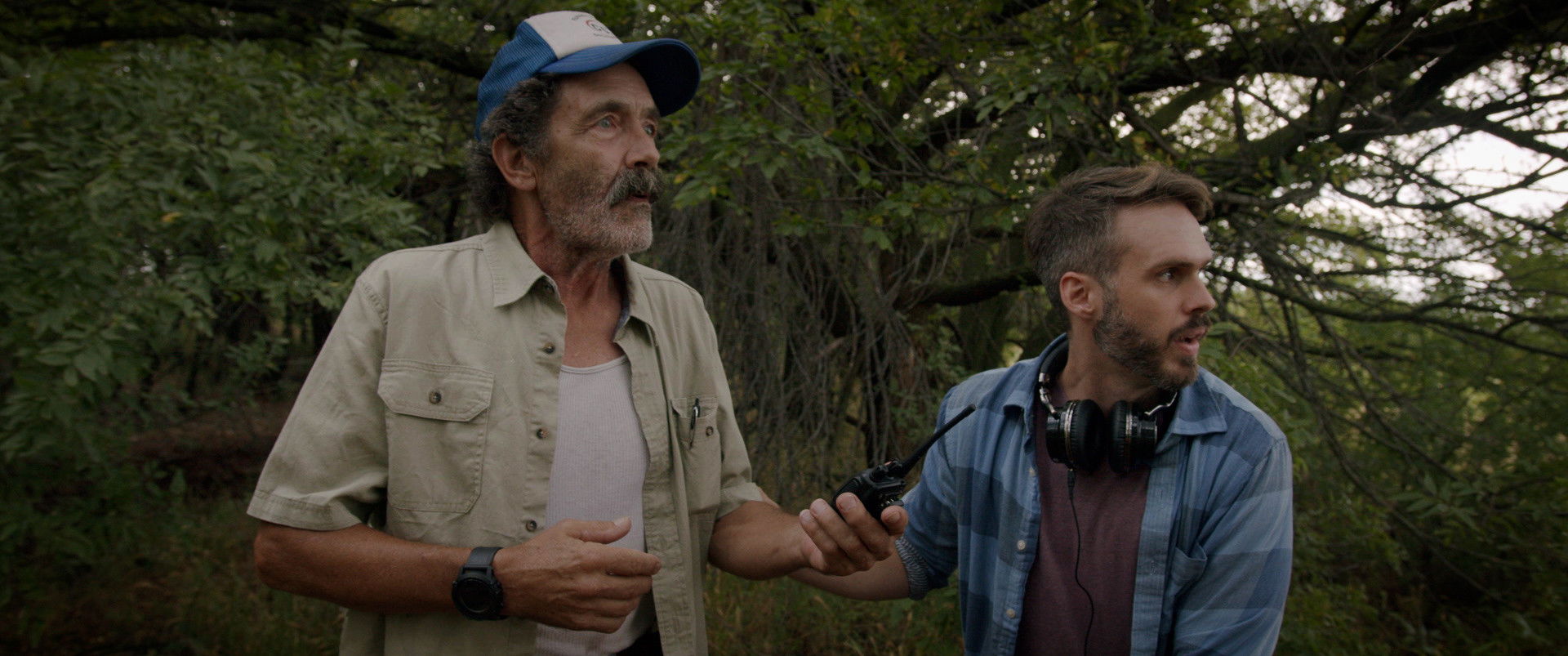 ---
Screening with BUMBLEBEES
Dir: Sebastian Sdaigui. Starring: Jackie Cruz, Milicent Simmonds, Beau Knapp. USA (2022) 9mins
When an escaped hostage is turned loose, Billie struggles against the clock to prove her loyalty and become a full-fledge member of the Bumblebees.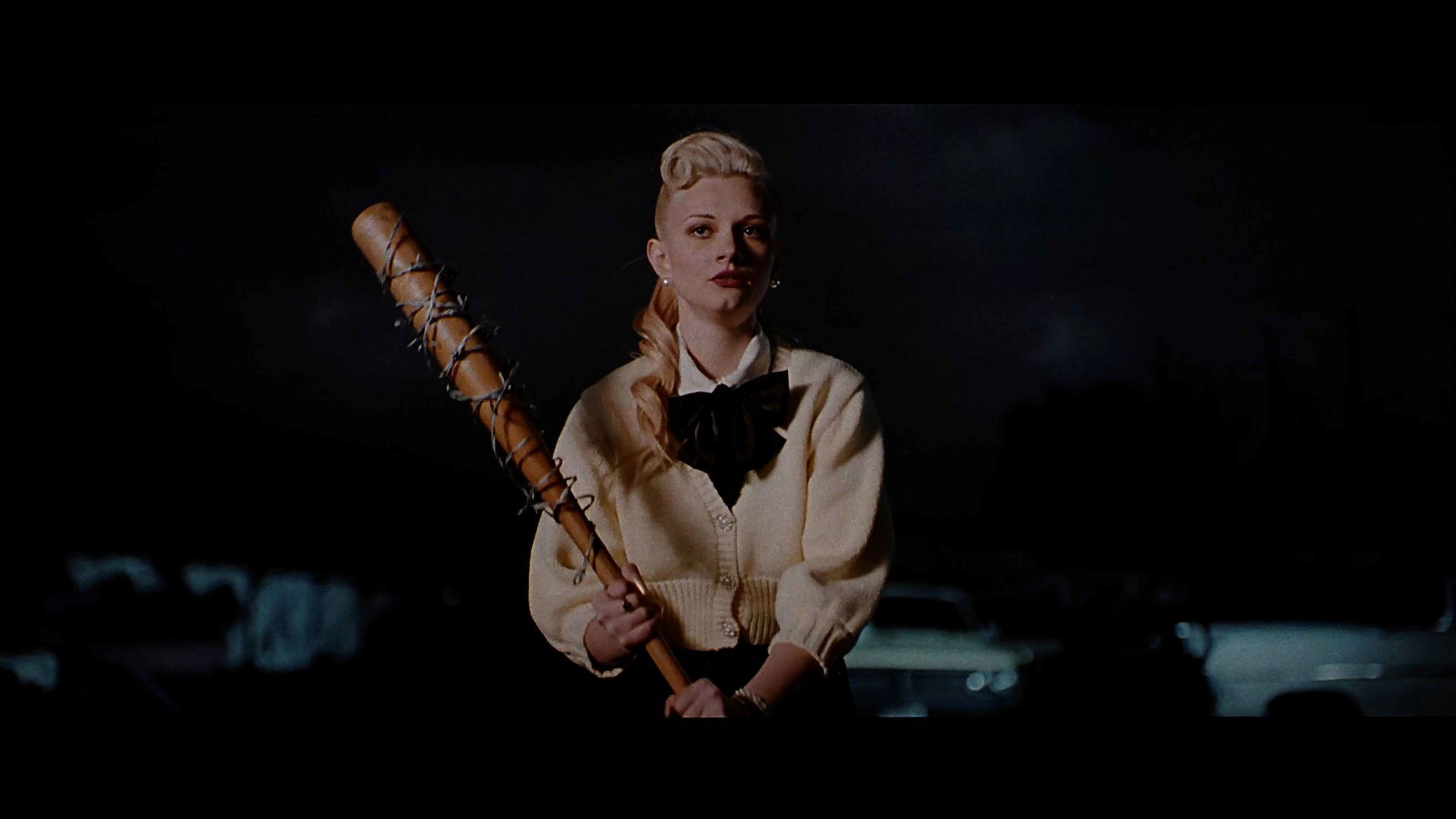 and BOOK
Dir: Eric Swiz. Starring: Lynn Guerra. USA (2022) 7mins
When her best friend turns to her for help, a tortured young girl shares her darkest, most powerful secret. This was a mistake.