---
IT HATCHED (UK Premiere)
Dir: Elvar Gunnarsson. Starring: Vivian Olafsdottir, Gunnar Kristinsson, Por Tulinius. Iceland (2021) 96mins
Unhinged, creepy, hilarious and at times deeply moving, this Icelandic slice of evil is deviously genius and unlike anything you've quite seen before.
It Hatched follows the couple MIRA & PÉTUR that journey's from
Nashville, TE to Iceland, where they're planning to open a guesthouse in a remote fjord. Their plans are soon altered when an
ancient Icelandic demon starts harassing them with vivid night
terrors. What follows is a chain of events that include PÉTUR facing dementia, MIRA laying an infant-sized egg and them both squaring up against the tall task of ... parenting.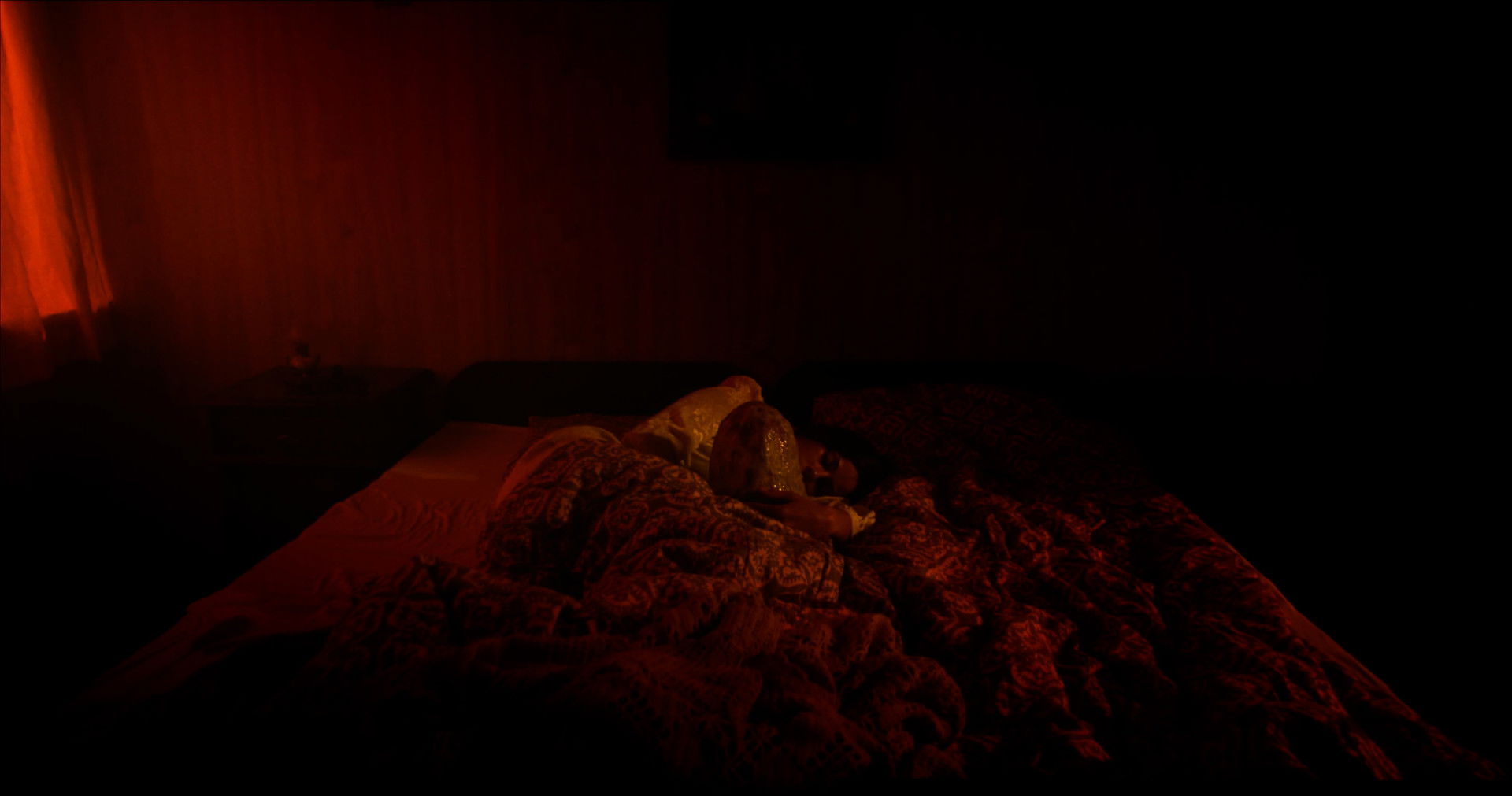 ---
Screening with MANTID
Dir: Krista Michaels. Starring: Sam Sisson, Anthony Crawford. USA (2022) 13mins
When a deadly alien creature arrives in the middle of the night
for a late night snack, Sarah is greeted with a horrific realization that
either she or her baby will be devoured by a very hungry,
expecting mother.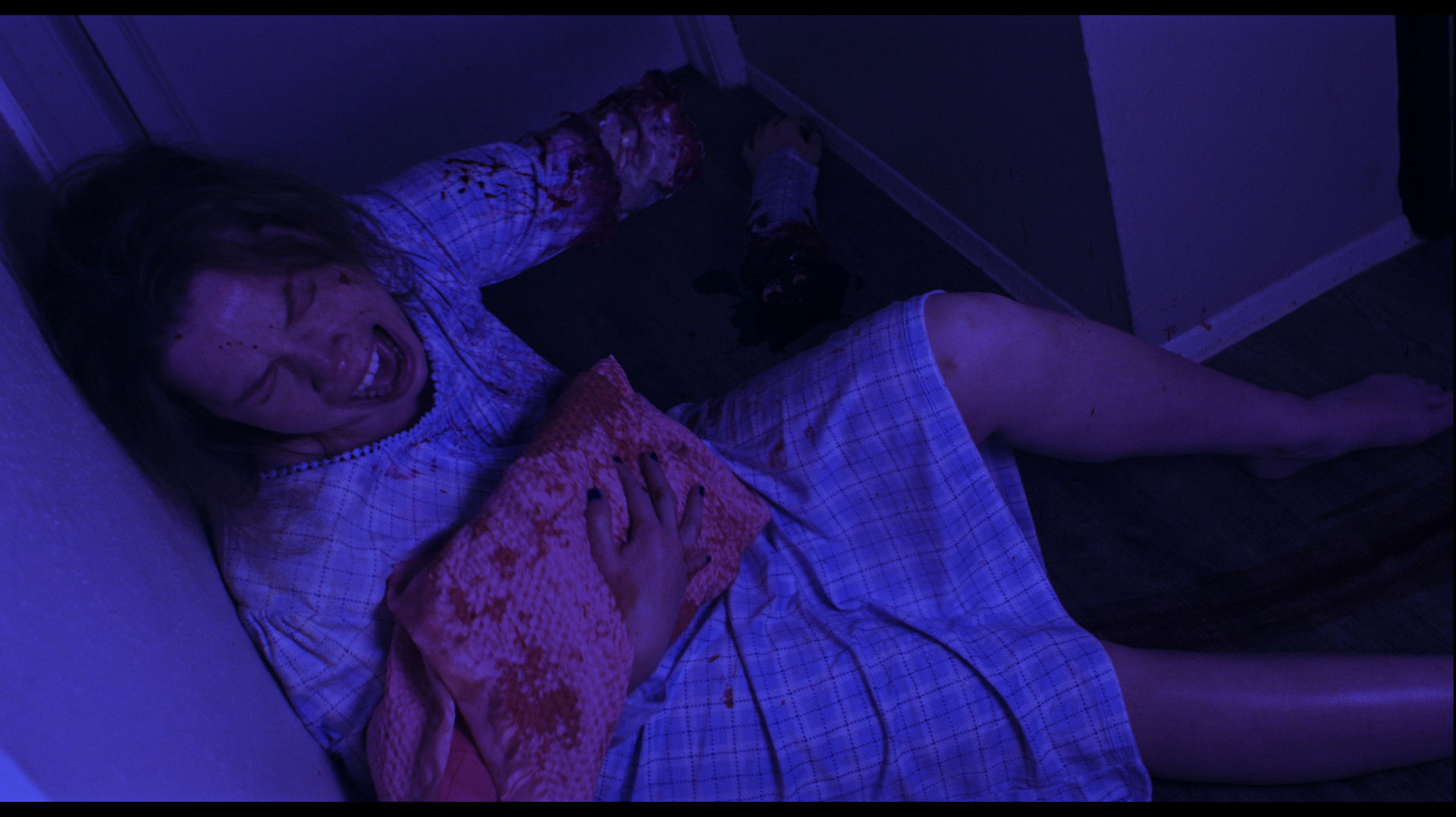 and 7FT, HAIRY AND HANDSOME
Dir: Kel Sneddon. Starring: Mackenzie Paterson, Struan Sloan, Fin Watt. UK (2022) 7mins
Feeling self conscious about his scrawny appearance, Nick lies to his blind date about the way he looks. But a surprise werewolf attack will see to that.