---
MEAN SPIRITED
Dir: Jeff Ryan. Starring: Will Madden, Michelle Veintimilla, Daniel Rashid. USA (2022) 96mins
Smash that like button and don't forget to subscribe to Daemonia in this riotous found footage gem that pits whats worse than satanic influence? Social media influencers.
Struggling Youtube prankster Andy isn't hitting the view counts he quite used to, and so devises a plan for a reunion of old friends, and frenemies. Holing up deep in the Pokenose mountains, what starts as beer pong and camp fire reminiscing soon turns sinister when one member of the group starts to act up eerily close to what the legends of the forests warn about.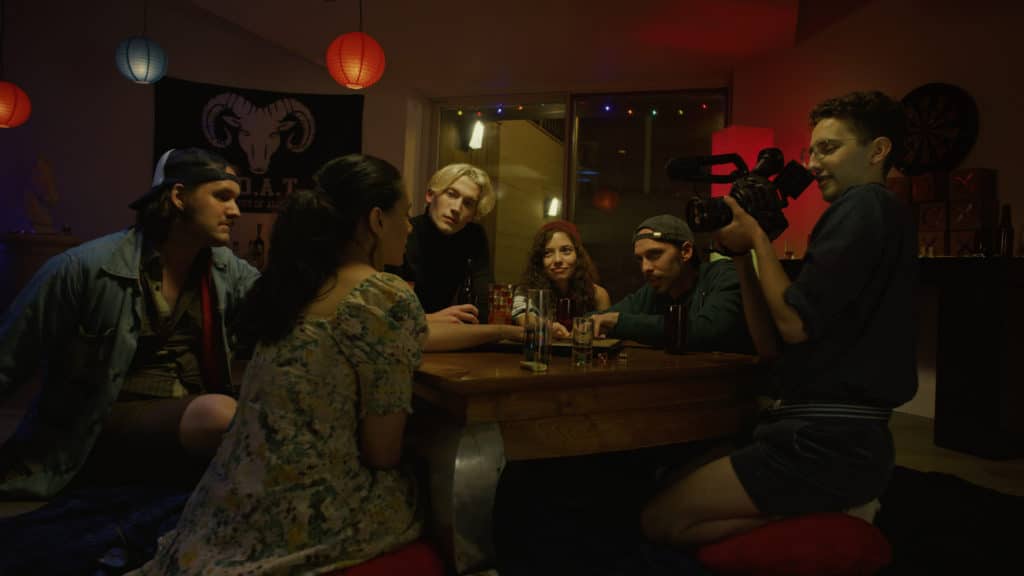 ---
Screening with SHADOWBAN
Dir: Shane W Brennan. Starring: Fiona Bergin. Ireland (2022) 10mins
Late on Halloween night, Fiona is out delivering products from her "side hustle", but never missing an opportunity for content she is live streaming the journey. As the wannabe influencer follows her GPS through the maze of Ireland's ancient roads, she gets stopped at a surprising temporary traffic light.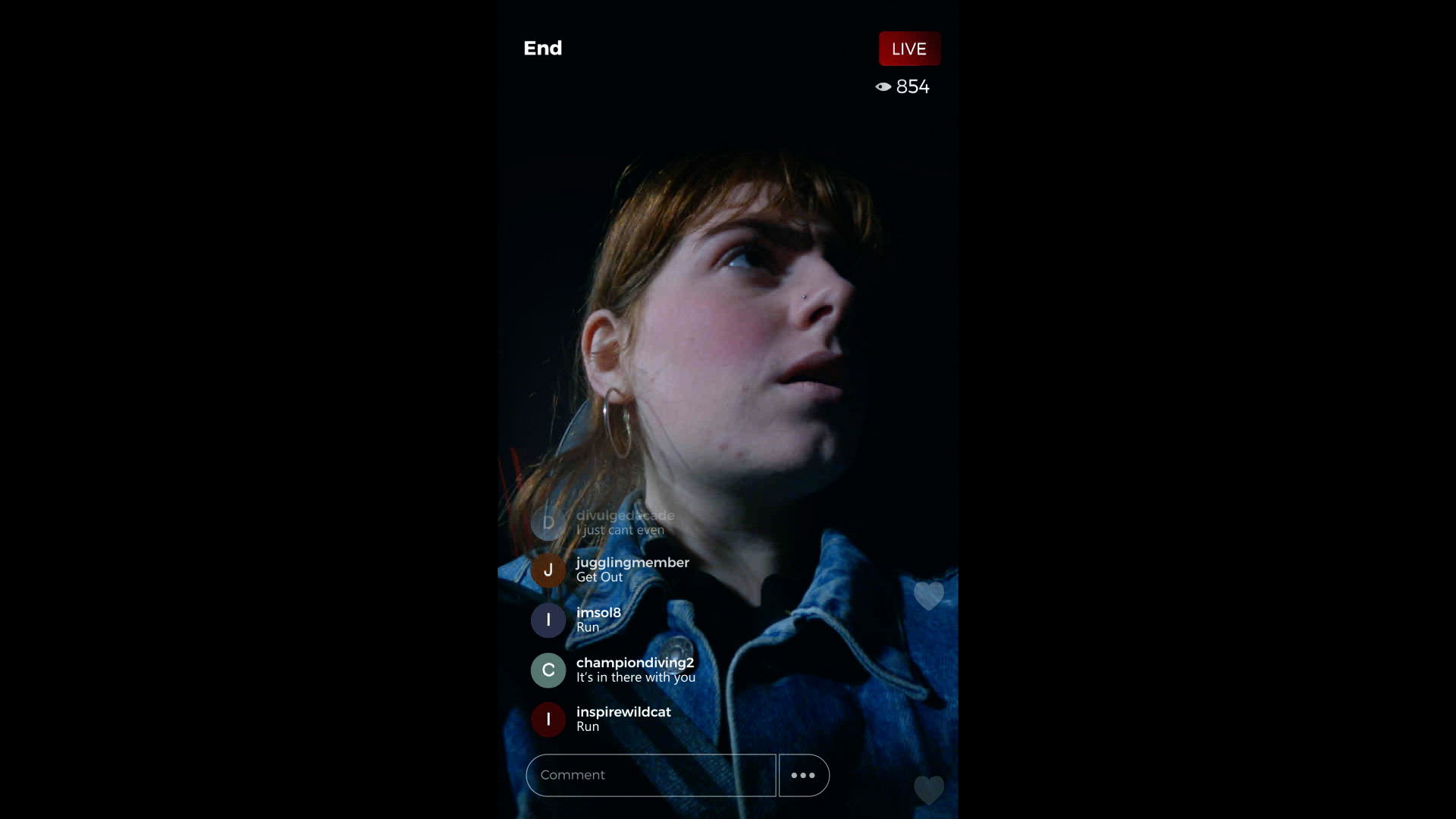 and HAIRSUCKER
Dir: Michael Jones, Paddy Jessop. Australia (2022) 4mins
Watch what goes down your drain...