---
PEPPERGRASS (UK Premiere)
Dir: Steven Garbas & Chantelle Han. Starring: Chantelle Han, Charles Boyland, Michael Copeman. Canada (2021) 90mins
During a pandemic, a pregnant restaurateur tries to rob a priceless truffle from a reclusive veteran. What she doesn't expect is that the food industry can be worse than cutthroat.
Under a veil of haunting cinematography, PEPPERGRASS is an escalating boilermaker that also stands as a testament to independent filmmaking that blossomed out of necessity and artistic thirst throughout the pandemic.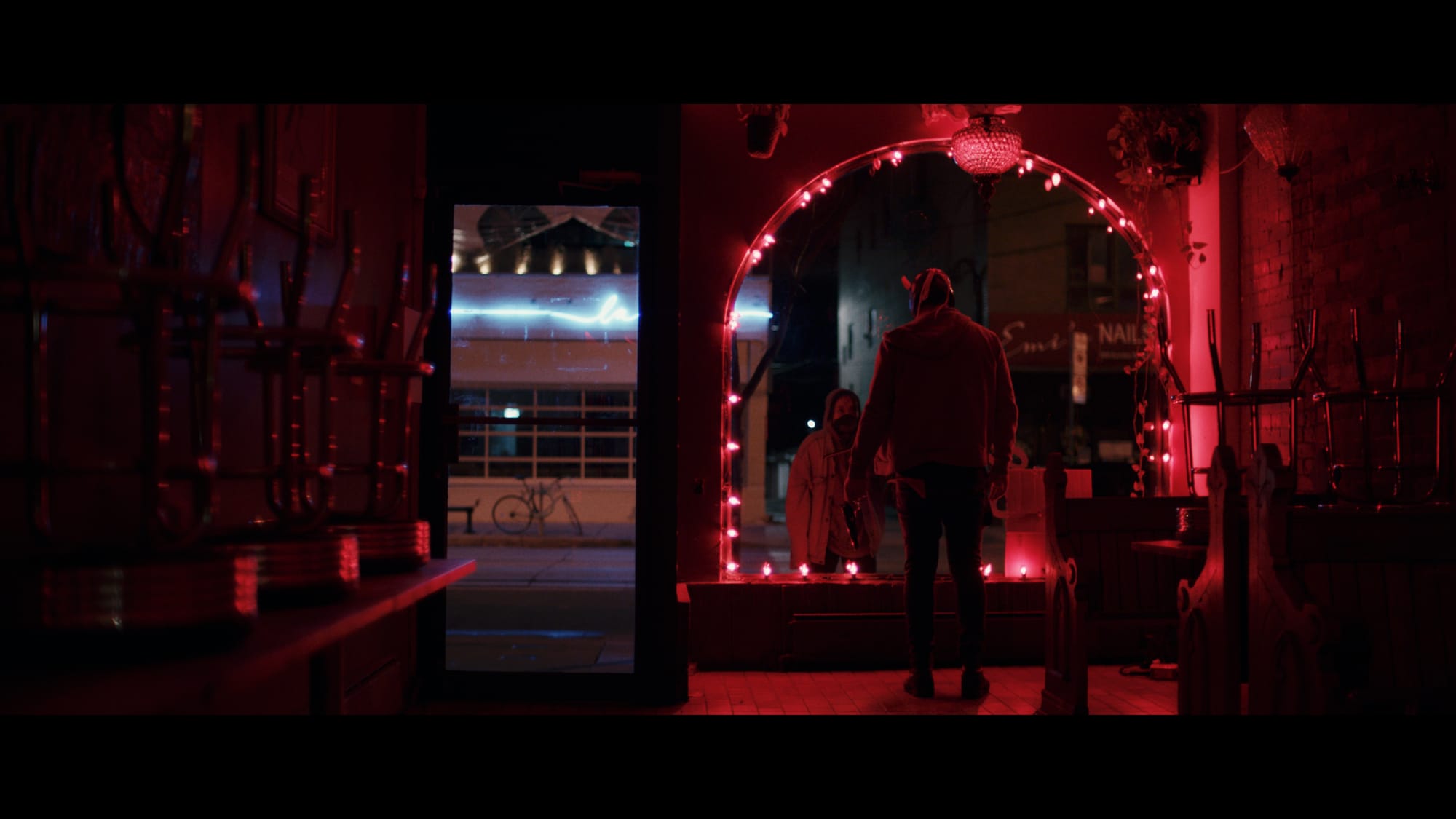 ---
Screening with MUMMERING LEGENDS
Dir: Shane Mills. Starring: Mary Walsh, Rachel Selby. Canada (2021) 13mins
An elderly woman recounts the disturbing history of a tradition called "Mummering" in 1920's Newfoundland.