---
STAG (UK Premiere)
Dir: Alexandra Spieth. Starring: Mary Glen Frederick, Safiya Harris, Elizabeth Ramos.
It's BRIDESMAIDS meets THE WICKERMAN in this awkward and hilarious creepfest that digs into the social anxieties in all of us, hopefully with a different ending though.
An urban loner seeks a second chance at redemption when she's invited to her estranged BFF's bachelorette party.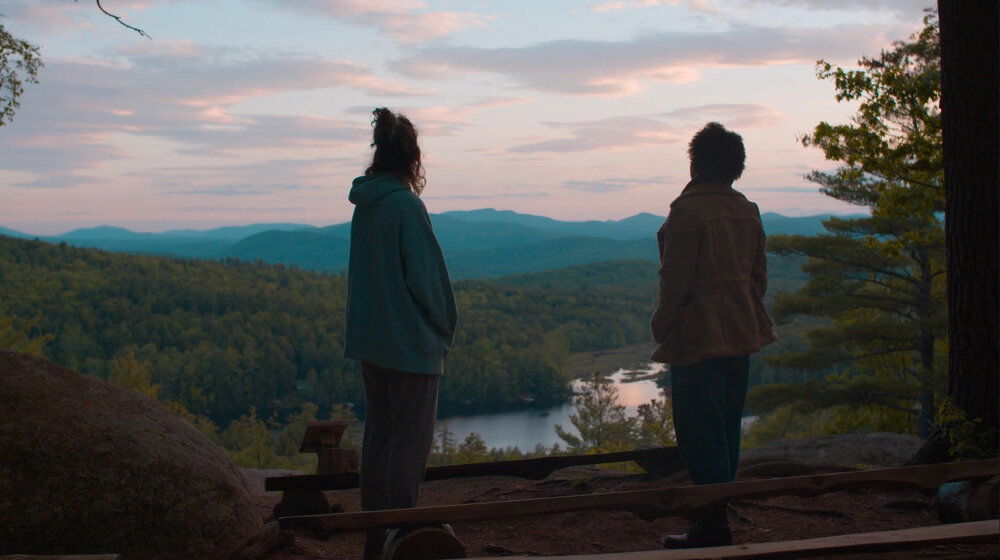 ---
Screening with CHICKS
Dir: Geena Hernandez. Starring: Nicole Marquez-Davis, Jena Brooks, Maddie Moore, Lilliana Simms. USA (2022) 12mins
A girly, cotton-candy colored slumber party unravels when a shy teen becomes the center of a bizarre nighttime ritual.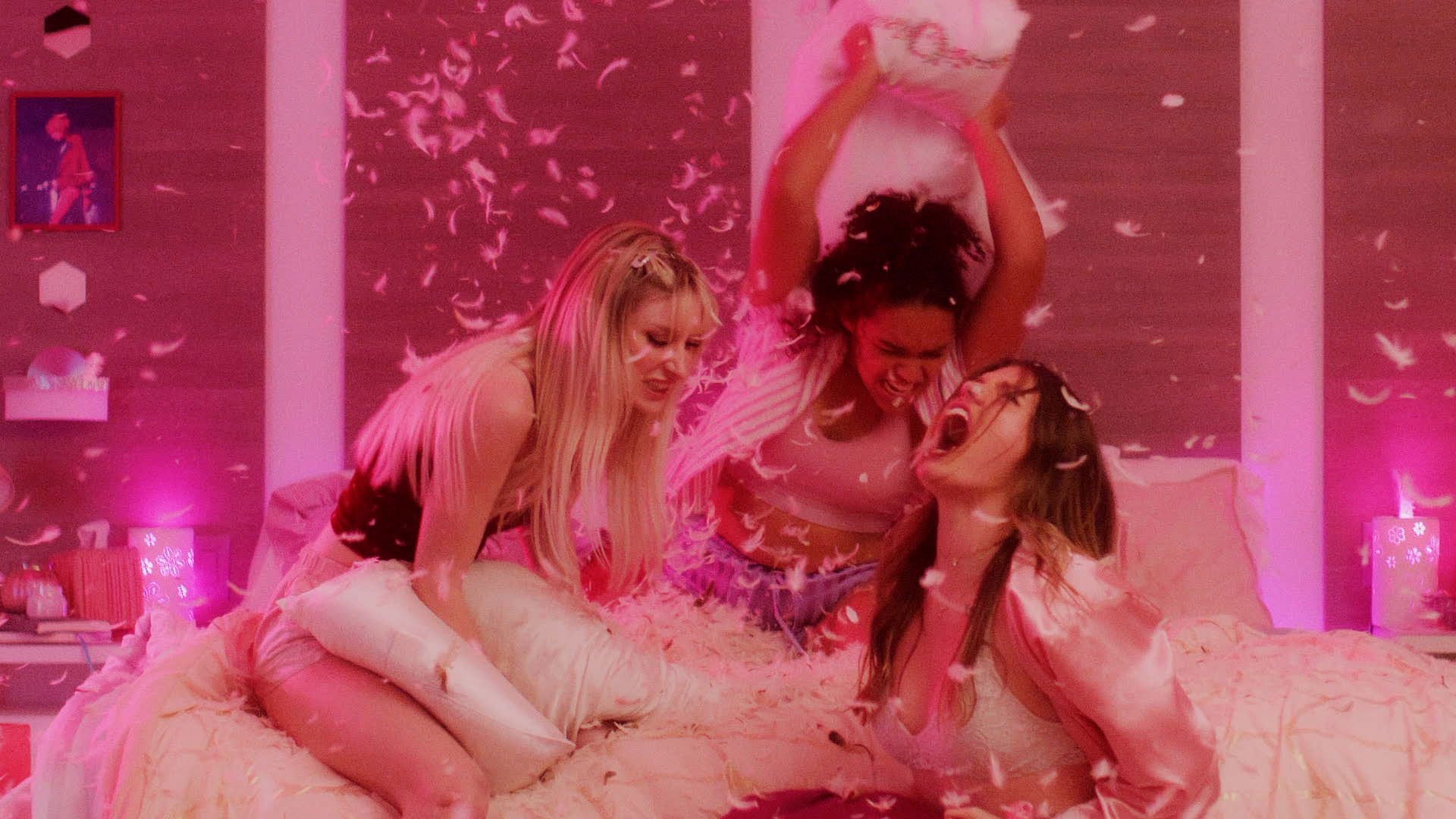 and SCOOTER
Dir: Chelsea Lupkin. Starring: Anita Abdinezhad, Sky Smith, Charlie Gillette. USA (2022) 10mins
Abandoned by her boyfriend in the middle of the night, a woman is faced with an unthinkable choice that could cost her life.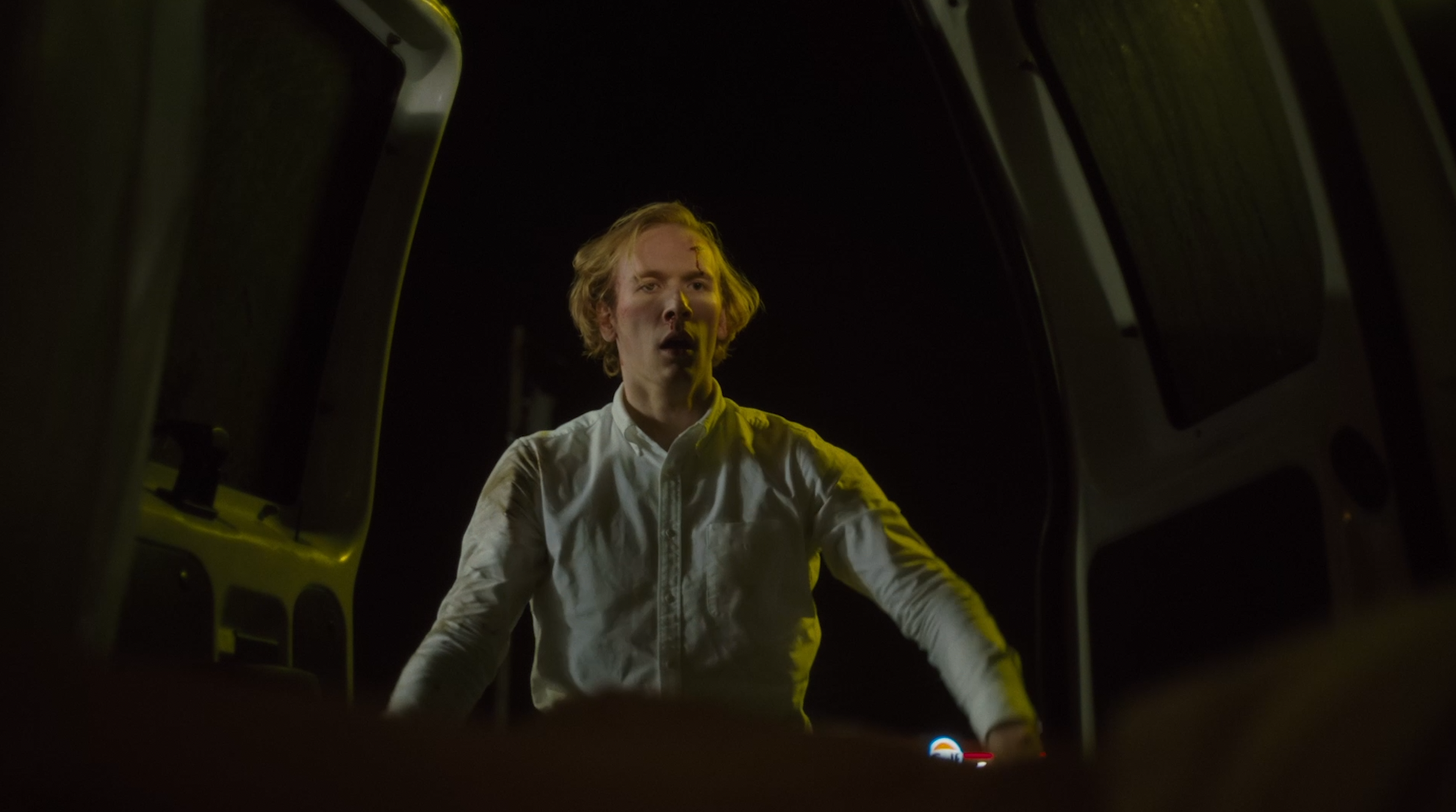 ---