---
THE THIRD SATURDAY IN OCTOBER PART I (UK Premiere)
Dir: Jay Burleson. Starring: Darius Willis, KJ Baker, Allison Shrum. USA (2022) 105mins
It's time to go back to where it all started, rewind the clocks and set your VCR to record for this retro-tastic throwback slasher and the origin story of the plastic faced killer...
A lost slasher film from the golden age of the slasher genre. October 1979. Ricky Dean Logan is a man on a mission. Years ago, he lost a child at the hands of a spree killer, and as that killer escapes Death Row, Ricky Dean throws himself in the line of fire to stop him from killing again as the killer preys upon a group of friends gathered to watch a college football game.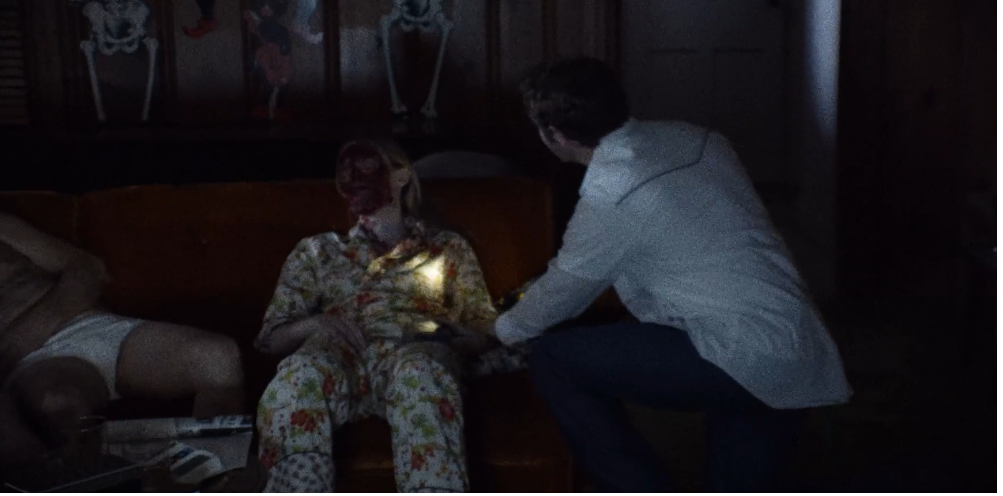 ---
Screening with SLASHER SQUAD
Dir: Nathan Stone, Stuart Campbell. Australia (2022) 4mins
Home alone with a killer on the loose, a young woman must test her limits to survive the night.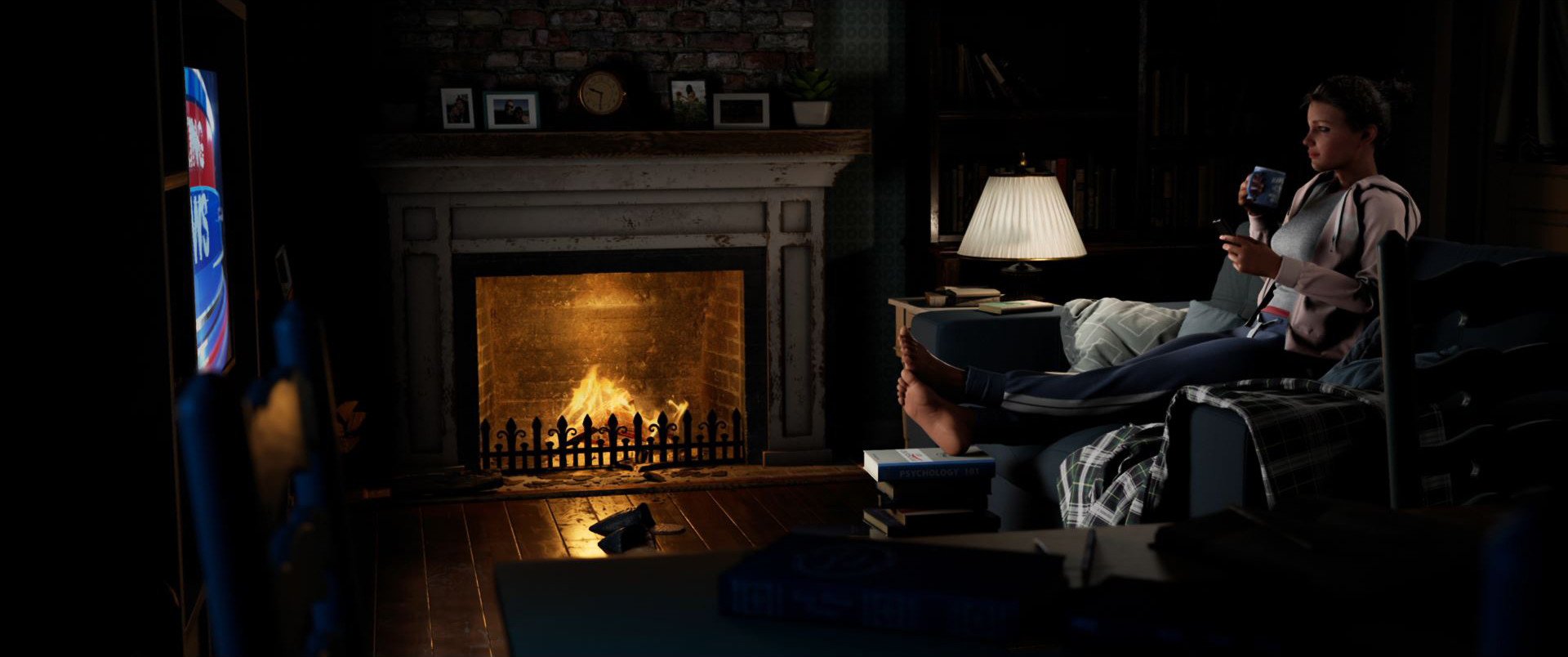 and MIDNIGHT SCREAMS
Dir: Sean Menendez. Starring: Michael Bonini, Hannah Leigh, Glynn Long Jr. USA (2022) 10mins
Embroiled in an argument on their drive home, Derek and Jess slam into a living nightmare. What they hit isn't dead ... and very angry.