---
THE THIRD SATURDAY IN OCTOBER PART V (UK Premiere)
Dir: Jay Burleson. Starring: Allison Shrum, Lew Temple, Darius Willis. USA (2022) 90mins
New Beginning, The Revenge of Michael Myers, Dream Child, everybody knows that the best entry of every horror franchise is Part 5 right? Haven't seen the rest? Doesn't matter. It all blurs together when it comes to a slashing right?
Follow an implacable killer as he stalks and butchers the occupants of houses across the stretch of one lone country road while the residents prepare to watch a yearly college-football bout. This gleefully gory and charming throwback In a brilliant homage to the video store days of old, watching sequels years before the original and franchises wildly out of chronology.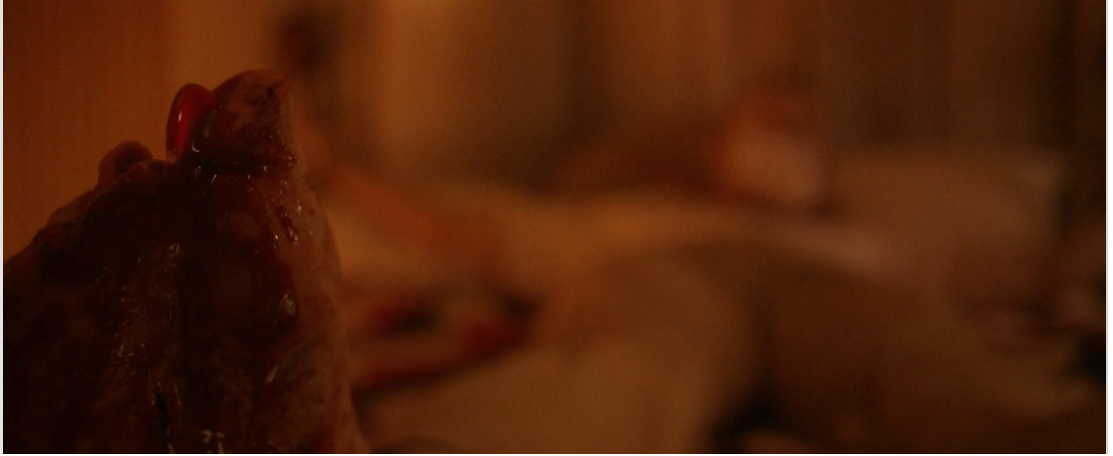 ---
Screening with NIGHTMARE AT CAMP BLOODBATH
Dir: Dylan Arnow. Starring: Marlee Forsyth, Adam Bussell, Zac Becker. USA (2022) 6mins
One night at a summer camp, counselors Greg and Becky come back to their lodge to find it wrecked and torn apart by the pesky neighboring campers over at Camp Nitehawk.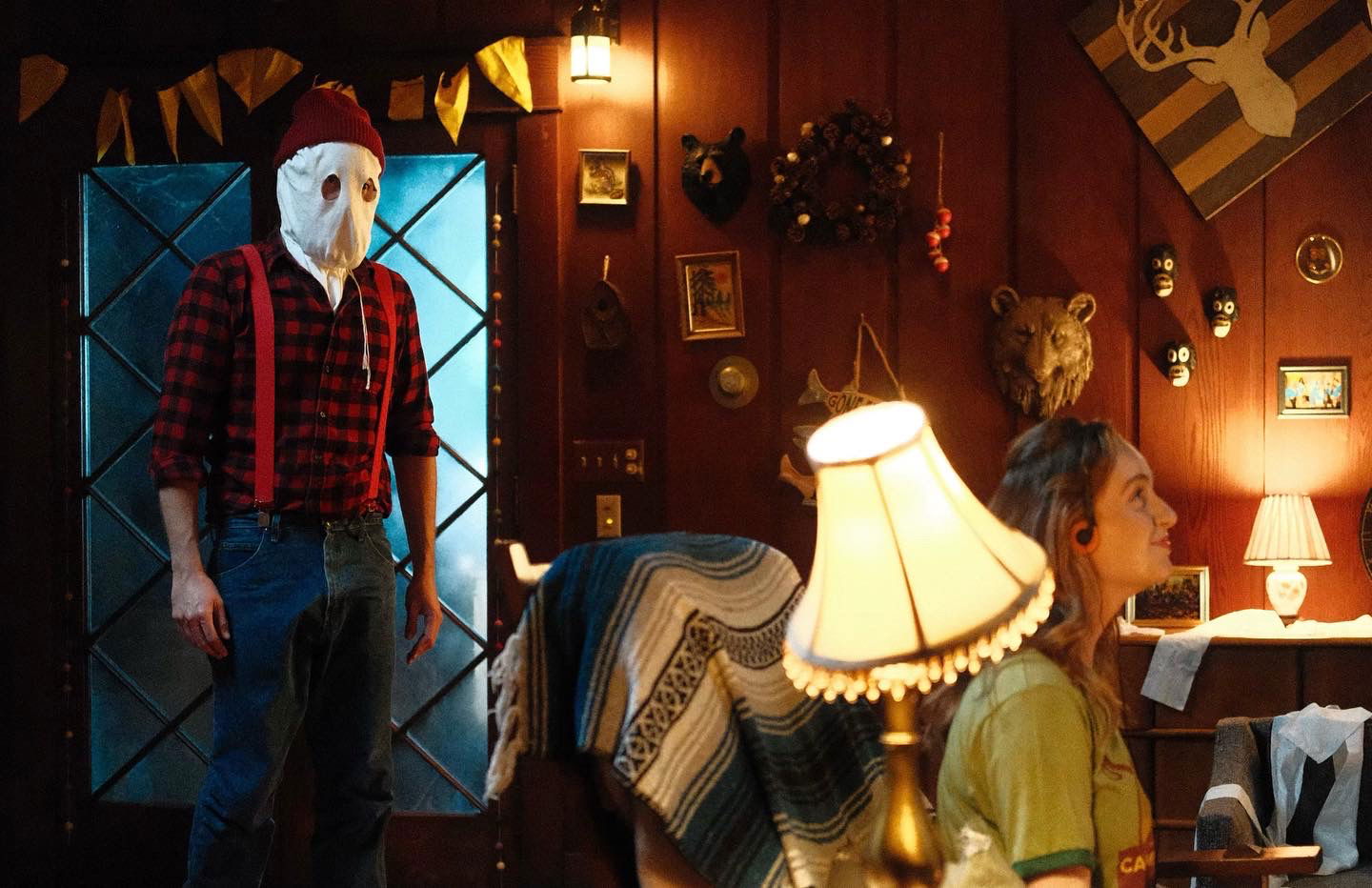 and NUMBER 7
Dir: Severin Eskeland. Starring: Magdalena From Delis. Norway (2022) 12mins
A woman wakes up in the woods all alone. After a while moving carefully through the thick forest, she trips and falls. When she turns around she looks into the eyes of a dead person.
What is her number?