---
WELCOME TO HELL (UK Premiere)
Dir: Jimena Monteoliva. Starring: Constanza Cardillo, Demian Salomon, Marta Lubos. Argentina (2021) 90mins
Lucia lives secluded in a remote cabin in the middle of the woods with her grandmother, a mysterious and gloomy old mute woman. Lucia arrived at the inhospitable house escaping from The Black Monk, the dark and ruthless leader of a black metal band and father of the child she is expecting.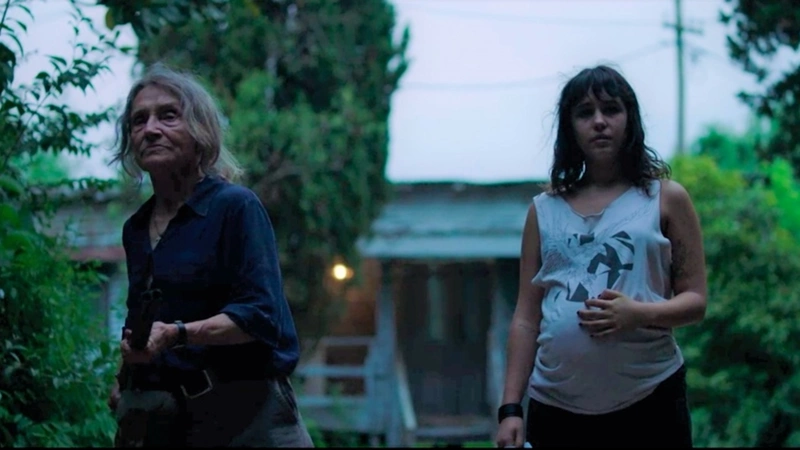 ---
Screening with YUMMY MUMMY
Dir: Gabriela Staniszewska. Starring: Yasemin Ozdemir, Catherine Shipton, Joe Layton. UK (2022) 15mins
Everyone says motherhood makes you glow, but Lilith is soon about to find out the cruel effects of pregnancy pangs.