---
WHAT IS BURIED MUST REMAIN (UK Premiere)
Dir: Elias Matar. Starring: Hamza Zahab, Ahmad Alrefai, Hassan Alkhlefe. Lebanon (2021) 94mins
Set in Lebanon, What Is Buried Must Remain is a modern ghost story with ancient roots. When three young filmmakers set out to make a documentary about a French industrialist, accused of murdering his family, they are confronted by supernatural forces engaged in a war for the very soul of the land.
One of the smartest and not to mention terrifying found footage films we've seen in recent years, prepare to be harrowed and awe inspired by the true story of how the film came to existence.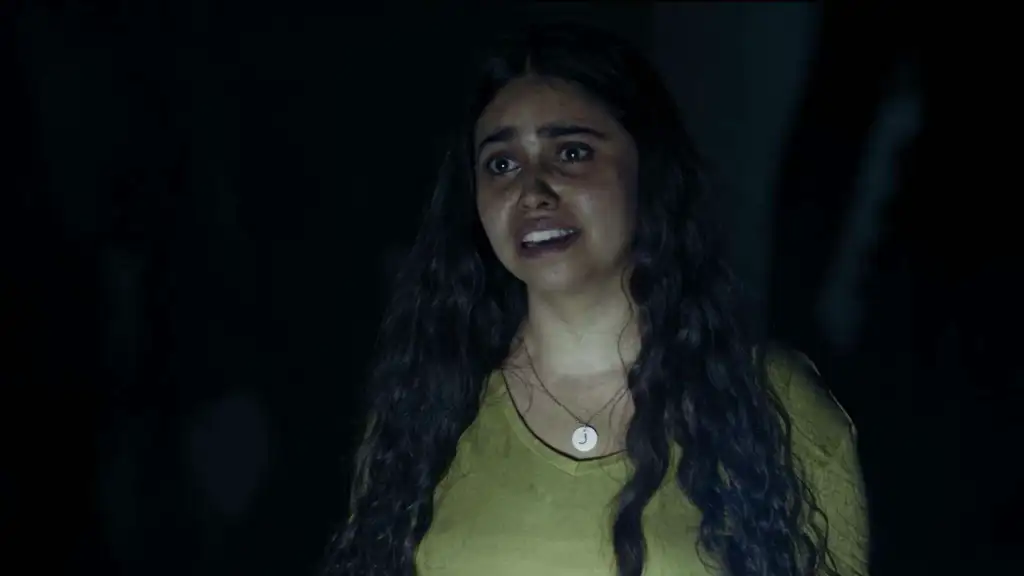 ---
Screening with SWEPT UNDER
Dir: Ethan Soo. Starring: Alvin Heng. USA (2022) 10mins
After receiving a housewarming rug from his sister, a Cambodian adoptee discovers a dark history hidden underneath its surface.
and CAREGIVER
Dir: Rafael De Leon. Starring: Tara Rose Schreiber. USA (2022) 5mins
A graduate student interviews a young volunteer caregiver for his class project, but something isn't quite right.