---
AS IN HEAVEN, SO ON EARTH
Dir: Francesco Erba. Starring: Eva Basteiro-Bertoli, Ania Rizzi Bogdan, Federico Cesari. Italy (2021) 93mins.
1275 a.C.- A young girl is imprisoned in the dungeons of an abbey where an alchemist uses her for his strange experiments. Only a young amanuensis will try to free her at any cost.
2011 a.C.- A couple of young teenagers, Cris and Jessy, go missing in the woods while a young woman comes out from the middle of nowhere. During the first investigations, the police find an odd manuscript from a tomb.
Today.- Leonardo, the Chief inspector of the Police department, is in charge of the investigation of the two teenagers disappearance. He's compelled to leave his video-testimony, because in the light of his last findings, he fears for his own life.
Inspired by and as mind blowingly varied in its inpirations as Jim Henson, 90s crime procedurals and THE BLAIR WITCH PROJECT, Erba's genre melting pot is unlike anything you've ever seen before, and is captivating, beautiful and heart filled.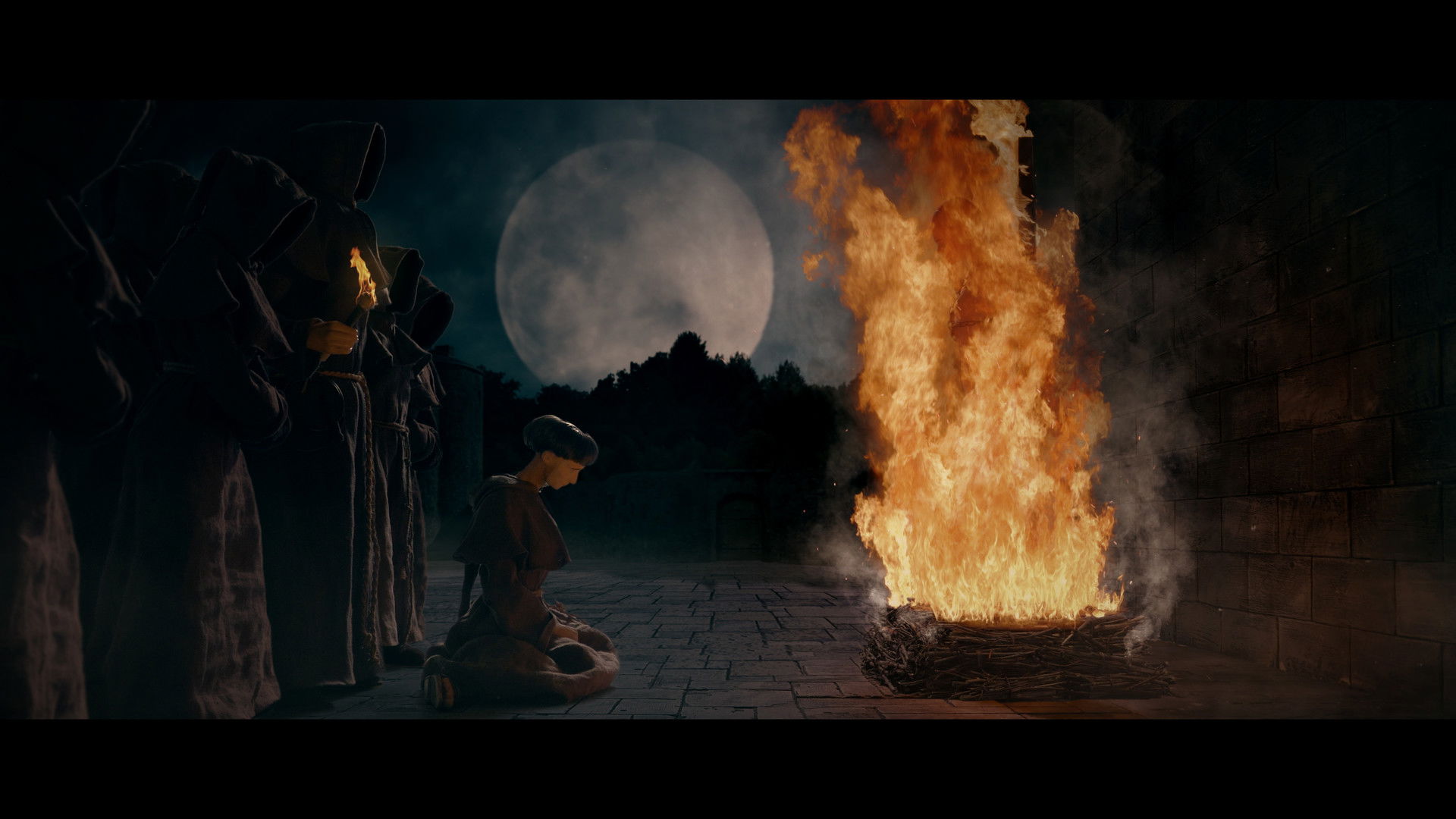 ---
Screening with TIO (UK Premiere)
Dir: Juan J Medina. Starring: Cornelio Garcia, Damian J Vasquez. Mexico (2021) 12mins
It's Martin's first day working as a miner, but he's soon to learn about the importance of respecting our ancestors.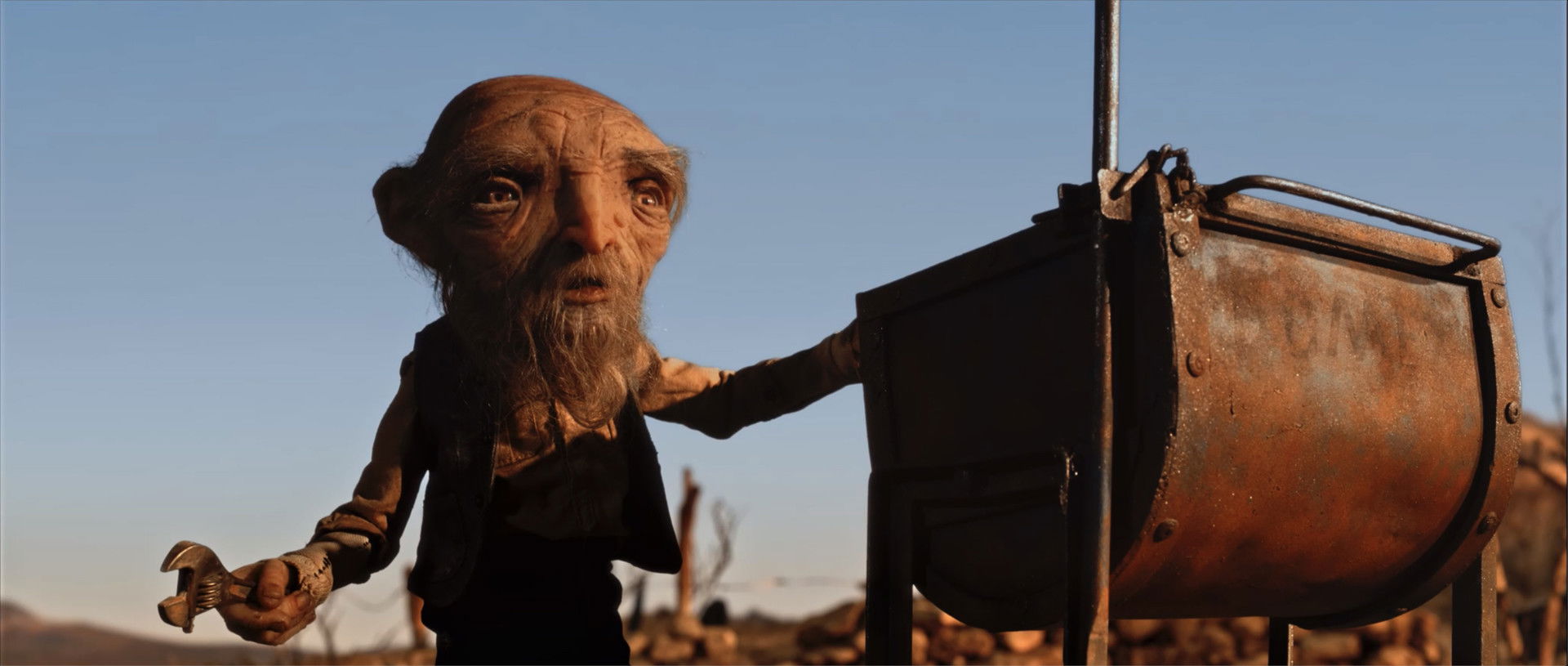 and DAR DAR (UK Premiere)
Dir: Paul Urkijo Alijo. Starring: Almudena Cid, Udane Elosegi. Spain (2020) 9mins
Bring your finger for dinner...