---
NIGHT AT THE EAGLE INN
Dir: Erik Bloomquist. Starring: Amelia Dudley, Taylor Turner, Beau Minniear. USA (2020) 70mins
Fraternal twins embark on a pilgrimage to a remote inn to investigate the last known whereabouts of their father who mysteriously disappeared the night they were born — their exploration leading to shocking revelations as the property's dark secrets ensnare them in a hellish labyrinth they must escape before dawn.
Smart, sassy and lean, this sultry Twilight Zone two-hander carries a mystery and energy that will keep you guessing until check out.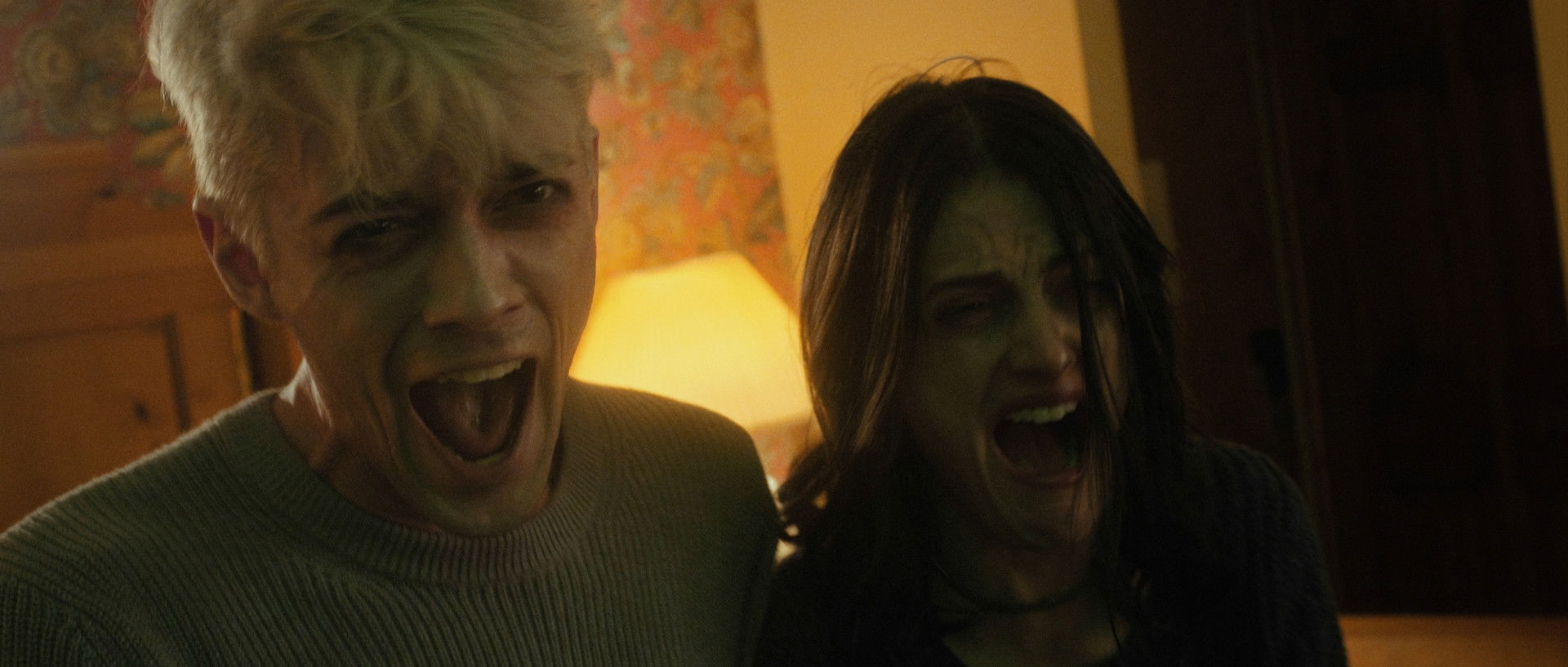 ---
Screening with AQUARIUM
Dir: Nikiel Suchit. Starring: Alia Rose, Roy Manzanares. USA (2020) 7mins
A woman takes part in a ritual in an attempt to bring back a loved one who has passed.
and MEAT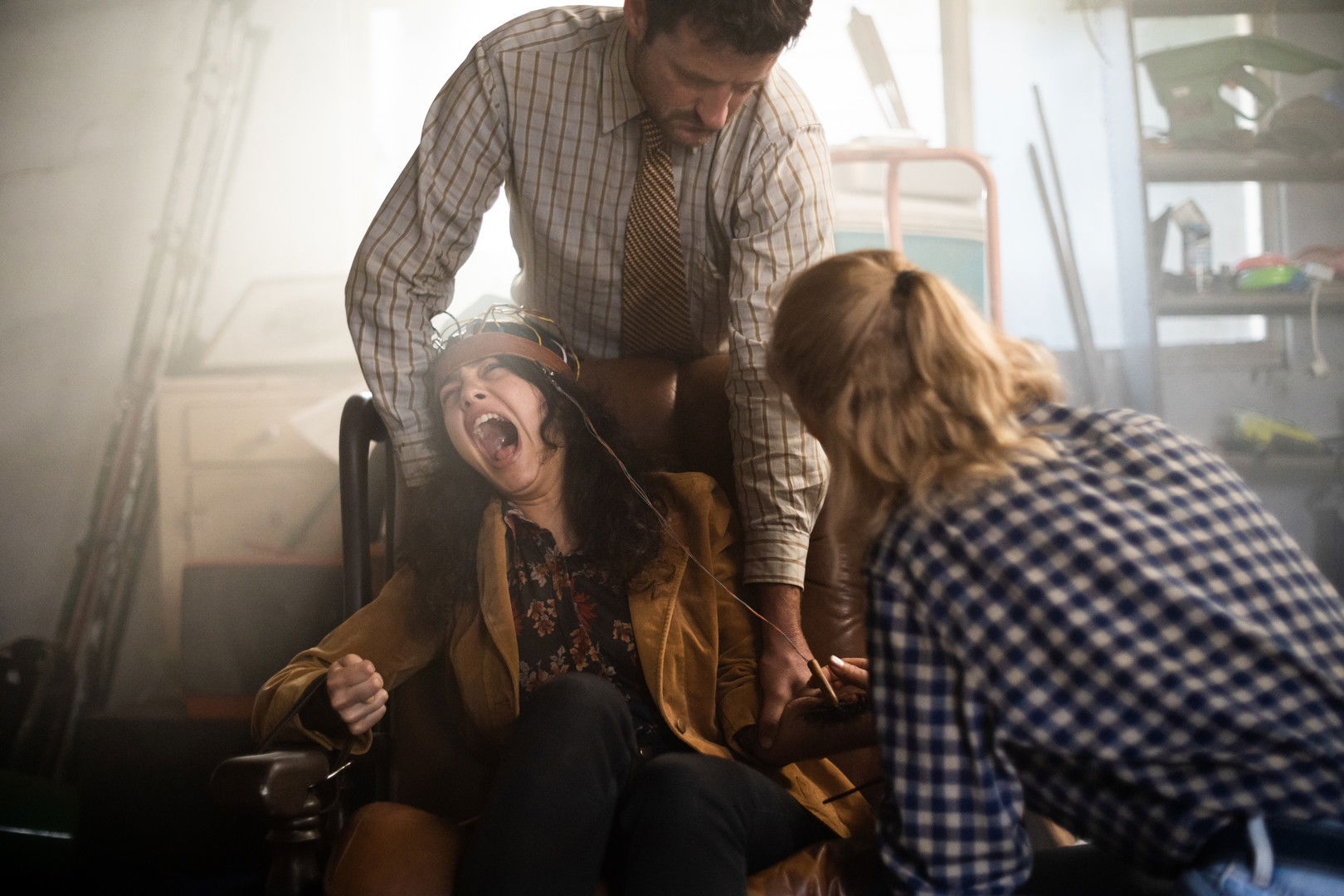 ---