---
THE HISTORY OF METAL AND HORROR (UK Premiere)
Dir: Mike Schiff. Starring: Rob Zombie, John Carpenter, Kirk Hammett. USA (2021) 100mins
Blood, Satan, the occult, fighting off zombies, social chaos, violence, death— on the surface, these descriptors sound like your average indicators of our favorite horror movies, however, they're just as representative of horror's musical cousin equivalent: heavy metal. Just like metal horns and concerts pair so perfectly, these misfit subgenres have been tied together for decades— even coming together as one in the form of "metalsploitation," (yep, a real term) in which heavy metal music is exploited, satirized, and, most importantly, portrayed lovingly within its own, unique variety of horror films.
The History of Metal and Horror is the documentary that explores the history of heavy metal music and horror, and how the two genres have merged over time. Various metal artists share their first introduction to horror, their favourite horror films, their influences, and more. Horror film icons also discuss how their films have influenced the horror genre, their connections to metal artists, and why metal and horror work well together.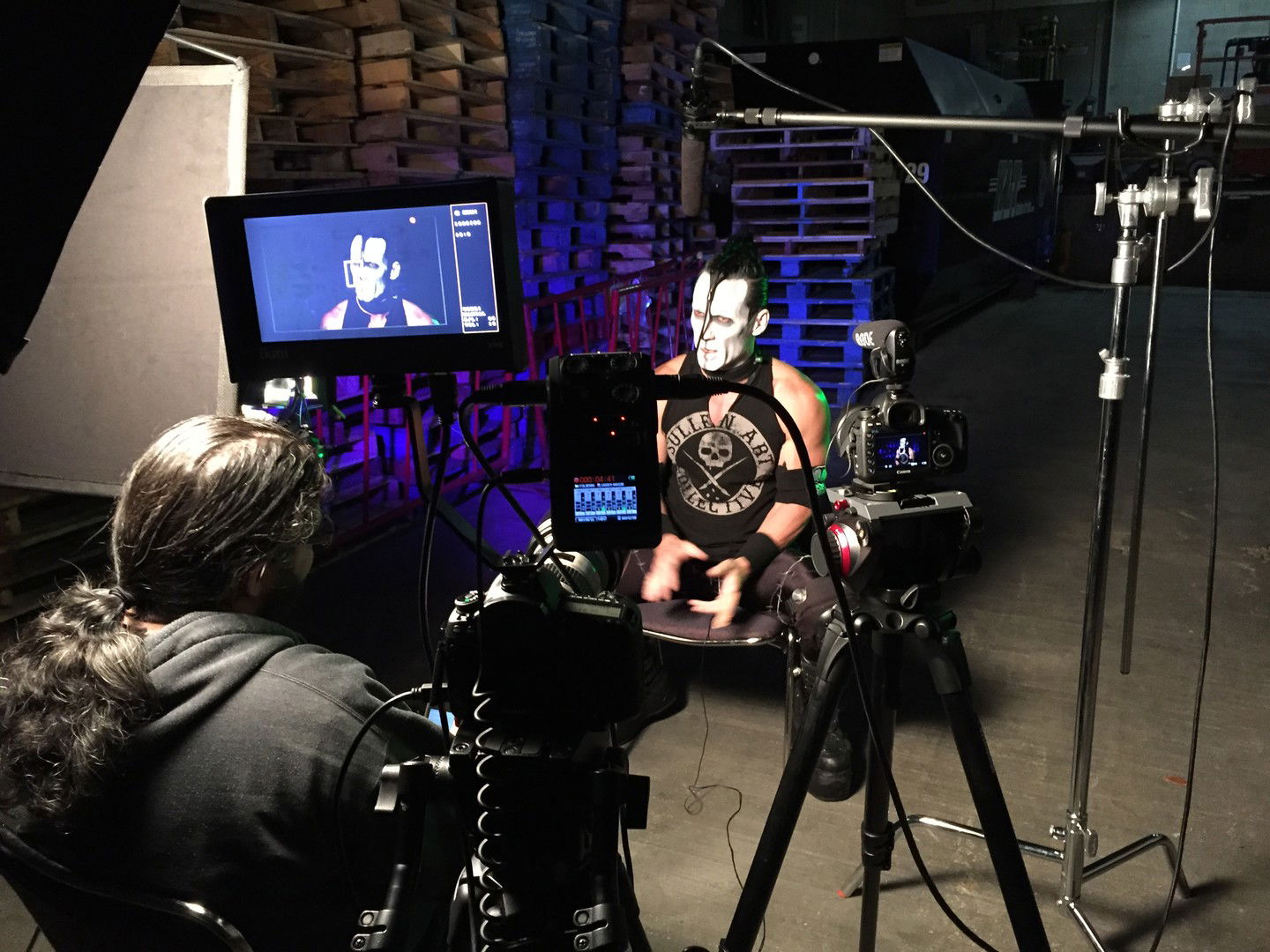 ---
Screening with SNOWBLIND (UK Premiere)
Dir: Lucas Godfrey. Starring: Syd Howell, Brent Hinds, Kurtis Campbell. USA (2021) 29mins
Snowblind, a heavy metal band on tour, Syd, Kurtis, Ransom, and Brent Hinds(Mastodon), indulging in the dark side of the road. Drugs, booze, girls, and partying all come to a crossroad, where one man's burden, becomes a metal band's curse.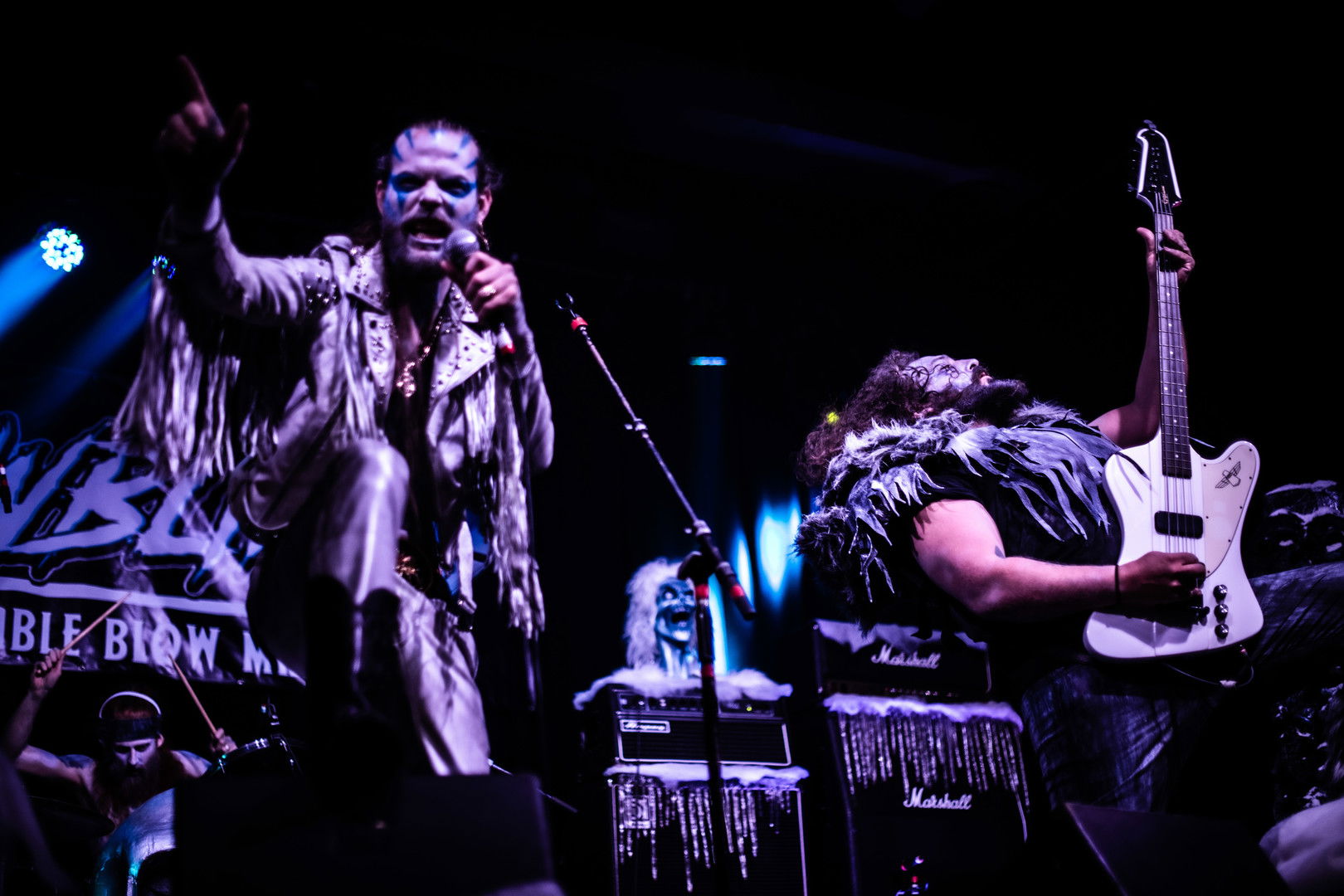 ---