---
THE OLD MAN MOVIE
Dir: Oskar Lehemaa & Mikk Magi. Starring: Mart Avandi, Reio Bond, Mariiyn Elge. Estonia (2019) 83mins
In a remote Estonian village, three children from the city are forced to spend the summer on their grandfather's farm. When the trio accidentally set loose the old man's prized but thoroughly abused cow, they learn that they have only 24 hours to milk the rogue bovine before it's exponentially expanding udders explode and unleash a lacto-palypse. To complicate this crisis, a decrepit and disgraced farmer with a body literally infused with milk and a prejudice for cattle is also determined to catch the animal, but with murderous intent. Based on a popular Estonian web series created by Peeter Ritso and Mikk Mägi, so proceeds the most outrageous stop-motion comedy since A Town Called Panic.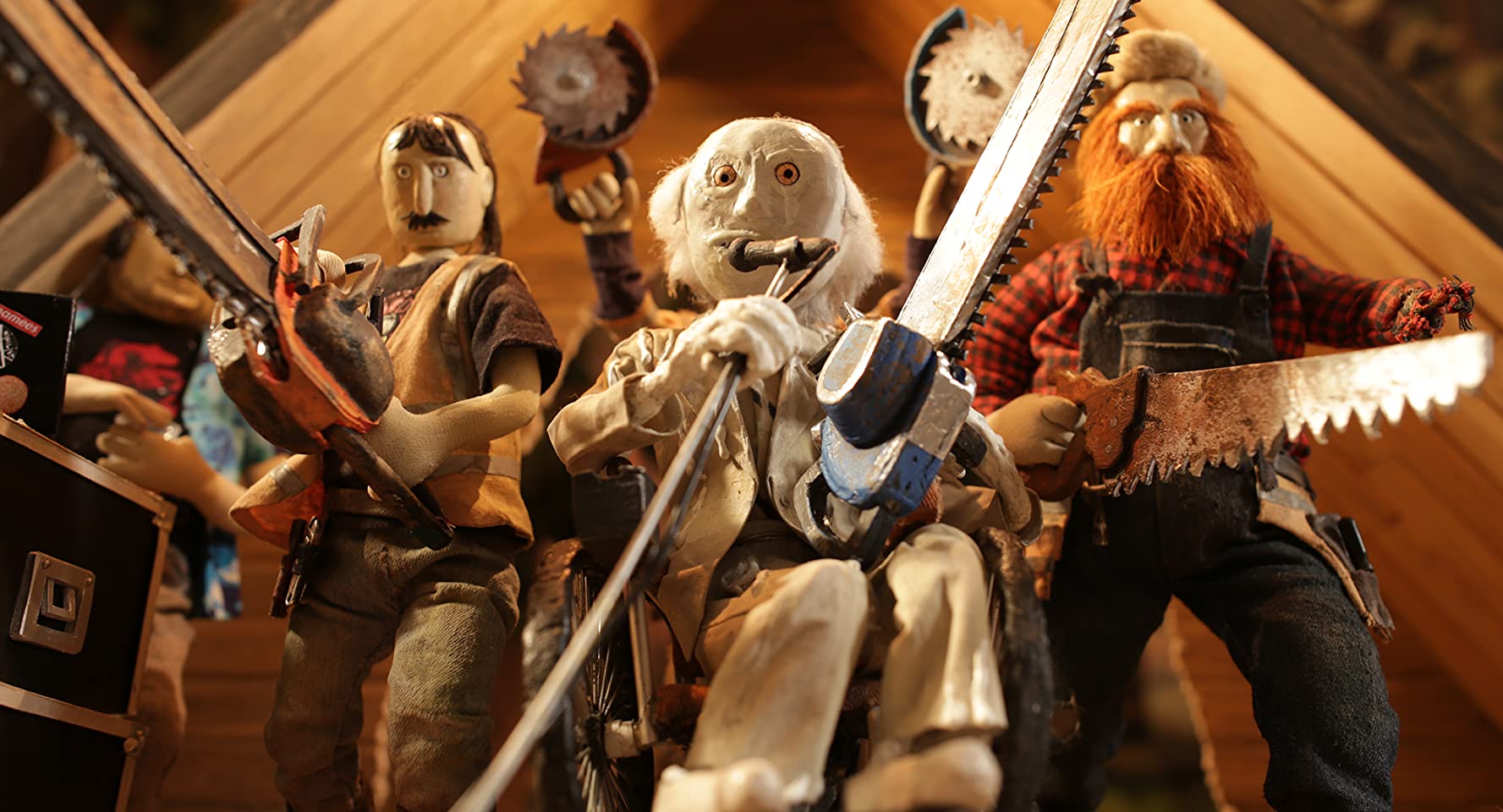 ---
Screening with PUSS
Dir: Leah Shore. Starring: Sarah Ellen Stephens, Karl Jacob. USA (2021) 9mins
Samantha desperately wants to get laid, but is finding it to be difficult for some reason.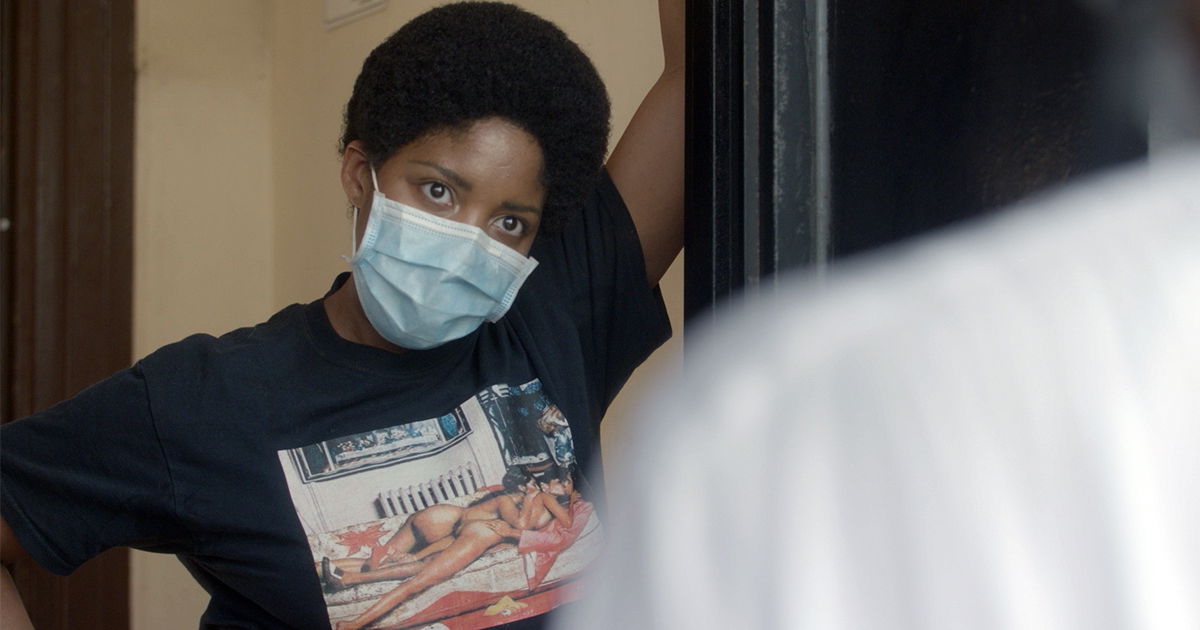 and LET'S ALL GO TO THE LOBBY (UK Premiere)
Dir: Nolan Barth. Starring: Sarah Jane Wardlaw, Kelley Pereira, BJ Guyer. USA (2020) 12mins.
Cursed film reels are always a pain in the ass, especially when they curse the cinema snack stand.
---