---
WICKED GAMES (UK Premiere)
Dir: Teddy Grennan. Starring: Christine Spang, Markus Silbiger, Michael Shenefelt. USA (2021) 75mins
From the director and team behind of our grim 2019 audience favourite SWING LOW, comes a new kinetic and gritty vision in redemption. When Harley joins her new boyfriend for a long Halloween weekend at his country estate, they're invaded by a band of masked freaks and forced to play a Wicked Game. To the intruders' unpleasant surprise, Harley's hard-boiled history has endowed her with some old tricks of her own... A tense and exhilarating ride that is as unpredictable as it's final girl.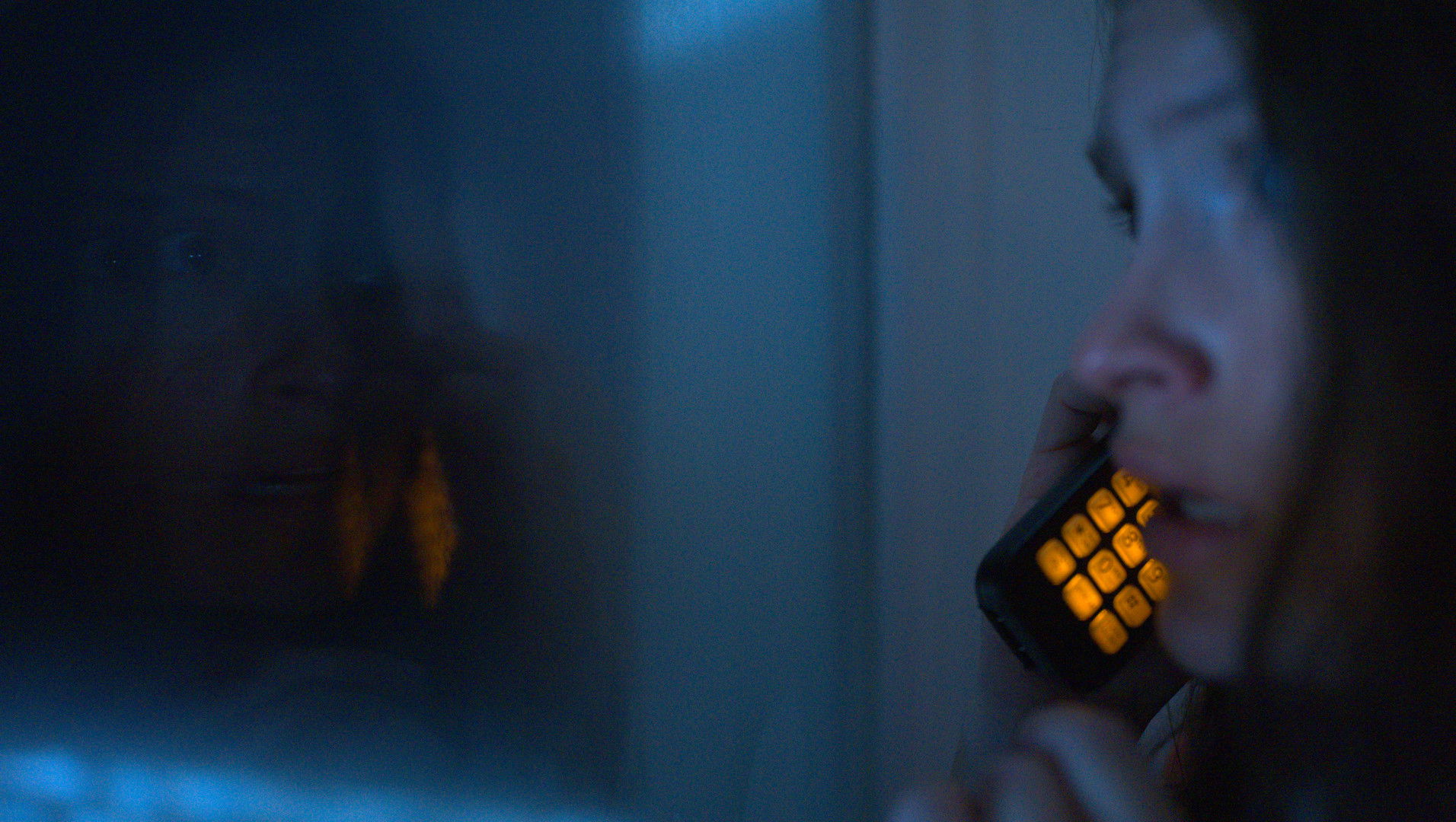 ---
Screening with KALEIDOSCOPE KIDS
Dir: Colton Tran. Starring: Johnny Berchtold, Anna Grace Barlow. USA (2021) 7mins
Star crossed lovers find an unusual location for their first date, but what they share in common will be more unusual.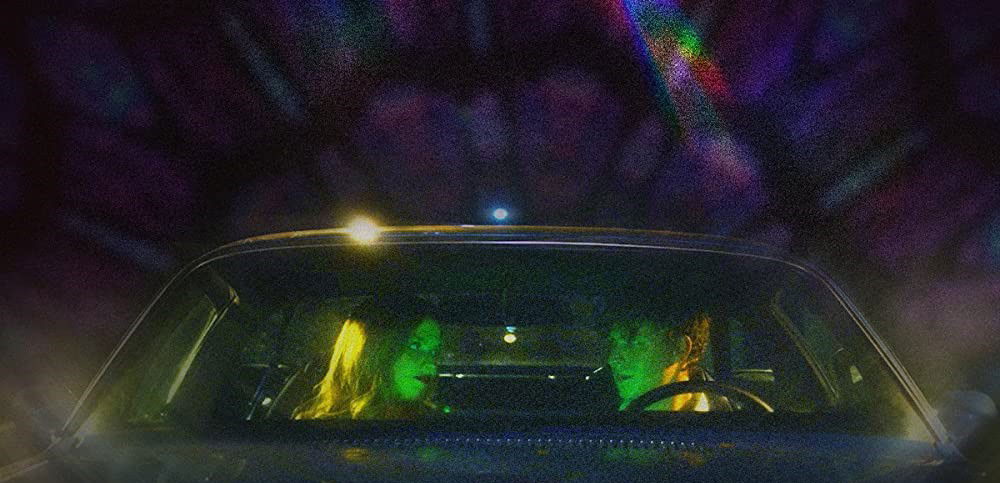 and THE RELIC
Dir: J.M. Logan. Starring: Stephanie Einstein, Johnny Wactor, Jesse Einstein. USA (2021) 14mins
A group of adventurers in search of a mythological object get more than they bargained for when they discover the legend foretelling the end of all life in the universe could actually be true.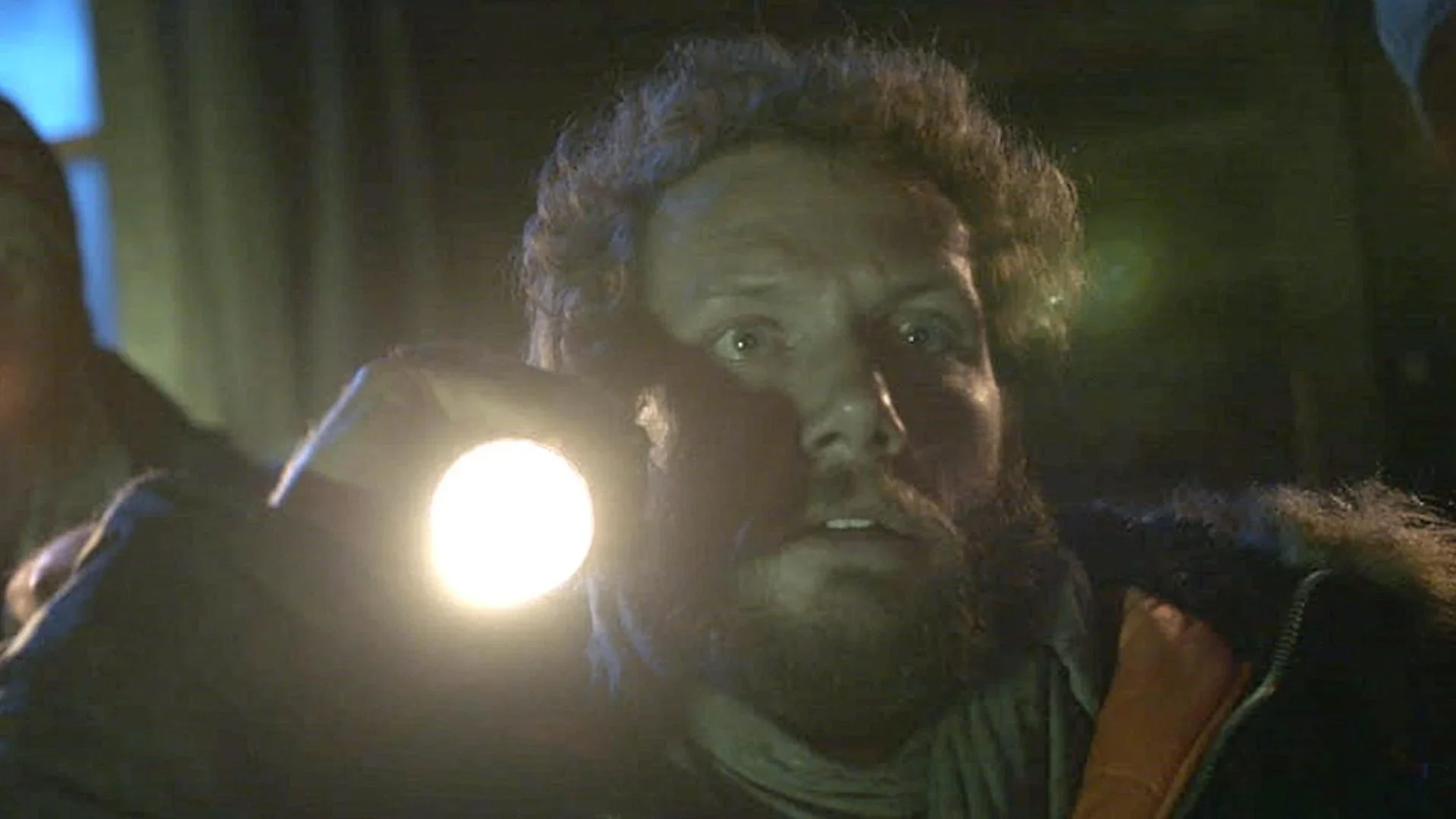 ---