---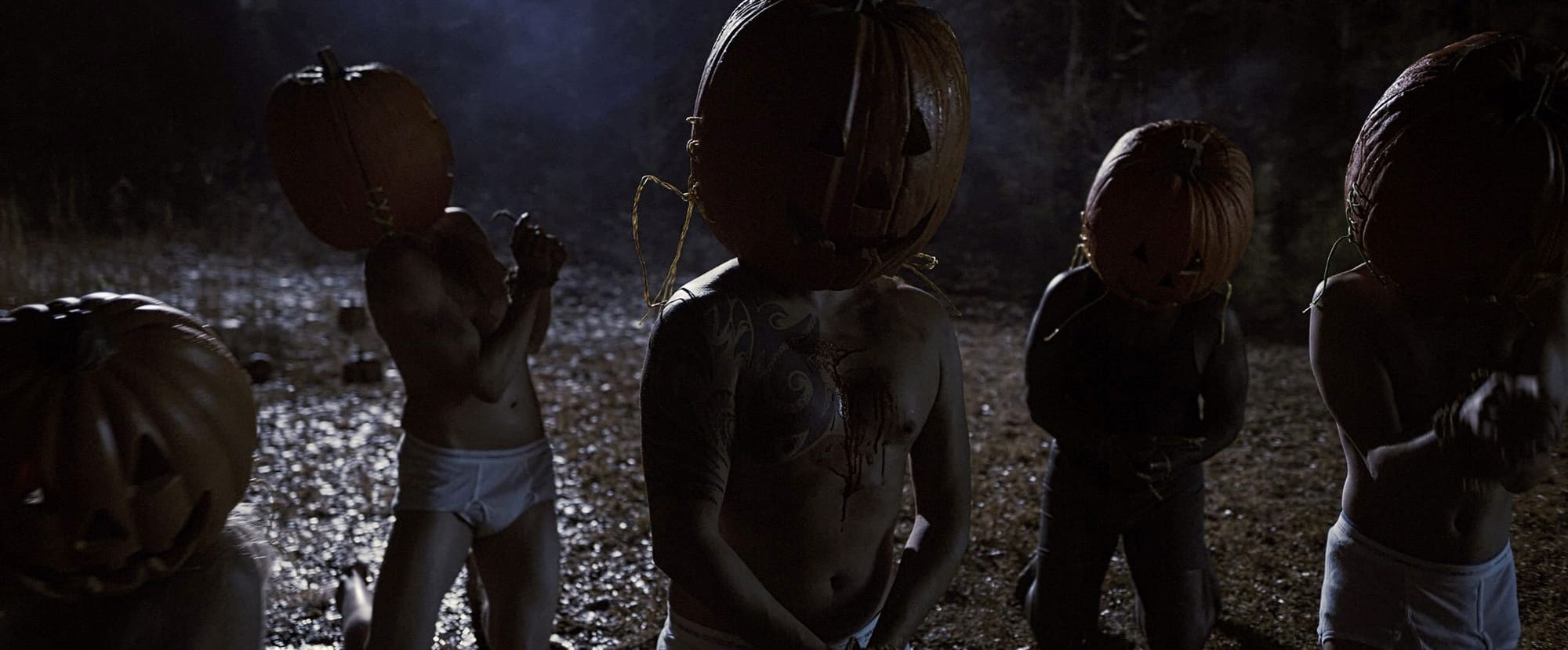 Opening Gala: BAD CANDY (European Premiere)
Dir: Scott B Hansen. Starring: Zach Galligan, Corey Taylor, Derek Russo, Samantha Noel Van Sickle. USA (2020) 100mins

You might need to check your chocolate bars for razor blades as there are just as many tricks as there are treats in this pumpkin-spiced late night anthology from Scott B Hansen.
In the sleepy town of New Salem, the 31st of October seems to be a day unlike others, a day that draws tales of terror like flies to a lamp. But surely they're just old campfire tales right? It's the annual Halloween show on Psychotronic FM, and local radio DJ's Chilly Billy and Paul are taking to the airwaves throughout the evening to recount these spooky stories. From pumpkin smashing to samhain hexes, each story weaves a grim fate for those that don't respect the traditions of All Hallows Eve, but will the spirits that rise on this fateful night take kindly to having their business shared across late night radio...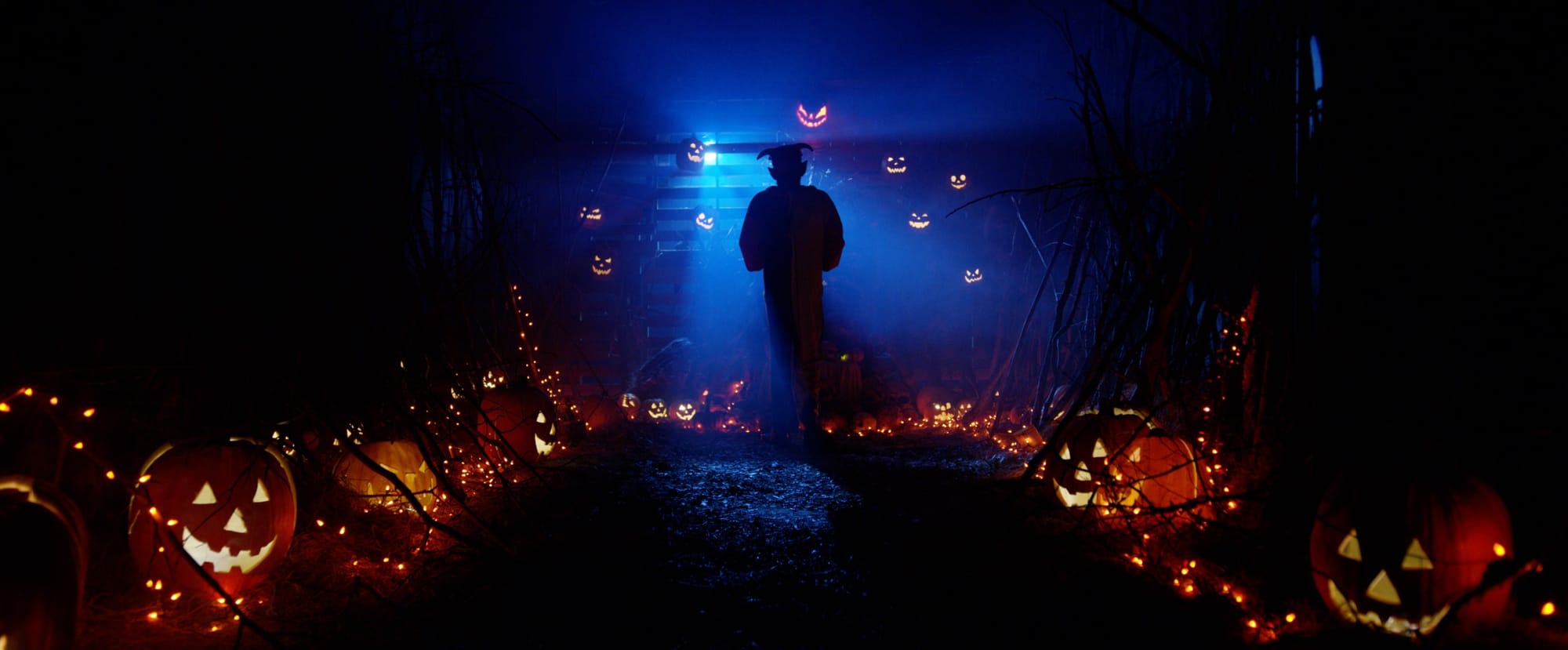 ---
Screening with: MILK TEETH (UK Premiere)
Dir: Felipe Vargas. Starring: Aaron Bradshaw, Eddy Breslin, Kat Brower. USA (2020) 14mins

An orphanage spirals into mayhem when a boy discovers the lucrative rewards you can reap from making an offering to the tooth fairy...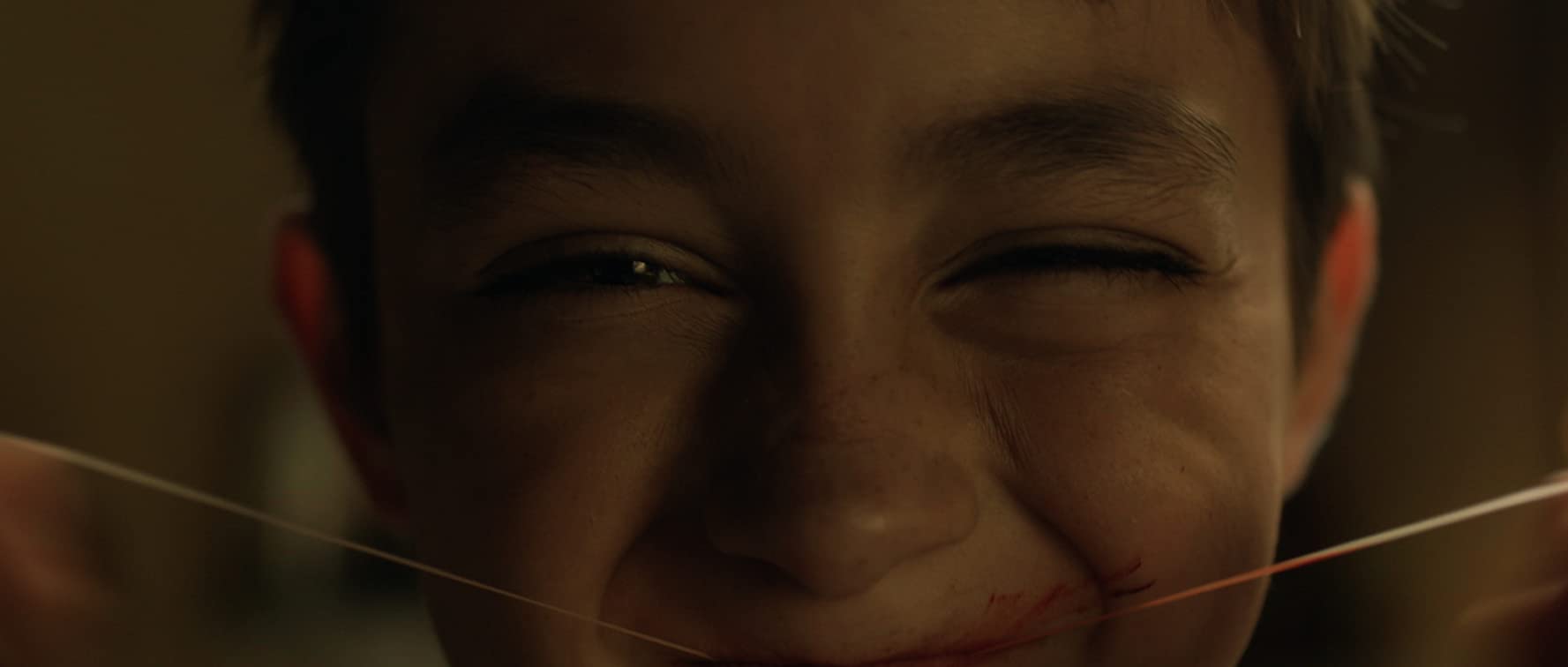 and BACKWARD CREEP
Dir: Christopher G Moore. Starring: Crystal Cleveland, Brian Lee, Dany Lofgren. USA (2020) 8mins
A group of cosplayers driving to an anime convention accidentally conjure a supernatural entity after reading a cursed Manga. Will it be kawaii or die for them? >.<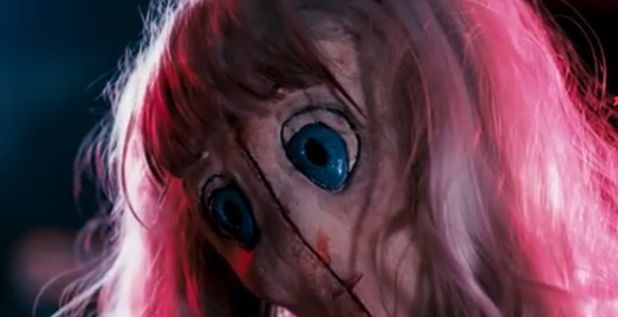 ---