---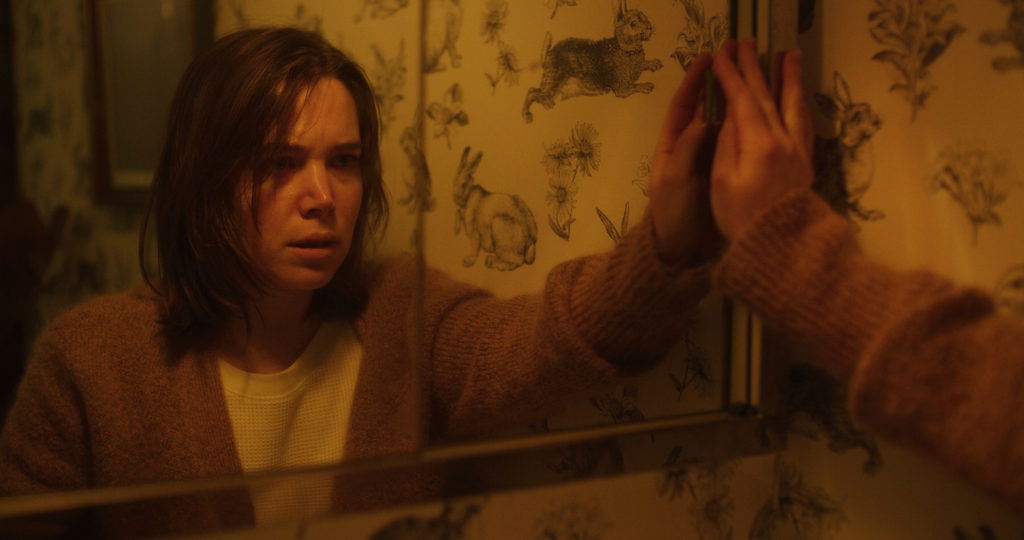 BLEED WITH ME (UK Premiere)
Dir: Amelia Moses Starring: Lee Marshall, Lauren Beatty, Aris Tyros. Canada (2020) 80mins
Rowan, a vulnerable outsider, is thrilled when the seemingly perfect Emily invites her on a winter getaway to an isolated cabin in the woods. Trust soon turns to paranoia when Rowan wakes up with mysterious incisions on her arm. Haunted by dream-like visions, Rowan starts to suspect that her friend is drugging her and stealing her blood. Juxtaposing tenderness and violence in an investigation of female intimacy and dangerous codependency, BLEED WITH ME is guaranteed to chill your blood quicker than any Canadian tundra.
---
Screening with SLEEP TIGHT
Dir: Lewis Taylor. Starring: Mark Field, Joseph Richard Thomas. UK (2019) 8mins
When a wheelchair-bound teen is put to bed by his overly attached father, he complains about personal space. However, when the lights go out, he'll soon discover that it's not the bed bugs that bite!