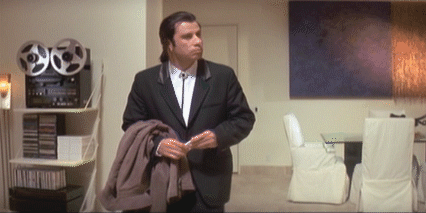 And drum roll..... our secret film of the SohomeHorror Fest Part III is... the New Zealand charmer DEAD!
---
Screening with COUNCIL HOUSE AND VIOLENT
Dir: Ross Graham. Starring: Amber Thomason, Dan Gaisford. UK (2020) 5mins
A young pregnant woman discovers that her landlord is part of a satanic cult planning to possess her unborn child with a demon.