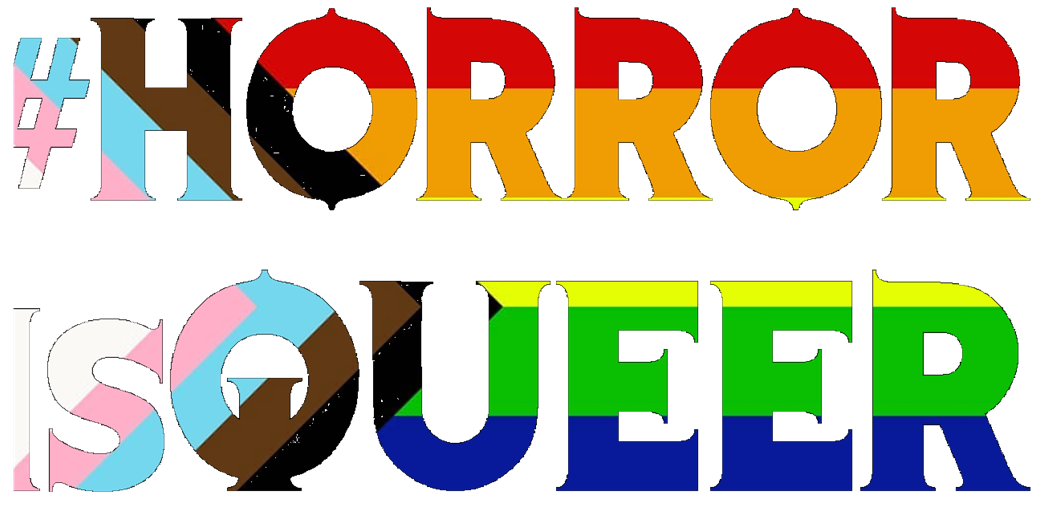 Welcome our menagerie of guests and sashay through some of the very best LGBTQ+ shorts that 2020 has to offer.
---
GOING STEADY (UK Premiere)
Dir: Brydie O'Connor. Starring: Megan Carter, McCandlys Harrison. USA (2020) 8mins

A young woman's wild imagination of the relationship she truly desires in 1950s Kansas.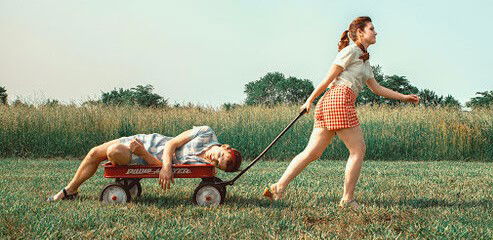 THE CLEANSE (UK Premiere)
Dir: Lucas Omar. Starring: Shane Howell, Austin Davidson. USA (2018) 13mins

The Queer Clique loves fresh meat. Newbie Kayden must complete the sacred initiation: The Cleanse. No food. No sex. Just juice. Let the cravings begin.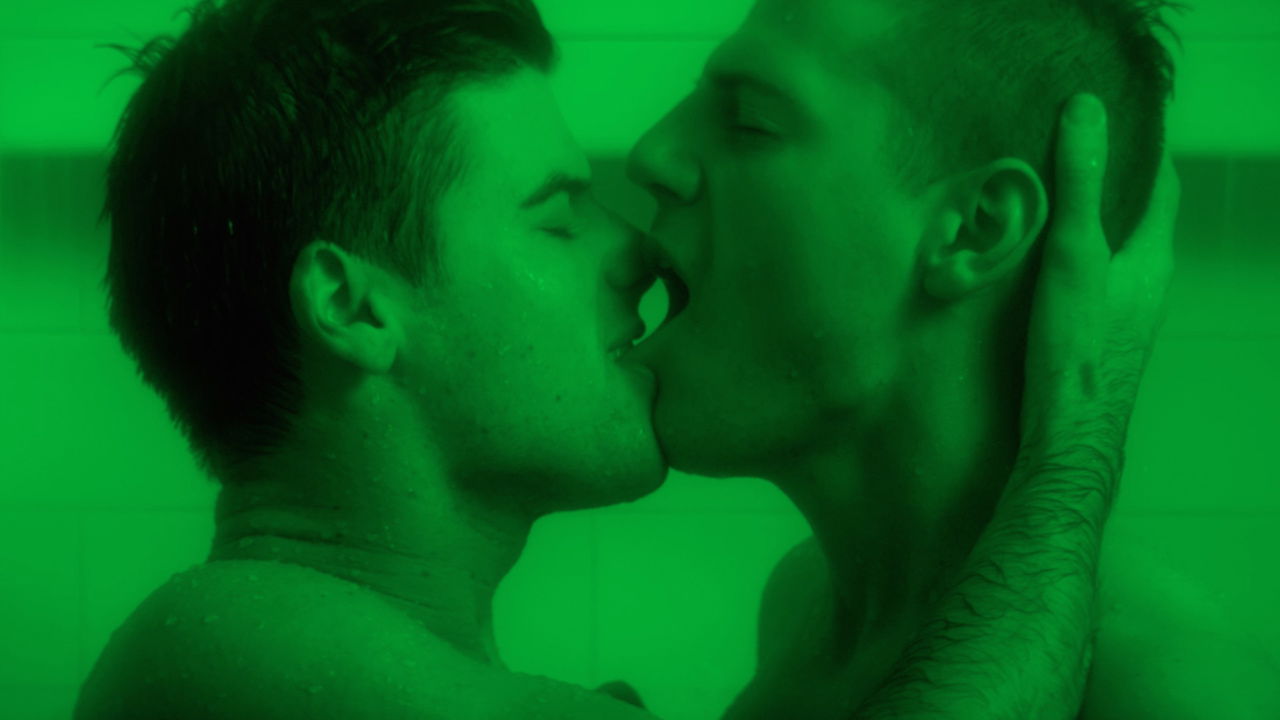 META
Dir: Sydne Horton. Starring: Jordan Gonzalez, Tess Speranza, Tameka Cruel. USA (2020) 9mins

On the eve of Senior Prom, Artie unexpectedly gets his period just moments before making his way to stage for prom court nominations. With this startling event, he erupts into a metamorphosis that mirrors the emotional and physical transformation of the trans masculine experience and explores trans dysphoria. #TRANSLIVESMATTER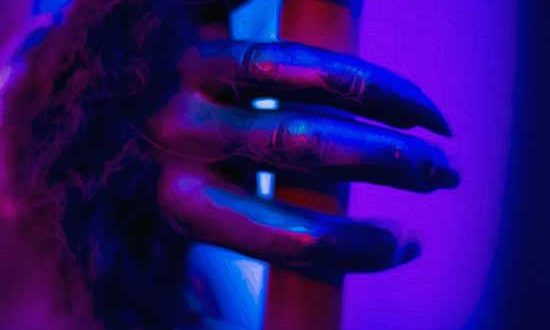 THE HOLLOW HOURS (UK Premiere)
Dir: Shane Anderson. Starring: Jack Kelly, Christopher Vernon. Australia (2020) 7mins

A haunted clock brings out the anxieties plaguing a newly-moved-in couple.
DON'T TEXT BACK
Dir: Kaye Adelaide, Mariel Sharpe. Starring: Danielle Lapointe, Nancy Webb. Canada (2020) 14mins

A hilarious portrayal of online dating, DON'T TEXT BACK is the story of a naive young woman who seeks the help of an energy healer to rid herself of a cursed necklace that strangles her every time she doesn't text back her bad Tinder date.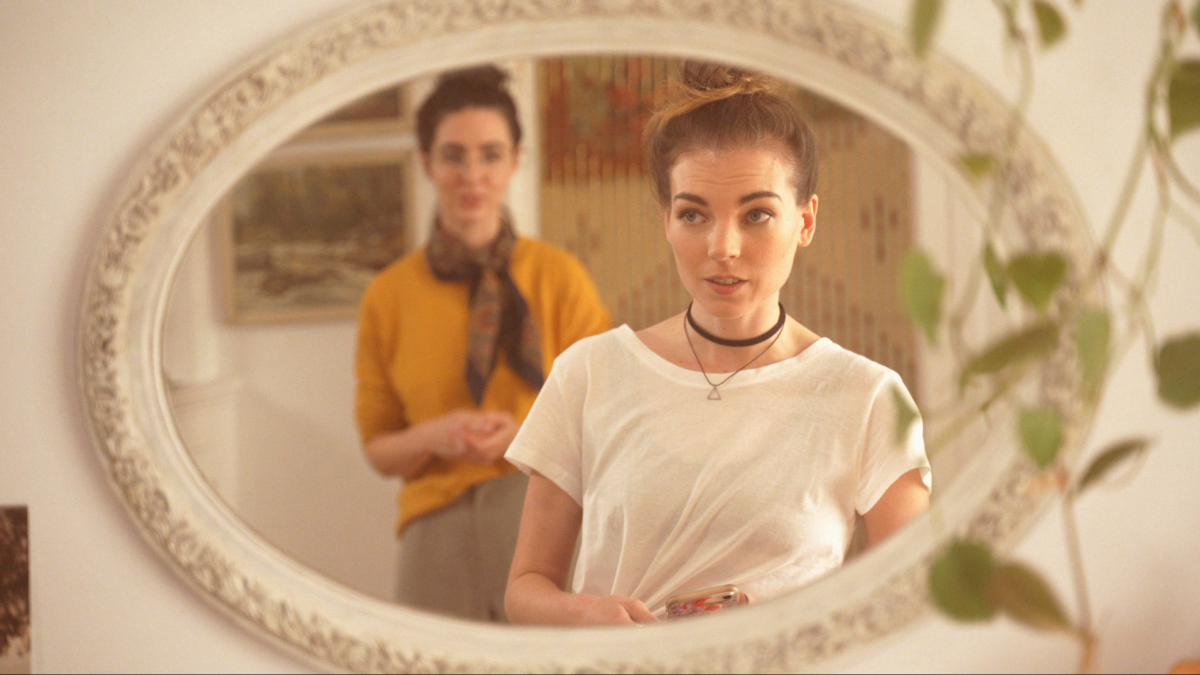 POLTER
Dir: Alvaro Vicario. Starring: Belen Gonzalez, Jose Lozano, Ivan Muelas. Spain (2019) 10mins

José faces a paranormal event that breaks into his home. As he fights for his life against the supernatural powers, Jose will have to discover the secret behind the phenomena if he wishes to regain control of his home.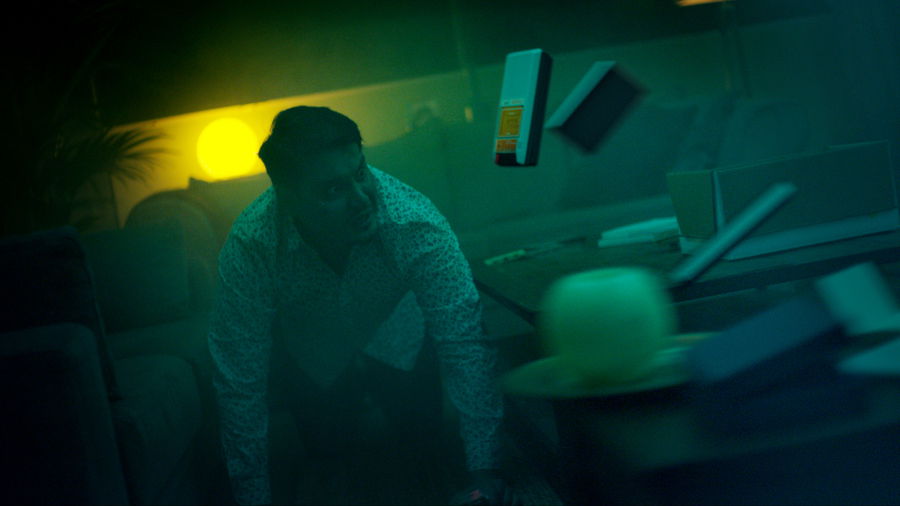 and LIMERENCE (UK Premiere)
Dir: Dan Pederson. Starring: Angela Riccetti, Michaela Petro, Timmy Hart Baron. USA (2020) 33mins
An anxious, isolated film projectionist becomes obsessed with a stranger, and falls headfirst into a terrifying fantasy. Uniquely realised and decadently shot, this spiralling descent into obsession and possession marks a truly unique micro-feature that fiercely waves its queer flag.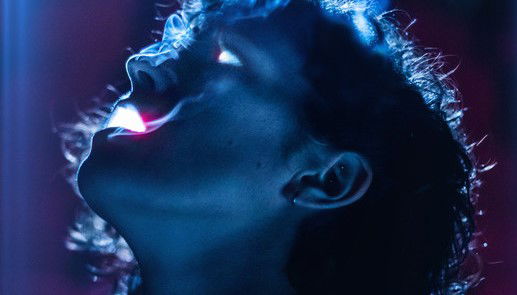 and POLTERGAYS
Dir: Andrew Ceperley Starring: Francisco Chacin, Charles Chudabala . USA (2020) 16mins
Bible humpers Perry & Tiff believe their gay roomates are actually malevolent spectres from hell.
---