---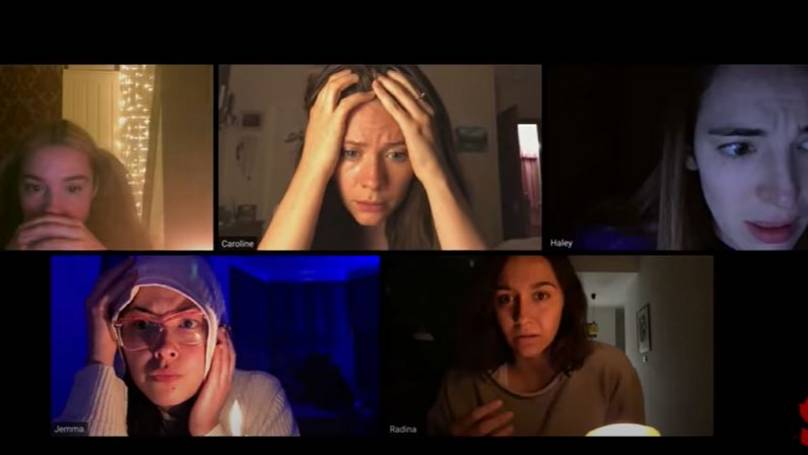 Lockdown 2020 Presents: HOSTWatch
You thought you were free from Zoom calls?! Think again! Join us for a very special evening where we will be playing host [rimshot] to the wonderful creators behind 2020's internet-breaking Lockdown-launched break-out film, HOST.
We'll be hitting unmute on all the inside scoops and summoning a demonic director's commentary* that even Seylan would be proud of. Find out how writer Jed Shepherd penned everything so terrifyingly natural, learn how director Rob Savage pulled off *that* shot, and of course the question on everyones lips: are they #TeamGemma or #TeamEmma?
If you have a question you'd like to ask Rob or Jed, please be sure to send it to us.
*This event will be a world first pre-recorded film commentary with the stars and creators of the film. It will not contain footage from HOST itself, and to watch the film simultaneously with the commentary as planned will require Shudder.
---
This will be preceeded by a Short Film showcase of micro-terrors from around the globe, made entirely within Lockdown.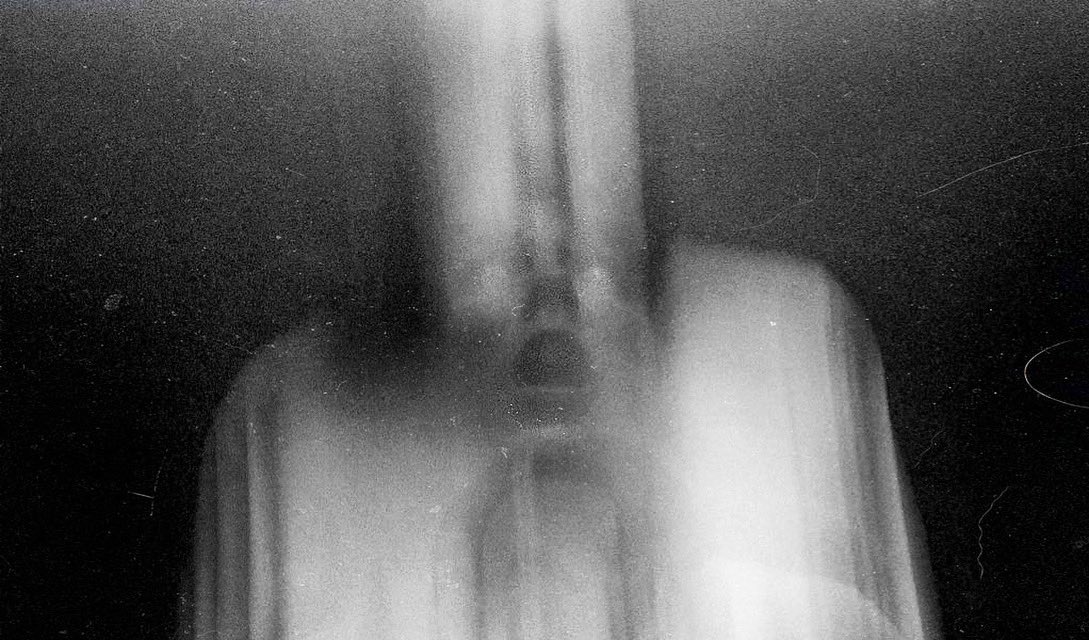 A FUNNY WAY TO DIE COURIERS

Dir: Matt Mitchell. UK. 4mins Dir: Rob Fee. USA. 6mins

NIGHT FEED NO HARD SHALLS TO CRACK?
Dir: William Allum. UK. 1mins Dir: Rich McAfee. UK. 3mins

PHANTOM CURSED CONNECTION

Dir: Dmytro Golumbevs. Ukraine. 5mins Dir: Jonathan Kobryn. USA. 2mins

CAUGHT ON TAPE THE DRAWING

Dir: Radi Nikolov. UK. 3mins Dir: Dominic Grose. UK. 6mins

STAGNANT INSECTICIDE

Dir: Ethan Evans. UK. 3min Dir: Bryan M. Ferguson. UK. 5mins