---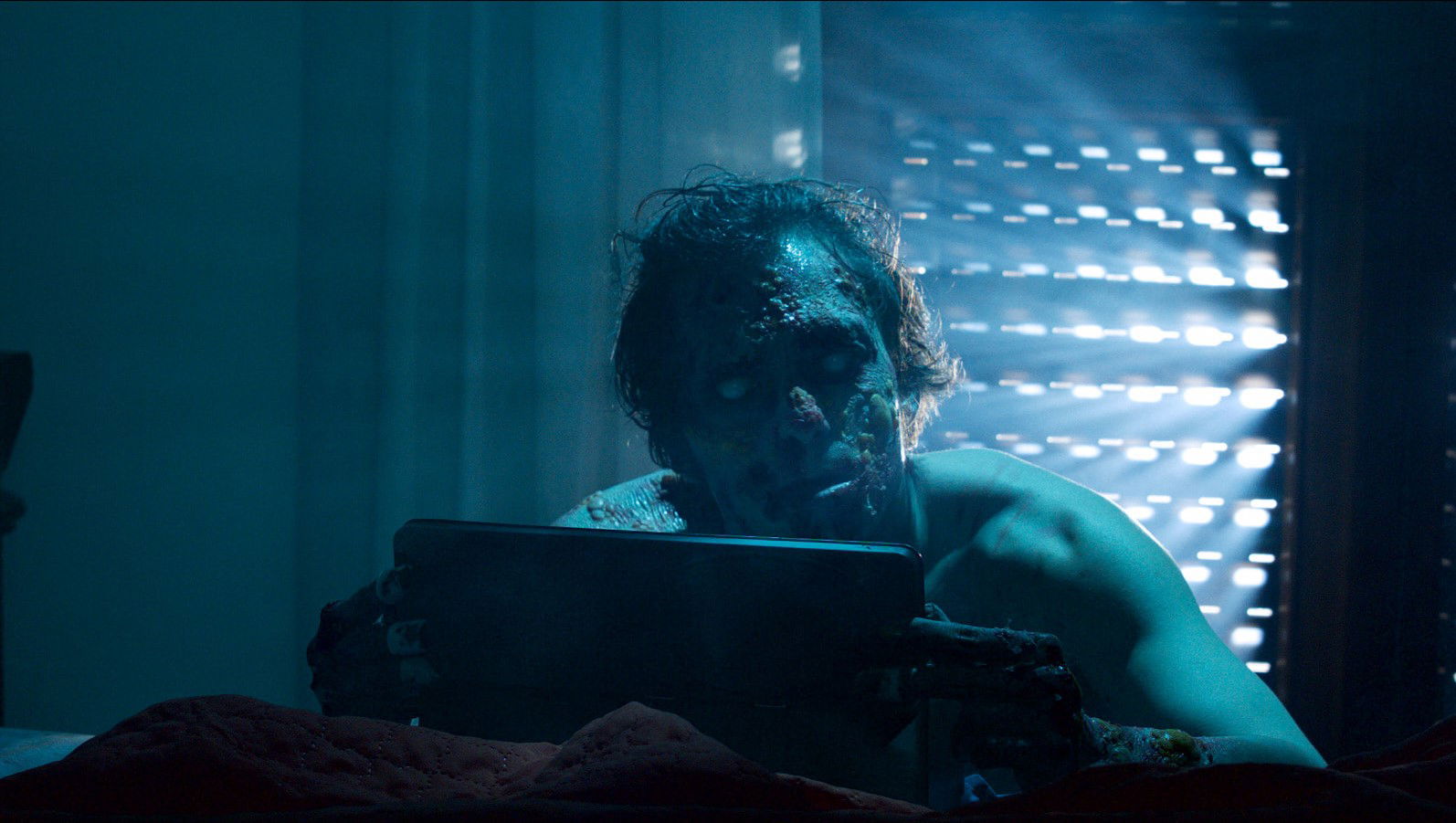 ILL: THE FINAL CONTAGIUM (UK Premiere)
Dir: Lucio A Rojas, Lorenzo Zanoni, Domiziano Cristopharo, Kai E Bogatzki. Germany, Italy, Chile (2019) 105mins
Follow a mad Chilean scientist's deadly virus escape the lab on contaminated currency worldwide: a thief steals contaminated notes in Italy; a Kosovo patient is infected in extreme surgeries; a German father is desperate to save his son. A horror anthology of four segments, telling of a worldwide spread of a virus originating from a military scientific experiment. The means that causes the virus to spread at an incredible rate is infected money. Can we survive? Ill: Final Contagium wants to wave a blistered hand in your face and let you smell the puss. It's not here to be friendly or kind. It is here just to shock and revolt you, but above all, compel you to keep watching.
---
Screening with MORBUS (UK Premiere)
Dir: Kerim Banka. Starring: Nicole Hrgetic, Benjamin Liddell. Canada (2020) 9mins
A young couple discovers a strange road block on an isolated country road.