---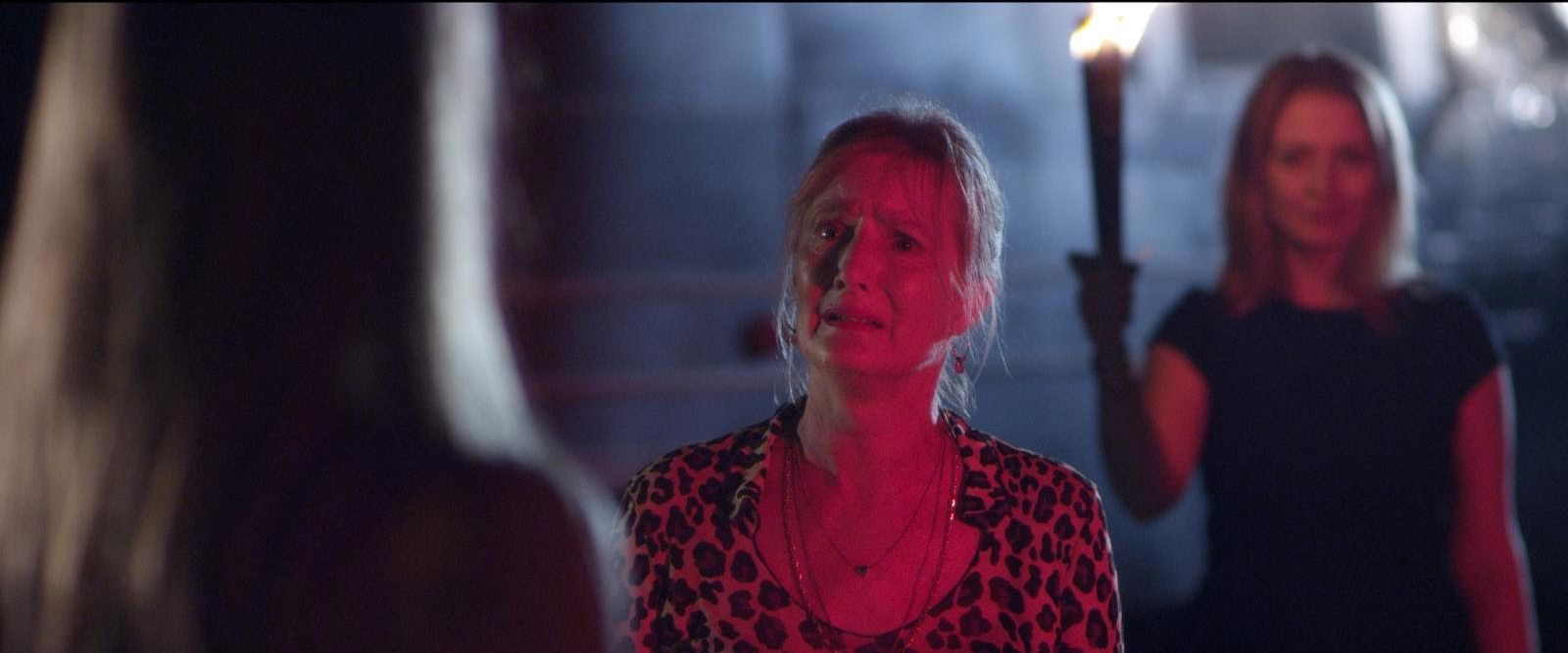 MEDUSA: QUEEN OF THE SERPENTS (World Premiere)
Dir: Matthew B.C. Starring: Megan Purvis, Sarah T Cohen, Nicola Wright, Ricardo Freitas. UK (2020) 90mins

We've had them on a plane, now there's snakes on a caravan! Homegrown body horror galore in this icky and tense film that might be the first deadly snake native to the UK.
Carly is young yet damaged; forced into prostitution as a symptom of heroin addiction. She lives on the fringes of society in a campsite brothel run by unstable pimp Jimmy and unsympathetic madam Val; unable to move on or move forward with a better life. After an encounter with a client ends in a vicious snake attack, Carly starts to experience changes to her senses, needs and, eventually, her appearance. As she begins to shed her old self, Carly is guided by a mysterious cult leader who shows her the value of self-empowerment and the need to do whatever possible to obtain it. But, as Carly finally learns the weight of her decisions, she will have to summon the strength to completely renounce her toxic life and find out what it really means to achieve true personal freedom.
---
Screening with SNAKE DICK (UK Premiere)
Dir: David Mahmoudieh Starring: Poppy Drayton, Sierra Pond. USA (2020) 8mins
Jill has the snake. Julia has the flute. Alone, they have nothing. But together, they have a secret weapon to fight the darkness...

+ GRISLY GIRLS (UK Premiere)
Dir: Adam Van Dyke. Starring: Dralla Aierken, Tes Costcello, Margarita Hernandez. USA (2020) 8mins
A group of underground vigilantes set their sights on a new predator...