---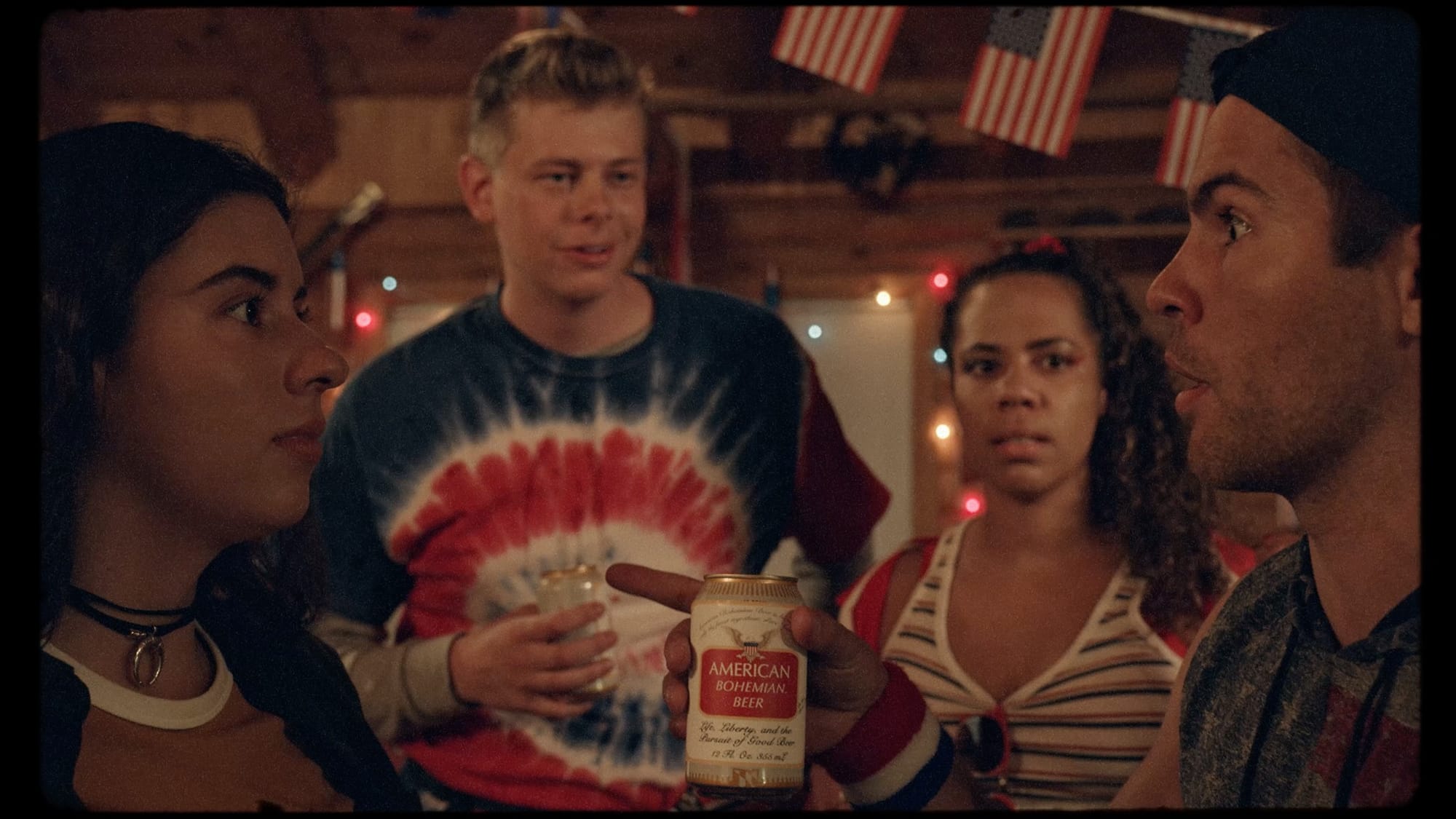 Closing Gala: RE-ELECTED (European Premiere)
Dir: Max Radbill. Starring: Cameron Gilliam, Gabriel F Bellotti, Paul Zecharia. USA (2019) 87mins
Although only the second scariest re-election that could happen this November, we can think of no better way to close the festival than with Max Radbill's riotously funny, self aware and blood drenched zomedy, RE-ELECTED. Crack open a can of American Bohemian Beer and strap up for an independence day slay to remember.

After reading from a cursed copy of the Declaration of Independence, siblings Nate and Angela Harmon and their friends must face off against the zombies of American Presidents on the Fourth of July. But for Nate and Angela there is something even more terrifying lurking in the woods...the prospect of spending an entire evening together!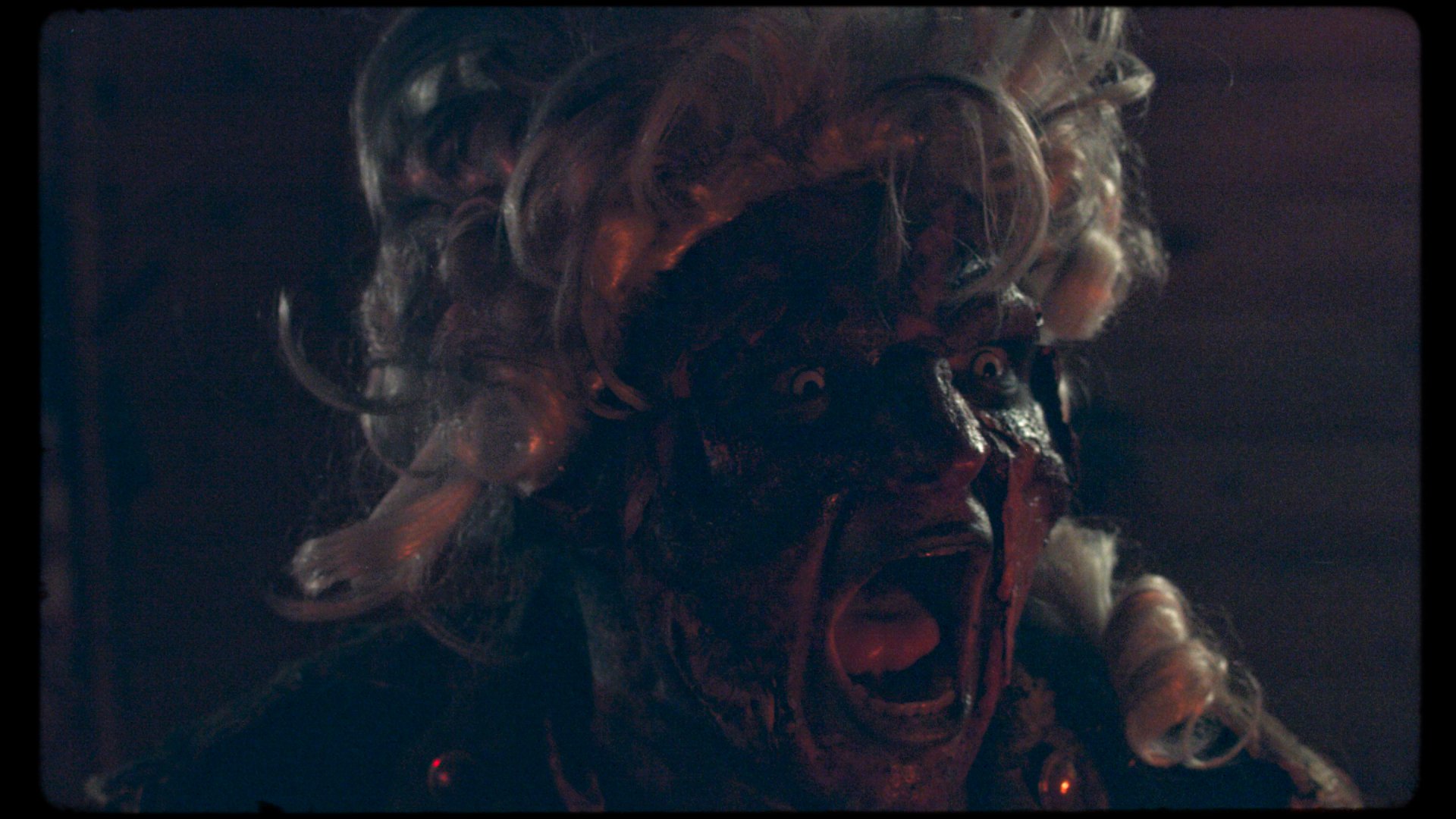 ---
Screening with DOWNS OF THE DEAD (UK Premiere)
Dir: Even Husby Grodahl. Starring: David Vekony, Eili Harboe, Ivar Lykke. Norway (2019) 25mins
It always sucks to be stuck at work; it sucks even more to be stuck there when the undead apocalypse hits. Nurse Morten is in just this position, and he'll do what he can to escape, but not without the residents he cares for. The only thing standing between them and freedom is the hungry zombies, a slimy boss, a dance band and all consuming love. Easy.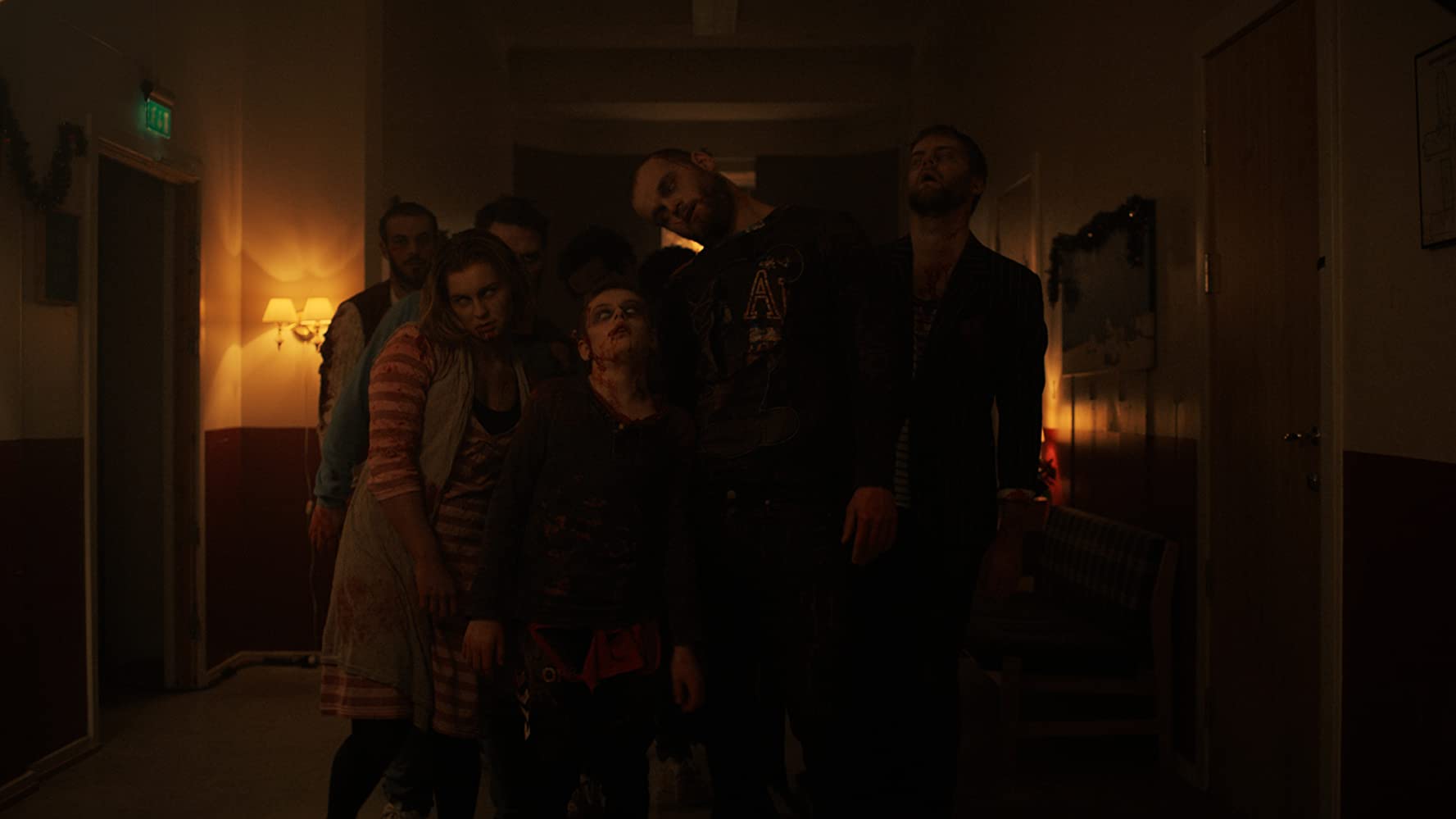 and UNHOLY MOLE'
Dir: David Bornstein. Starring: Ray Wise, Rachel Laugh Moore, RD Mower. USA (2019) 6mins
Ever find yourself craving guac' so much you sacrifice your unborn child? No? Anyone?