---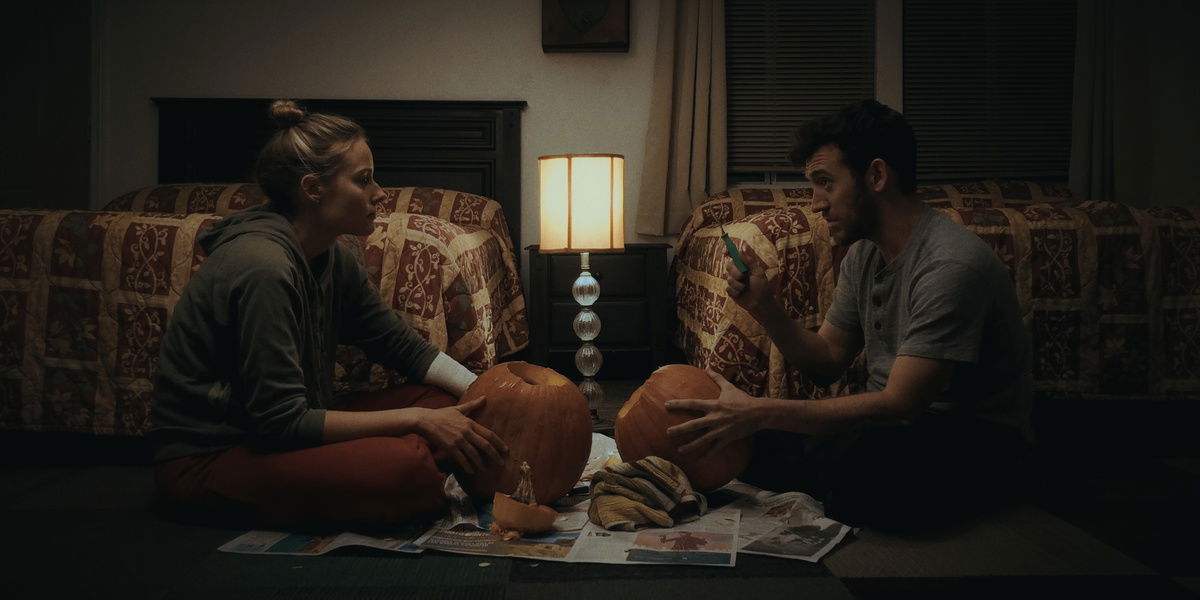 THRESHOLD (UK Premiere)
Dir: Justin R Long & Powell Robinson. Starring: Madison West, Joey Millin. USA (2020) 75mins
Improvised, shot on two iPhones, over the course of a 12 day road trip, with a crew of 3, THRESHOLD follows a sister, claiming to be cursed, as she persuades her brother to embark on a cross country road trip to break her spell. Convinced she's using drugs, he agrees to the trip with one caveat: if there's nothing at their destination, she goes straight to rehab. Riveting, tense, heartfelt and testament to both the power of the sibling bond and that of impassioned filmmaking.
---
Screening with THE RULE OF THREE (UK Premiere)
Dir: Elwood Walker. Starring: Hannah Barefoot, James Warfield. USA (2020) 14mins
A woman haunted by her OCD and intrusive thoughts must overcome herself and face her inner demons to survive the night in the event of a terrifying home invasion by three masked slashers.