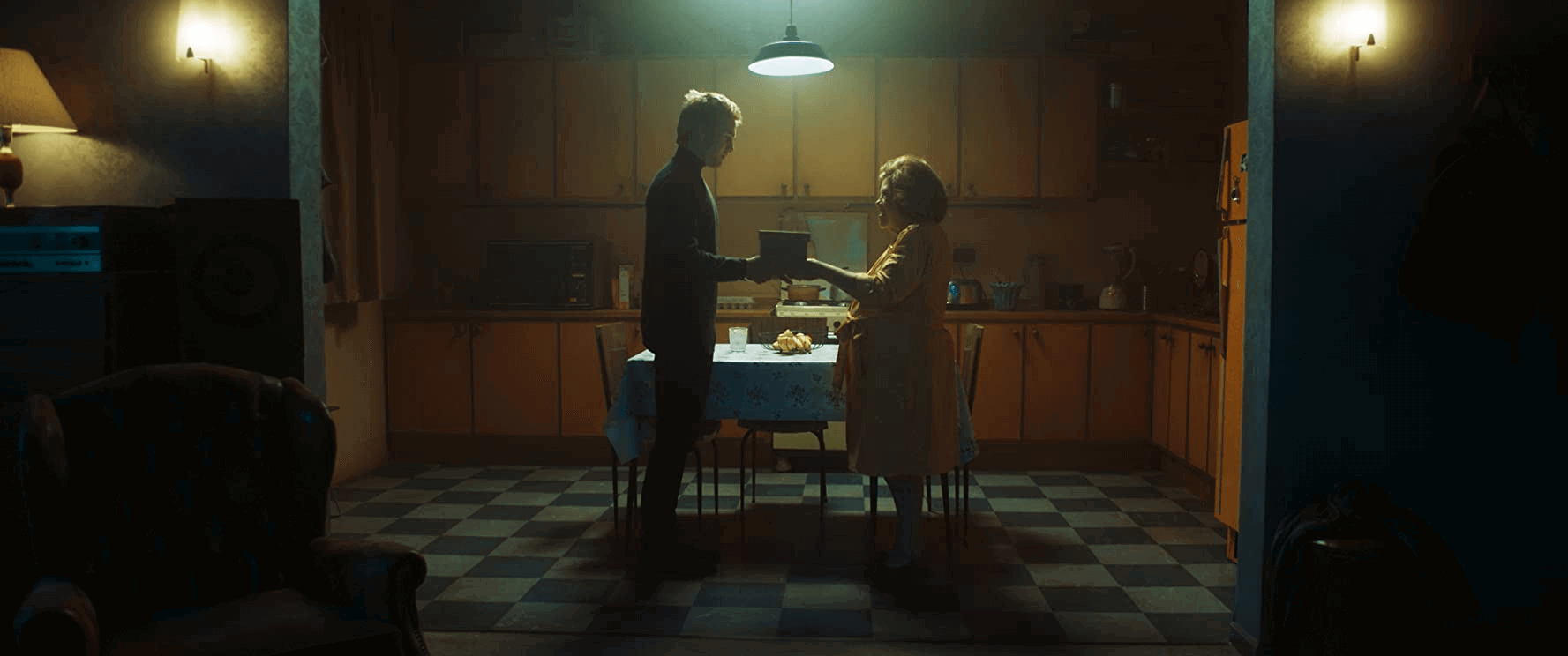 DAVID'S SECRET (UK/Online Premiere)
Dir: Diego Freitas. Starring: Nicolas Prattes, Neusa Mario Faro, Andres Hendges. Brazil (2018) 110mins
Ancient secrets, like the roots of ancient trees, are always threateing to burst through the ground and untangle for all to see... Unassuming and introverted film student, Davi, tries his best each day to keep himself to himself and lead a normal teenage life. But when mysterious figures awaken, and the roots of his past begin to ensnare him, Davi finds himself unable to stop feelings- long buried- from coming out.
Magical realism and grisly verite violence collide in this visually arresting debut, Marking yet another phenomenal and challenging entry from the burgeoning Latin America genre scene; you won't need to get Down with the Sickness to see this vision of Disturbed.
---
Screening with: JEREMIAH
Dir: Kenya Gillespie. Starring: Josh Kim, Cameron Oefinger, Alan Trong. USA (2019) 9mins

An Asian-American high school football player confronts his deepest fears after an encounter with a mysterious figure.
.