WEEKEND 11 "refuge.org"
Content Warning: due to the nature of the this weeks theme, several films contain depictions of domestic violence, abuse and assault. We feel these are challenging but never gratuitous, and shine an important spotlight on prescient issues. If you are affected by any of these matters please know you are not alone, and you are believed. Visit https://linktr.ee/Svresources for more support resources.
---
LENI (European Premiere)
Dir: Federico Gianotti Starring: Ailin Zaninovich, Francisco Macia, Natalia Santiago. Argentina (2020) 74mins
Violence begets violence in this powerful and intimate study on generational abuse, through a REPULUSION like focus on one woman's struggles to surface. Recurring nightmares and the aftermath of a violent break-up have put Leni on edge. As she desperately seeks to regain her sanity she must confront her monsters in order to unravel the trauma of a past she doesn't seem to fully remember.
Grounded by a harrowing and deeply affecting performance from Ailin Zaninovich, terrifying visuals and an oppressive sound design, LENI is a true force to be reckoned with in a portrait of unresolved trauma and darkness. Remember to breathe...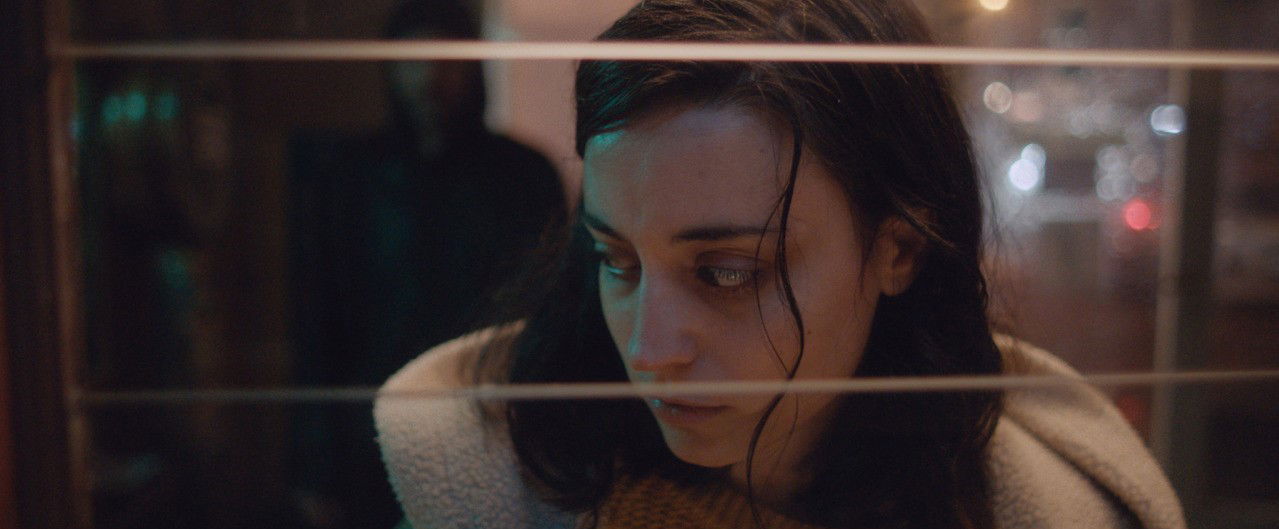 Screening with TICKLE
Dir: Chris Chalken. Starring: Rebecca Calder, Tracy McCappin, Elle Mittoo. UK (2019) 10mins
A woman is haunted by her ex-boyfriend. A window into shuttered homes and shattered lives.
and MEGAN, 26 (UK Premiere)
Dir: Brea Grant. Starring: Megan Rosati, Matt Devine. USA (2019) 6mins
Megan has been on a lot of bad dates. But tonight is the worst.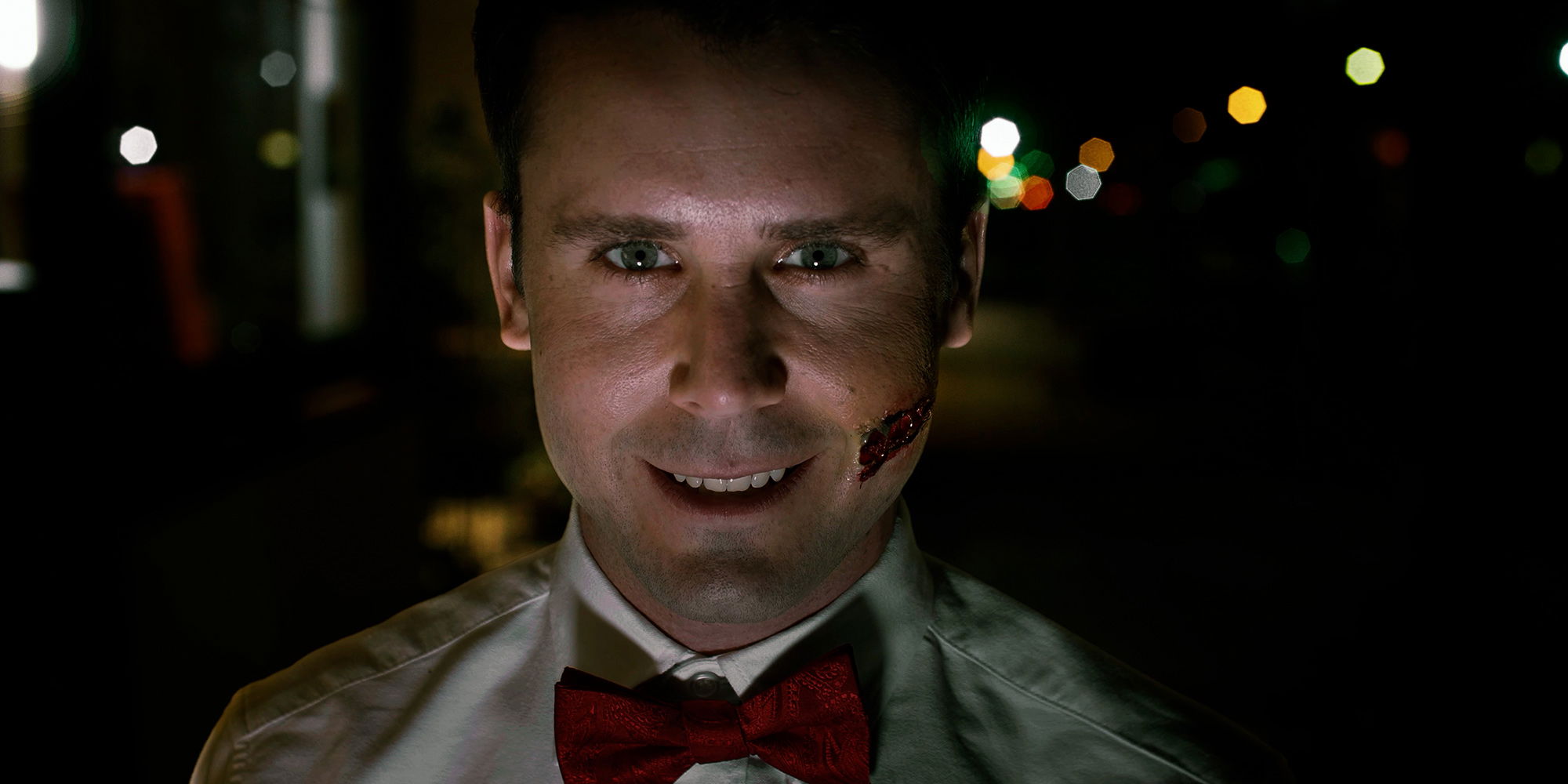 ---
A LITTLE MORE FLESH II (World Premiere)
Dir: Sam Ashurst. Starring:
Let's see how deep the rabbit hole goes... When director Sam Ashurst sets out to make 'Stalker,' the follow up to his hit movie A Little More Flesh, he hires actress Harley Dee and poet Sean Mahoney for a collaborative creative process, inspired by Dogme 95. But when Sean drops out of the project, Sam decides to finish his film - by any means necessary.
Challenging, upsetting and confrontational, Sam Ashurt once again cuts so close to the bone, you can taste marrow.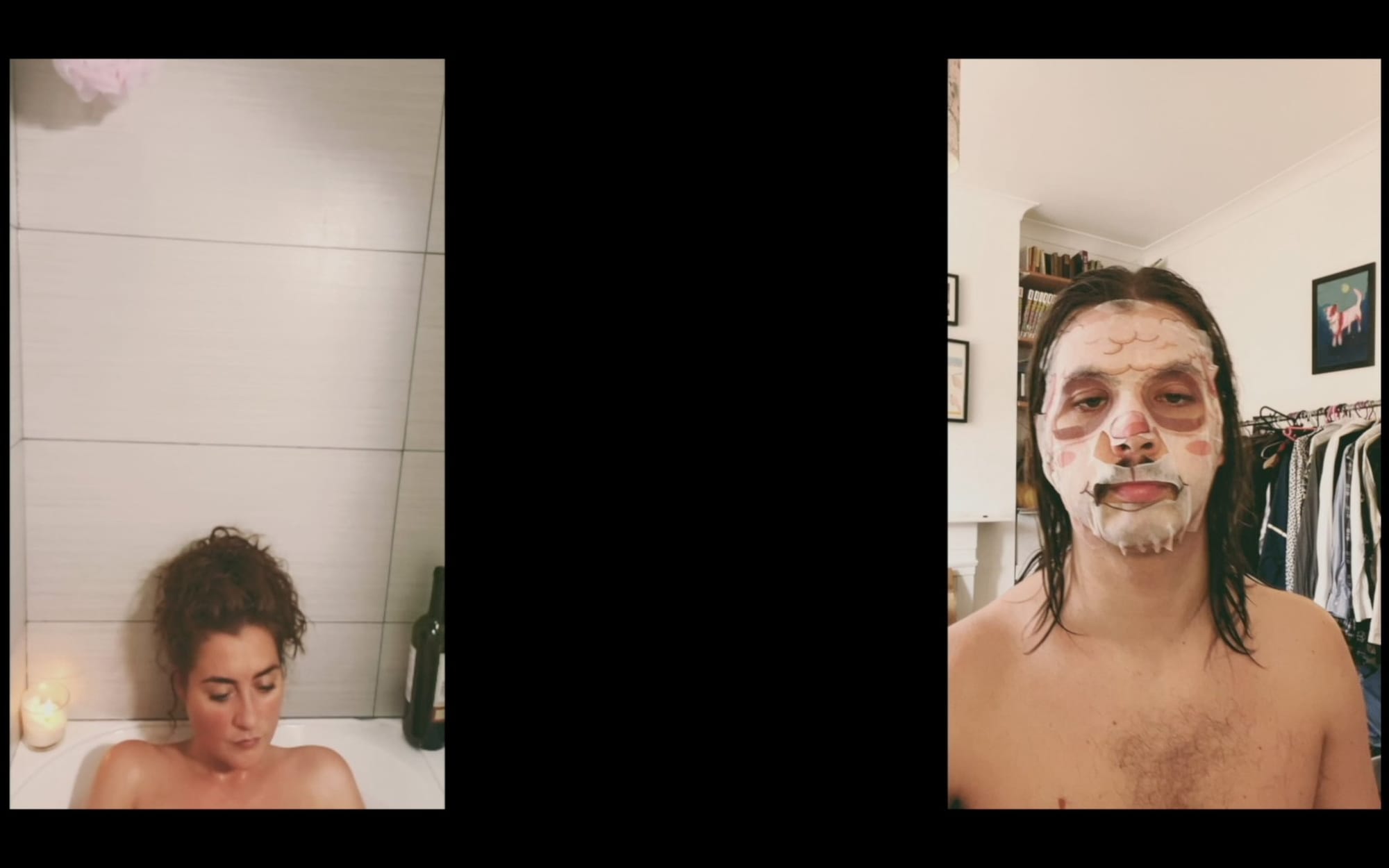 Screening with LILI
Dir: Yfke van Berckelaer. Starring: Lisa Smit, Derek de Lint. USA (2019) 9mins
A young actresses audition becomes increasingly difficult with each line reading.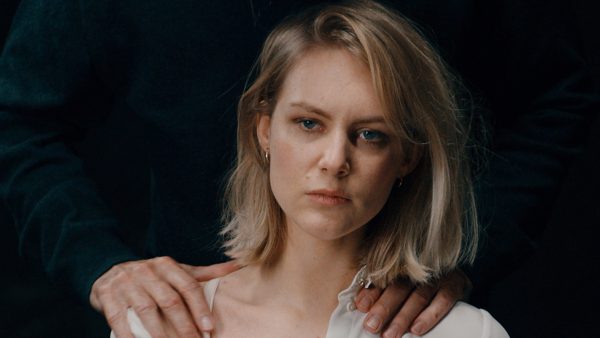 and BASIC WITCH (UK Premiere)
Dir: Yoko Okumura. Starring: Olivia Castanho, Chris O'Brien. USA (2019) 7mins
Hex-boyfriends are the best boyfriends.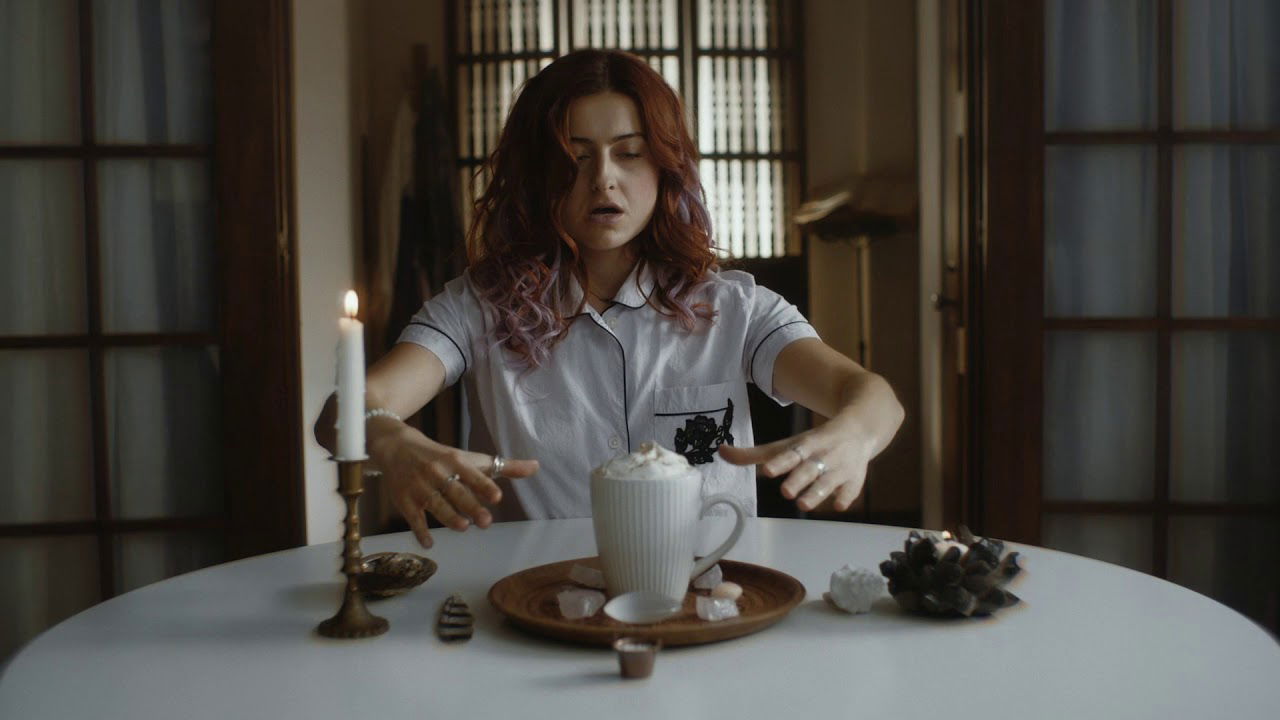 ---
SPECIAL EVENT: Ghouls Magazine Panel " "