---
Saturday 25th November 23:15
BABY BLUE (UK Premiere)
Dir: Adam Mason. Starring: Anthony Turpel, Dylan Sprayberry, Lia McHugh. USA (2022) 89mins
A group of teens stumble across the story of now dead serial killer Baby Blue and decide he'd be the perfect subject of a true crime vodcast. But when they start digging, they quickly discover that his murder spree never stopped. Now they are being targeted from beyond the grave.
Resurrecting the Direct-To-Video supernatural slasher with enough energy to put Red Bull out of business, and going to places you can't even imagine BABY BLUE is perfect midnight movie madness.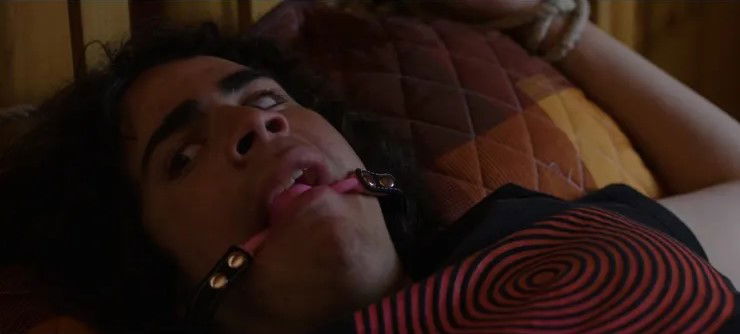 ---
Screening with MURDER CAMP (UK Premiere)
Dir: Clara Aranovich. Starring: Will Lagos, Jeremy Radin, Olivia Holguín. USA (2023) 15mins
Two slasher serial killers make the shameful error of serial killing at the same summer camp on the same night, challenging the very fabric of their friendship... and identities.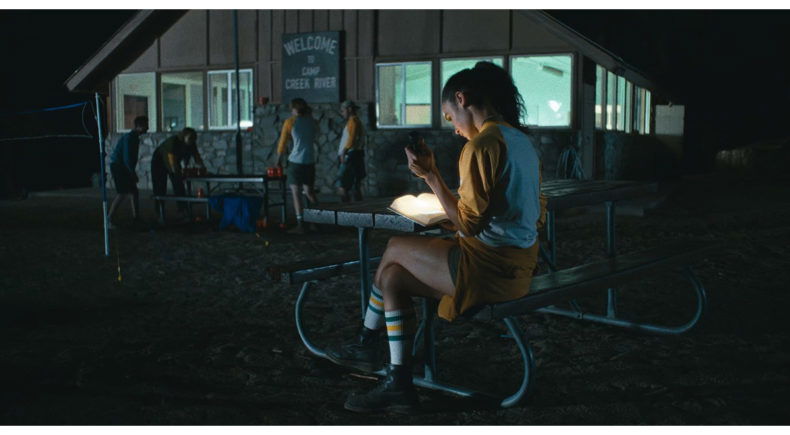 and SERIAL ENCOUNTERS (UK Premiere)
Dir: Catherine Cote-Moisescu. Canada (2023) 2mins
Jason Vorhees: in interview.
---
Individual tickets can be purchased at Tickets for Soho Horror Film Festival 2023 - FilmFreeway
---