---
Saturday 25th November 11:00
BOOGER (International Premiere)
Dir: Mary Dauterman. Starring: Grace Glowicki, Garrick Bernard, Heather Matarazzo. USA (2023) 75mins
Anna is having a tough time. Her best friend, Izzy, just passed away, her landlord won't stop calling about the rent, and she's on the brink of losing her job. Home alone, Anna gets bit by Izzy's grumpy cat, Booger, who jumps out of a window. As everyone around Anna tries to help her work through her grief, Anna's singular focus is on finding her dead best friend's cat and every day, she feels stranger and stranger. She's hungry for canned fish, she keeps swallowing her hair, and her predatory instincts are out of control.
Tender, quirky and unbelievably gross out, the feature debut of Mary Dauterman (who's short UNFINISHED BUSINESS we played in 2021) will have you hacking, gagging, and maybe just craving a pina colada.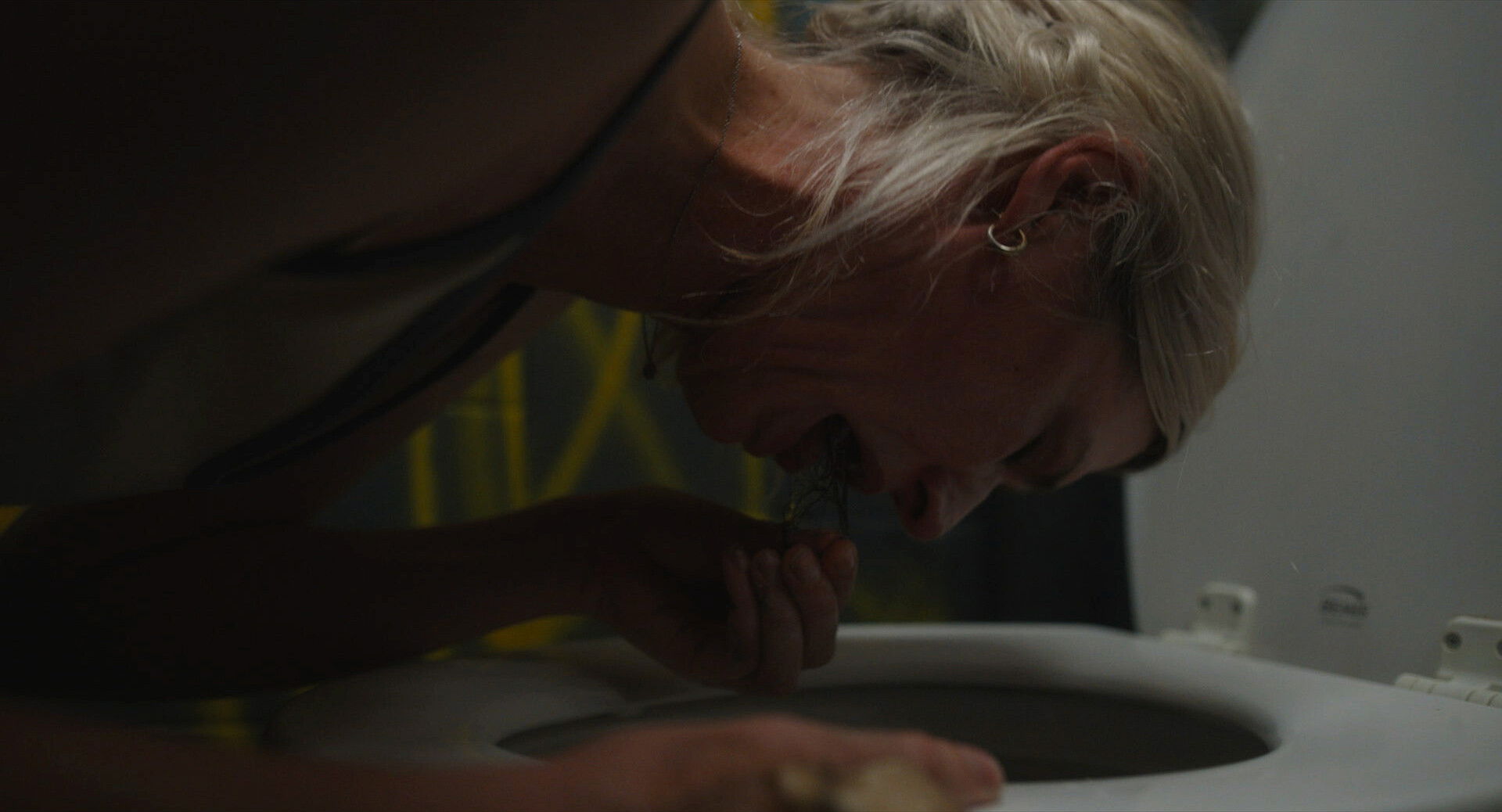 ---
Screening with HOWL AT THE DEAD (International Premiere)
Dir: Gregg Bishop. Starring: Kelly Holden Bashar, Stephen Caudill, Delilah Jane Sassafras Nativo. USA (2023) 8mins
When a family moves into a haunted house, their loyal pet dog struggles to protect them from the malevolent ghosts that only animals can see.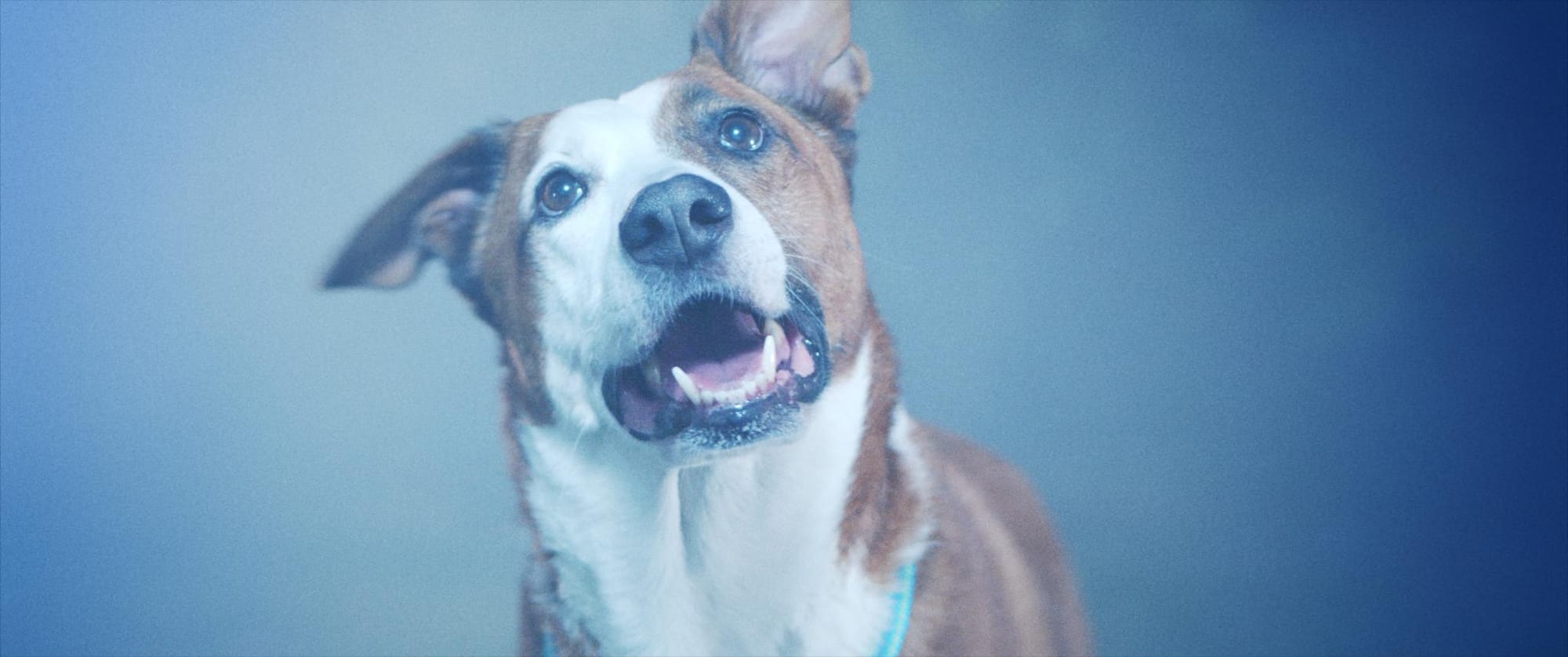 ---
Individual tickets can be purchased at Tickets for Soho Horror Film Festival 2023 - FilmFreeway
---