---
Saturday 25th November 20:40
CANNIBAL MUKBANG (European Premiere)
Dir: Aimee Kuge. Starring: April Consalo, Nate Wise, Clay Von Carlowitz. USA (2023) 100mins
Shy and looking for love, Mark quickly becomes smitten with the outgoing and mysterious Ash, who somehow, much to his surprise, reciprocates the attraction. But as his feelings for her intensify, so does his unexpected submersion into Ash's biggest love: the wild world of mukbanging. And with it, lots of bloodshed.
Chow down on carnal delights as we delve into a fascinating subculture; first-timer director Aimee Kuge delivers a raucous and bold horror-comedy seeped in romance and gore and redemption. Bring your Rennie.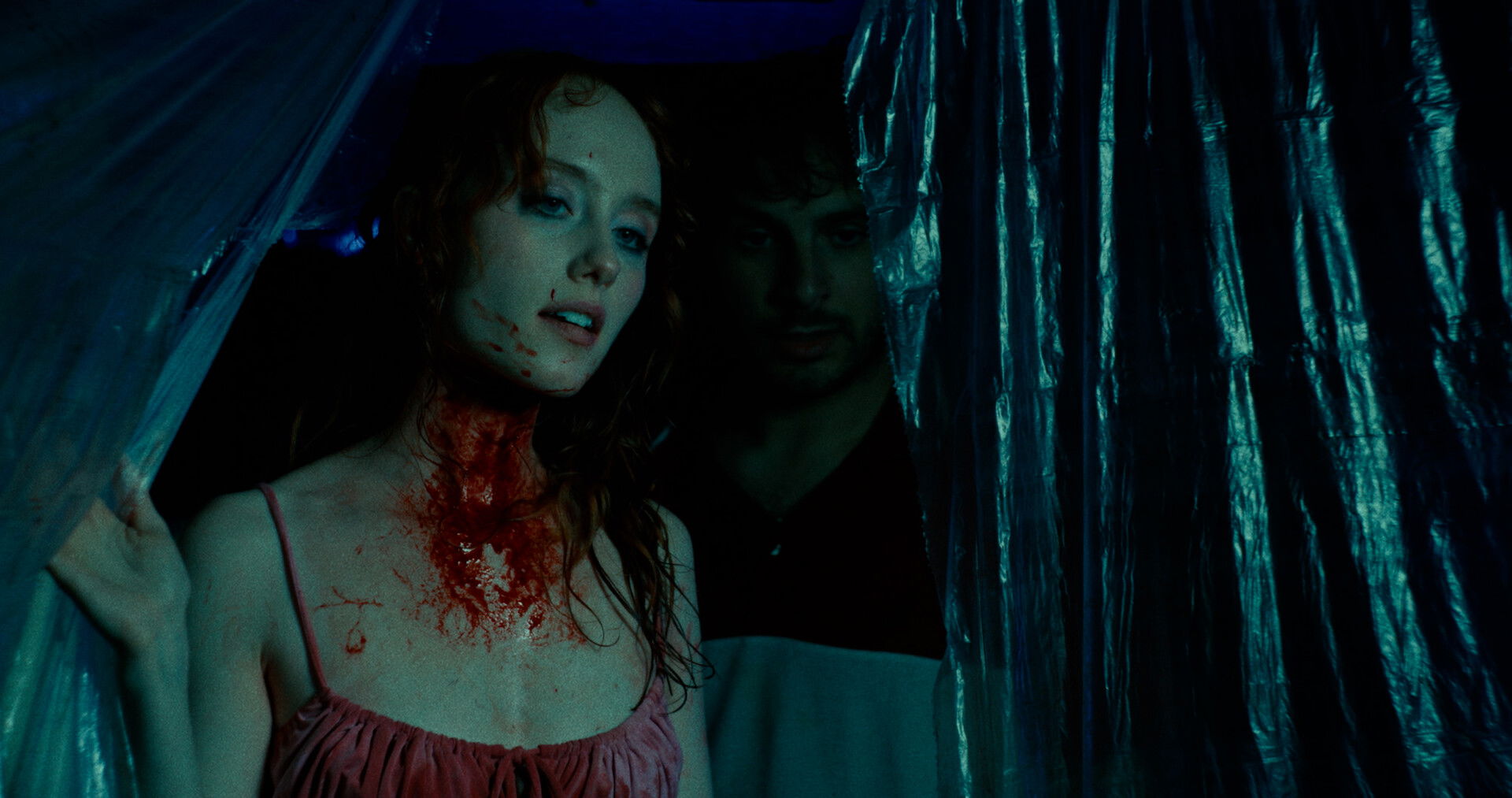 ---
Screening with QUIET, MOM'S WORKING (International Premiere)
Dir: P. Patrick Hogan. Starring: Shane Brady, Ana Krista Johnson. USA (2023) 14mins
What happens in Mom's basement...stays in Mom's basement.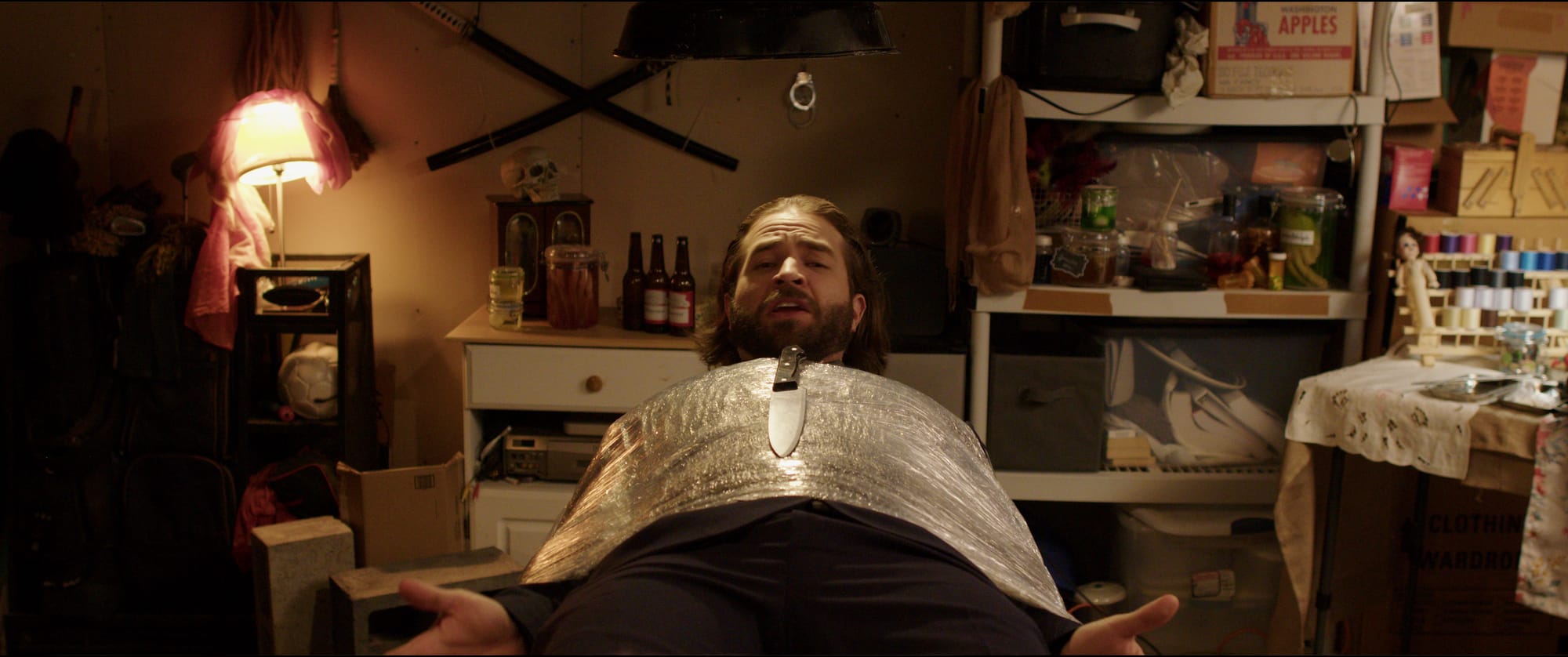 and UN TACO (UK Premiere)
Dir: Antonio Rotunno. Starring: Victor Isaías Zarate. Mexico (2023) 2mins
A young man walks through the streets of the city when a beggar child asks him for help to eat, will he help him or pass him by?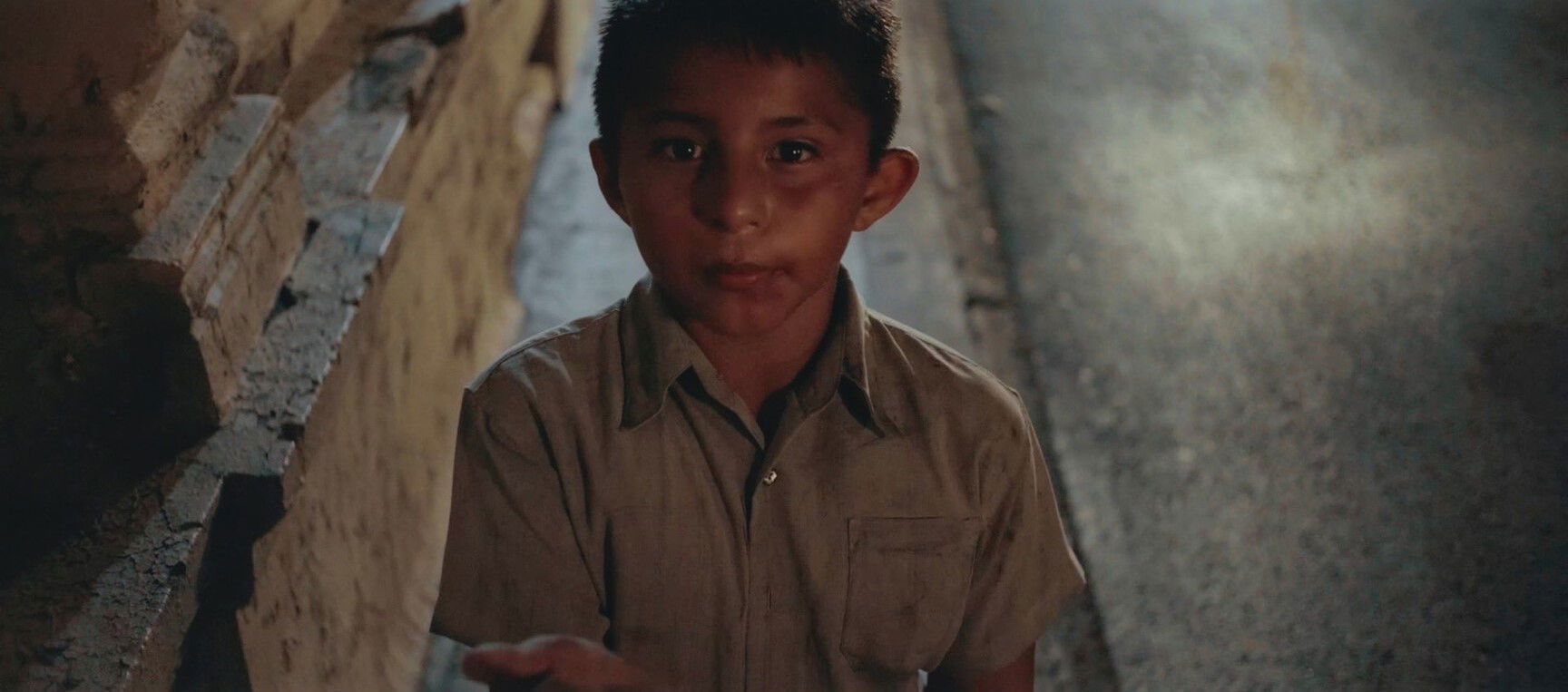 ---
Individual tickets can be purchased at Tickets for Soho Horror Film Festival 2023 - FilmFreeway
---