---
Sunday 26th November 15:30
GODLESS: THE EASTFIELD EXORCISM (UK Premiere)
Dir: Nick Kozakis. Starring: Georgia Eyers, Dan Ewing, Tim Pocock. Australia (2023) 95mins
Lara is having horrific visions .... and they're getting worse. Her psychiatrist believes that the key to her treatment is to find the source of her trauma, hidden somewhere in Lara's past. Ron, Lara's husband and a devout Christian man, has other plans. He believes that the problem is a spiritual one and an exorcism is the only way to save her soul. Spurred on by a ruthless exorcist and a congregation of zealots, they'll put an innocent woman through hell while trying to send her to heaven.
As emotionally harrowing and prescient as it is shit-pantingly scary, GODLESS is a reckoning of religious hypocrisy and the deadly dangers of the satanic panic crisis worldwide.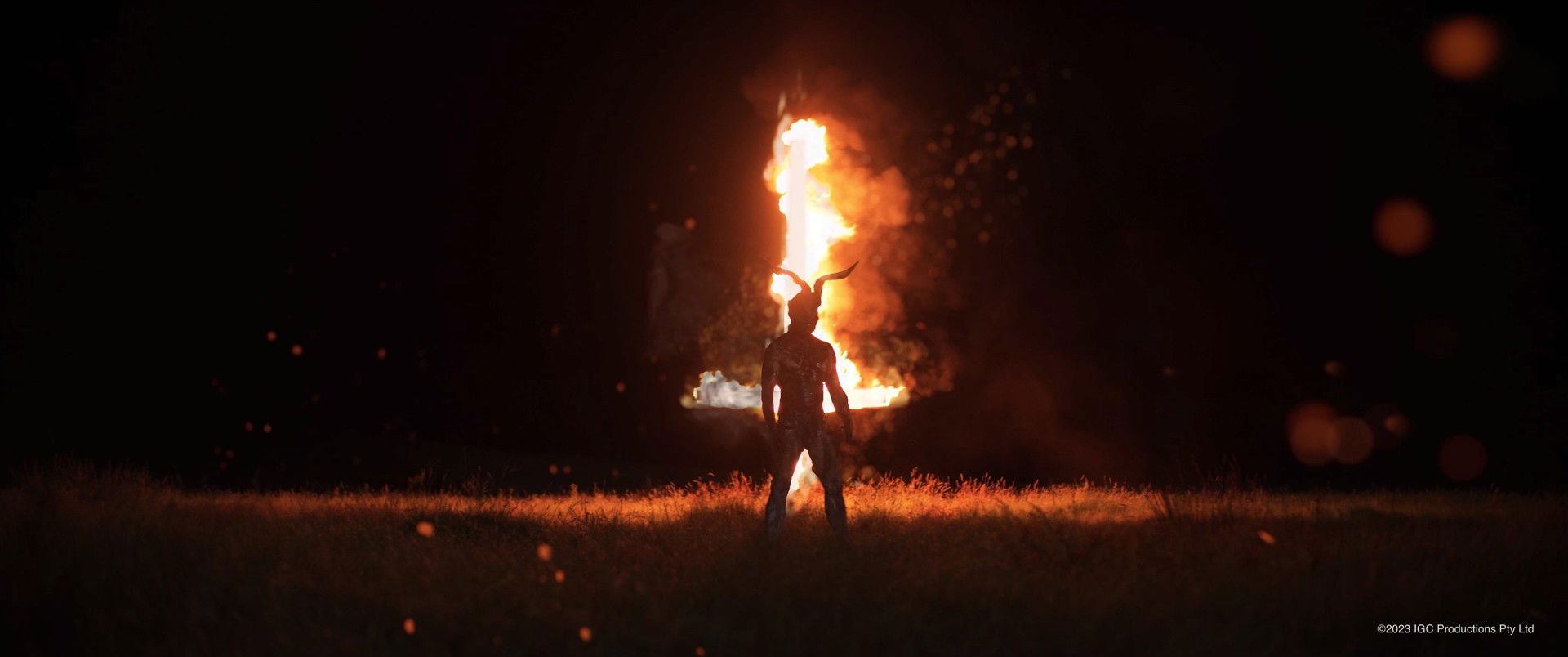 ---
Screening with MAKE IT STOP (UK Premiere)
Dir: Ryan Valdez. Starring: Aly Trasher, Jacob Miller. USA (2023) 7mins
Anna Bowmans patient Jacob hears voices and sounds again, thinking it is God.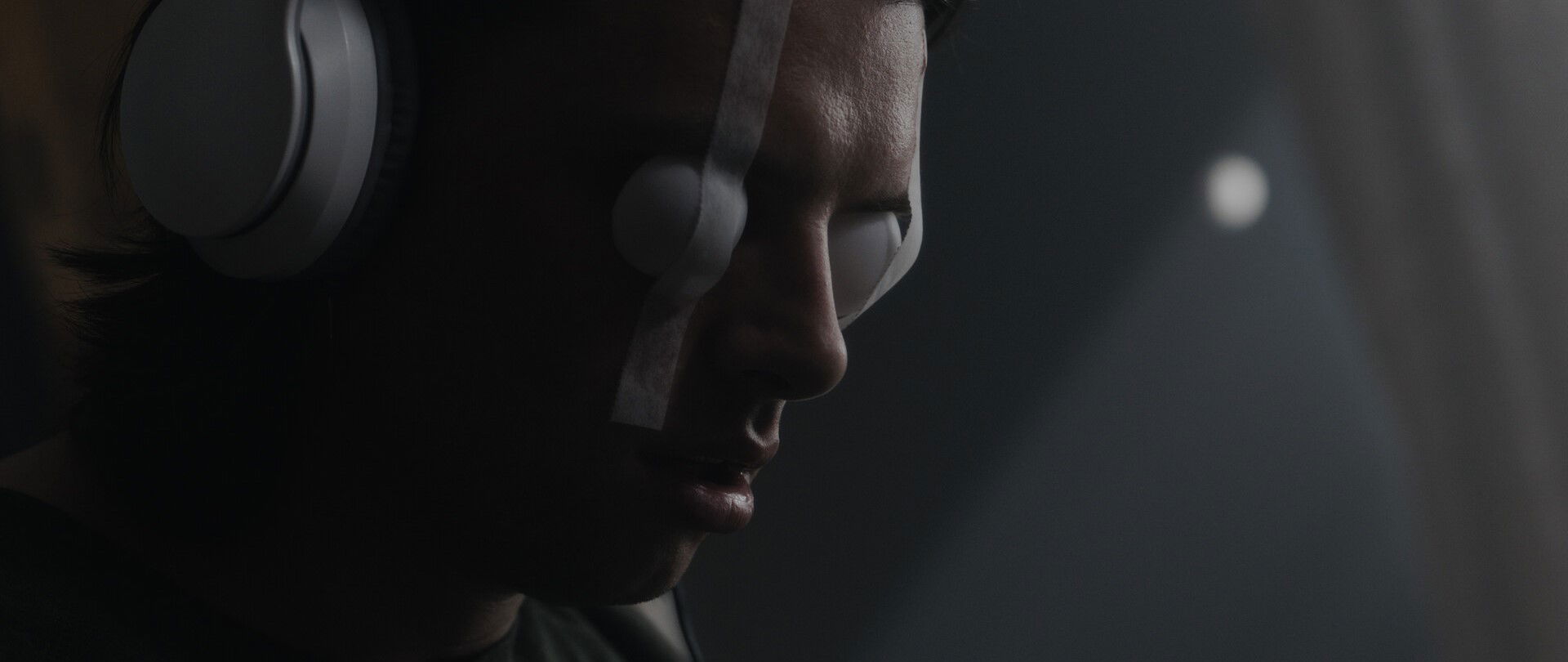 and WATCHER (UK Premiere)
Dir: Nathan Sellers. Starring: Charlotte Rea, Sandrine Moran. USA (2023) 9mins
The last remaining member of a small religious cult awaits the resurrection of her recently departed "sisters" and their leader, Father Enoch.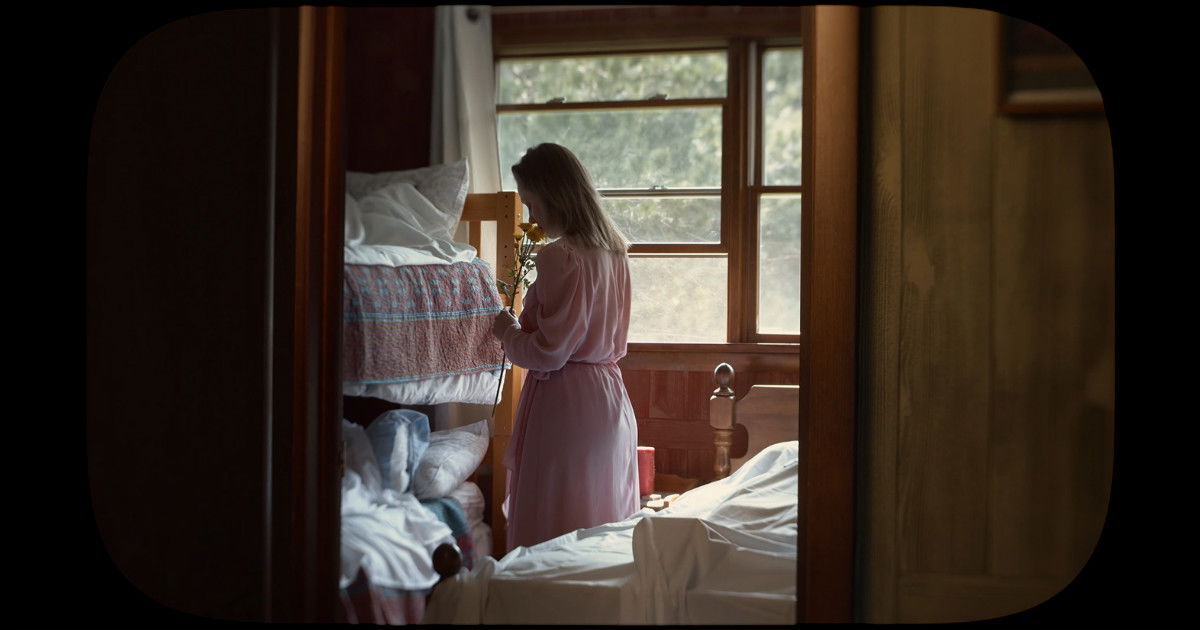 ---
Individual tickets can be purchased at Tickets for Soho Horror Film Festival 2023 - FilmFreeway
---