---
Friday 24th November 20:00
HALFWAY HOME (UK Premiere)
Dir: Isti Madarász. Starring: Péter Bárnai, Vivien Rujder, Erzsébet Kútvölgyi. Hungary (2023) 103mins
It's Christian's first day on his new job as a security guard at the local morgue; but to his surprise the job advert isn't all what it seemed when he inadvertently signs up to be a Necro Nurse as he finds out that every night the dead are walking the corridors of the building - trapped souls weighted down by problems left unsolved in their lives. It's Christian's job to take care of their personal matters in the daytime, saving these poor souls from destruction. Trouble arises when he falls in love with a girl who is already dead.
The old adage "They'll date anyone with a pulse" is gleefully flipped on it's head in this dizzying and fantastical romance that's like WHEN HARRY MET SALLY but for necrophiliacs.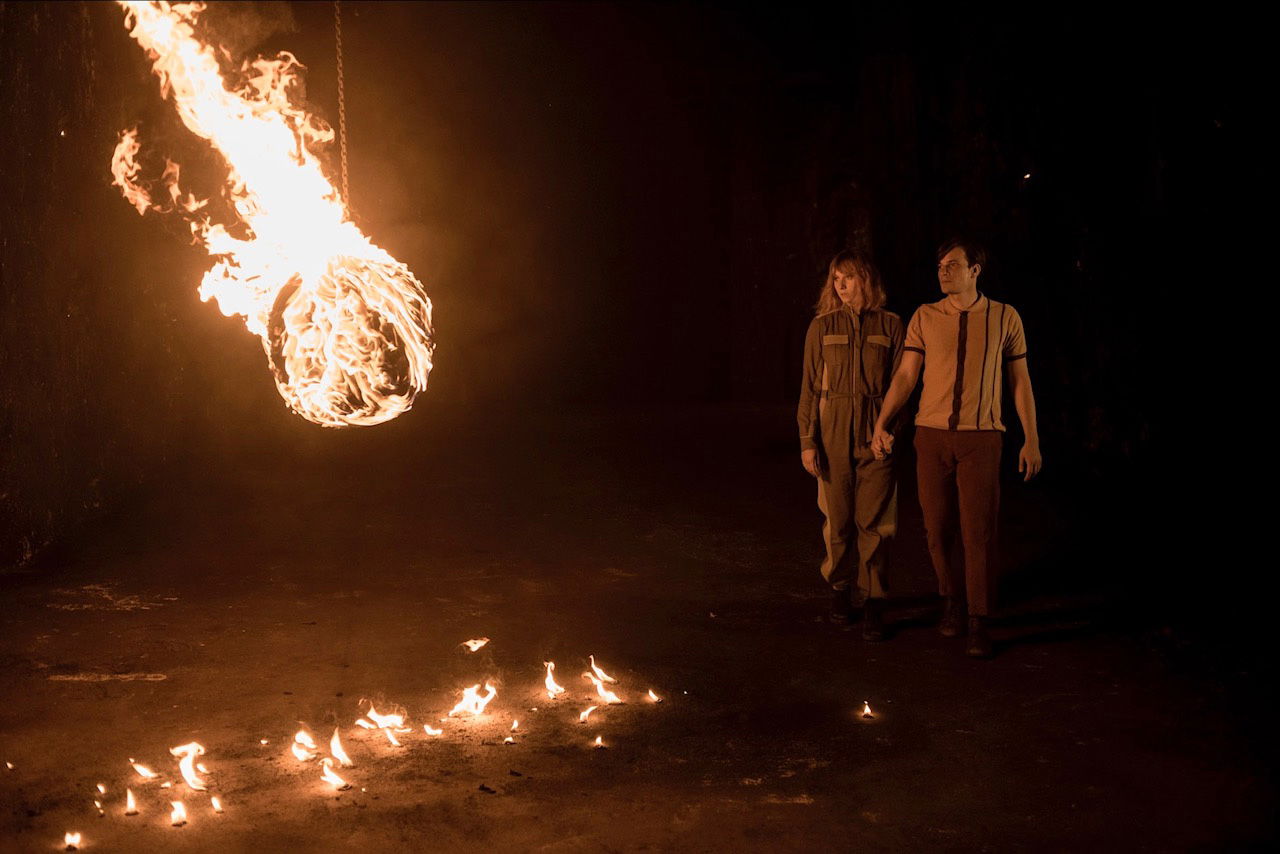 ---
Screening with VIOLET BUTTERFIELD: MAKEUP ARTIST FOR THE DEAD (UK Premiere)
Dir: Brooke H Cellars. Starring: Michelle Colón, Martini Bear, Trevor Chapman . USA (2023) 13mins
Violet Butterfield, a mortician beautician, helps her clients find the beauty in death they could have had in life.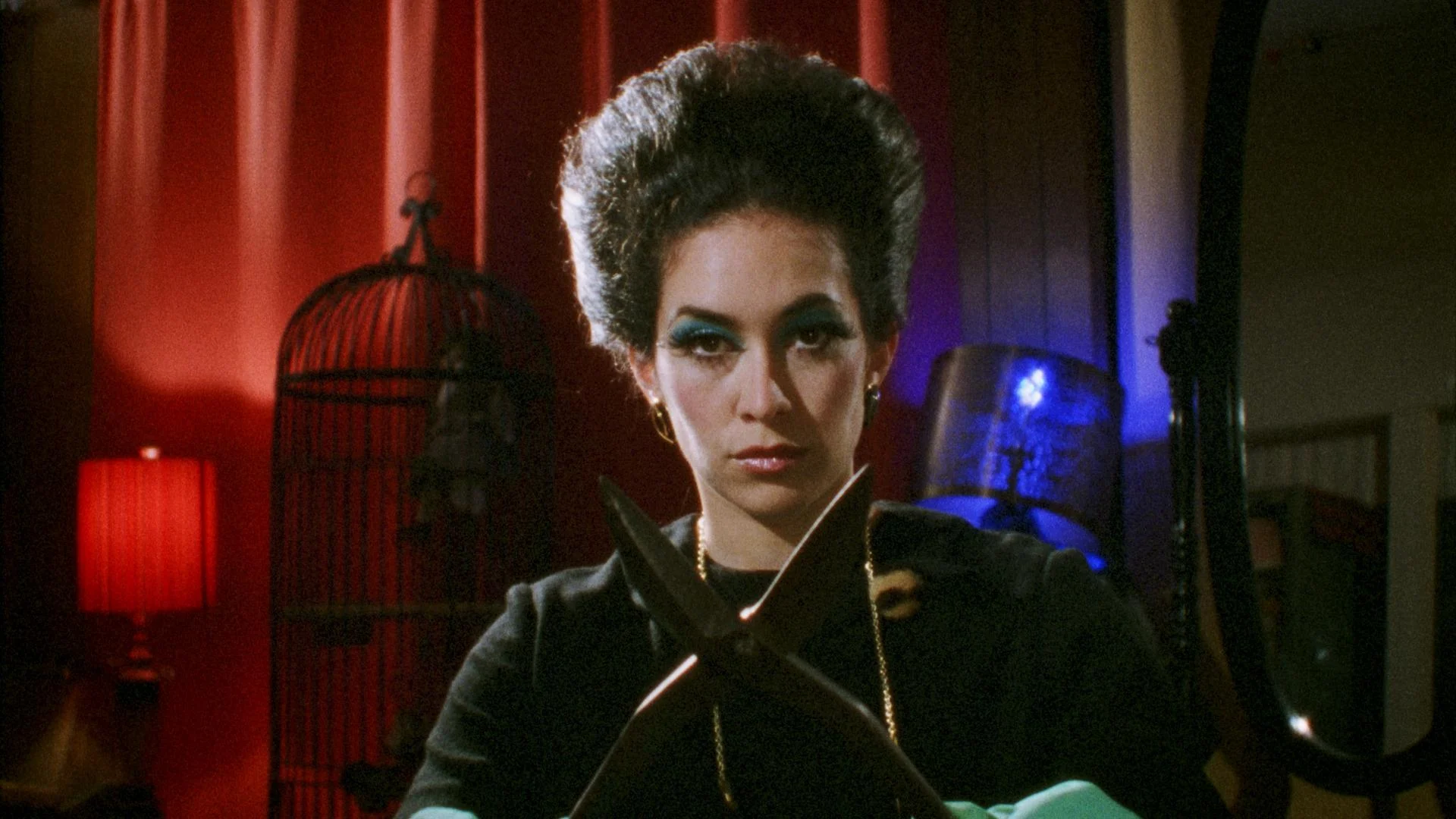 and THE GIRL WITH THE HAUNTED VAGINA
Dir: Samantha O'Rourke. Starring: Sophie Duker, Scott Gutteridge, Declan Baxter. United Kingdom (2023) 12mins
Sexually repressed Meghan desperately tries to reach climax but is thwarted at every turn by the ghost that haunts her vagina.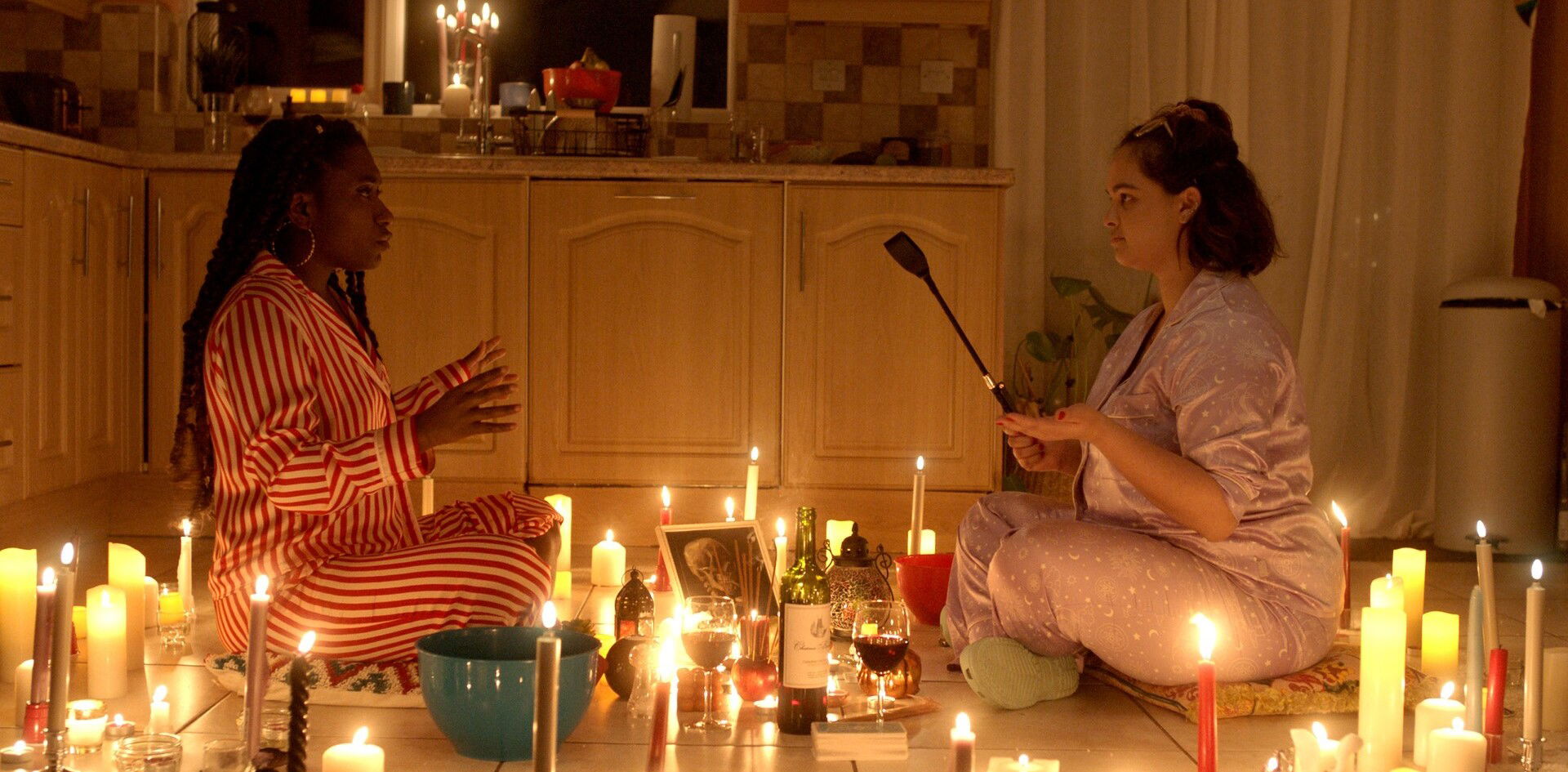 ---
Individual tickets can be purchased at Tickets for Soho Horror Film Festival 2023 - FilmFreeway
---