---
Saturday 25th November 13:00
HIPPO (UK Premiere)
Dir: Mark H Rapaport. Starring: Kimball Farley, Lilla Kizlinger, Eliza Roberts. USA (2023) 99mins
A young man on the verge of adulthood, Hippo is an odd duck. He spends his days playing video games, bossing around his mother, and searching for automatic weapons on the internet. Hippo, his Hungarian adopted sister Buttercup, and their mother don't interact with the outside world. Their father passed away five years prior to the action of the film, and their co-dependent relationships have grown so bizarre in the intervening years that it is difficult to imagine this trio of maladjusted weirdos passing for human in the real world. Hippo fancies himself a literal god in human form, Buttercup worships the ground he walks on while attempting in vain to forge some sense of normalcy, and mother simply acquiesces to Hippo's every whim, no matter how bizarre, and boy, do they get bizarre.
Perversion and dystopia find the American Dream and Greek Tragedy colliding into a suburban nightmare of masculinity uninhibited, social constraints obliterated, and a pre-Columbine pre-9/11 world teetering on the precipice of collapse. The deranged baby of Yorgos Lanthimos and Wes Anderson that doesn't just push the envelope but moreso turns it into back into a mulchen pulp.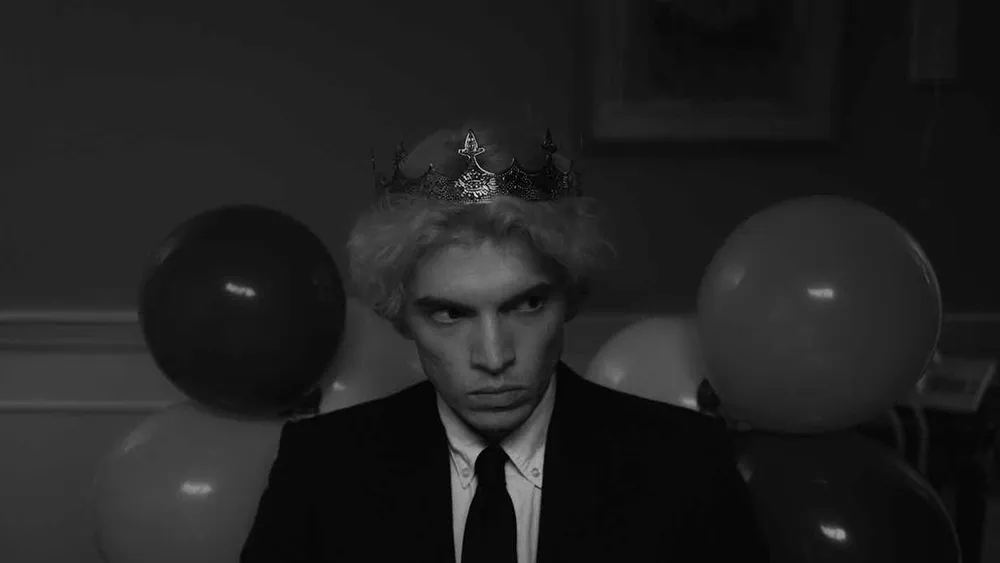 ---
Screening with IN YOUR HANDS
Dir: Luigi Sibona. Starring: Darryl Foster, Frankie Wilson. United Kingdom (2023) 11mins
Late evening in a London barbershop, an awkward stranger becomes enamoured with a charming barber.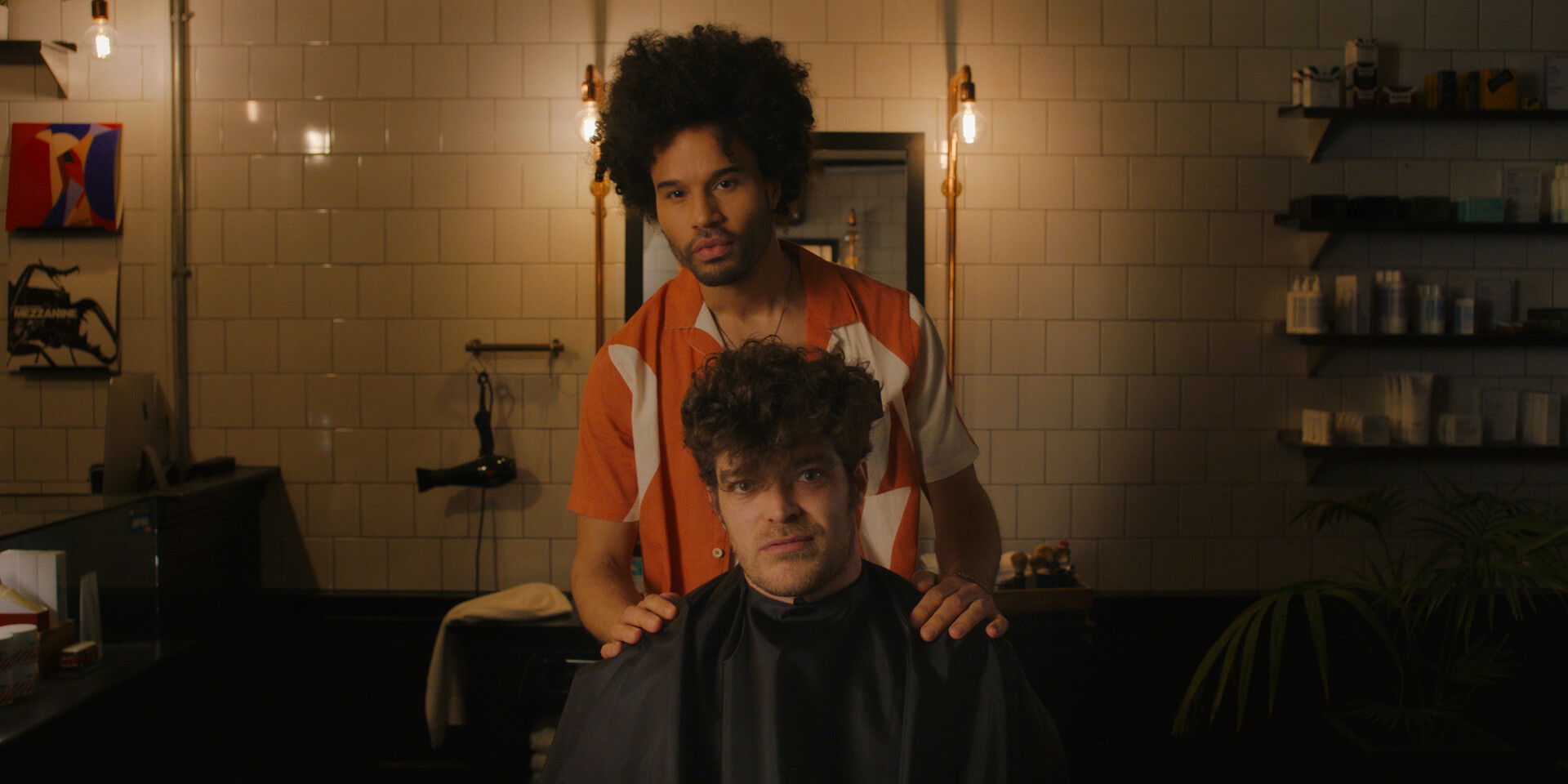 ---
Individual tickets can be purchased at Tickets for Soho Horror Film Festival 2023 - FilmFreeway
---