---
Sunday 26th November 20:35
Closing Gala: ONLY THE GOOD SURVIVE (Special Preview)
Dir: Dutch Southern. Starring: Jon Gries, Lachlan Watson, Frederick Weller, D'Pharaoh Woon-A-Tai. USA (2023) 92mins
After a heist gone wrong, Brea Dunlee is found alone in rural Texas where the local sheriff, Cole Mack, interrogates her. He discovers Brea and three of her friends tried to steal rare coins from a farmer and his wife, but they uncovered something far more valuable in the process. As a result, the four friends became targets of a powerful cult. The story becomes more convoluted and bizarre as Brea recounts her night of terror. Cole has to find out if Brea is telling the truth. Brea has to find out if Cole is who he says he is. The only thing for certain is, only one of them will survive.
Filmmaker Dutch Southern's feature is a DIY genre re-mix platter served up like the no-budget psychotronic videos of yesteryear -- made by hand and with a lot of TLC -- it is a technicolored fever dream fueled by hallucinogenic animation and a surreal soundscape sprinkled with infectious lo-fi power pop. ONLY THE GOOD SURVIVE is a punk rock indictment of the privileged preying upon the powerless performed by a cast of unforgettable up-and-comers who deftly navigate the many twists and turns of the storytelling, including a surprising sweetness at the center of this cinematic tootsie pop.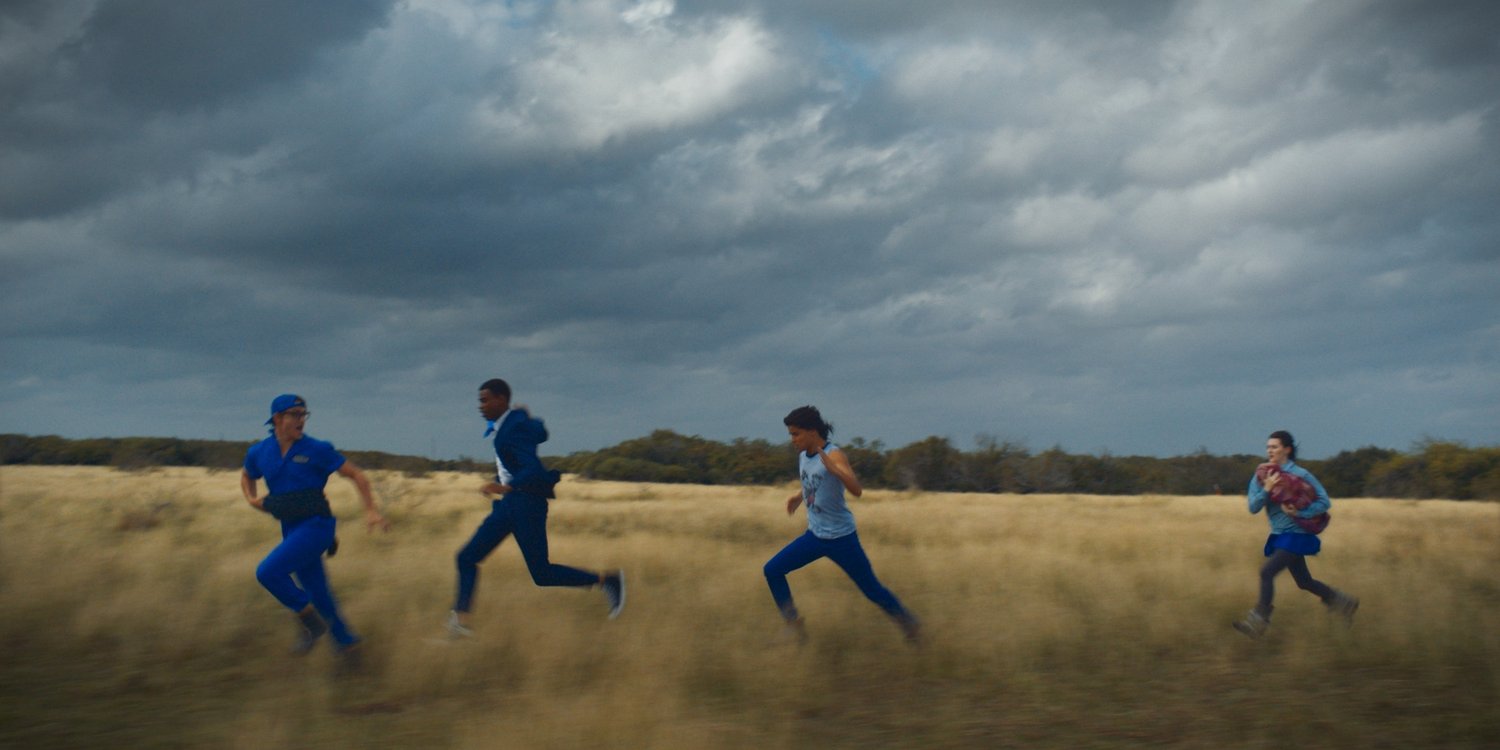 ---
Screening with WE JOINED A CULT (European Premiere)
Dir: Chris McInroy. Starring: Kirk C. Johnson Carlos Larotta Kyle Irion. USA (2023) 3mins
They just wanted to play a game of kickball.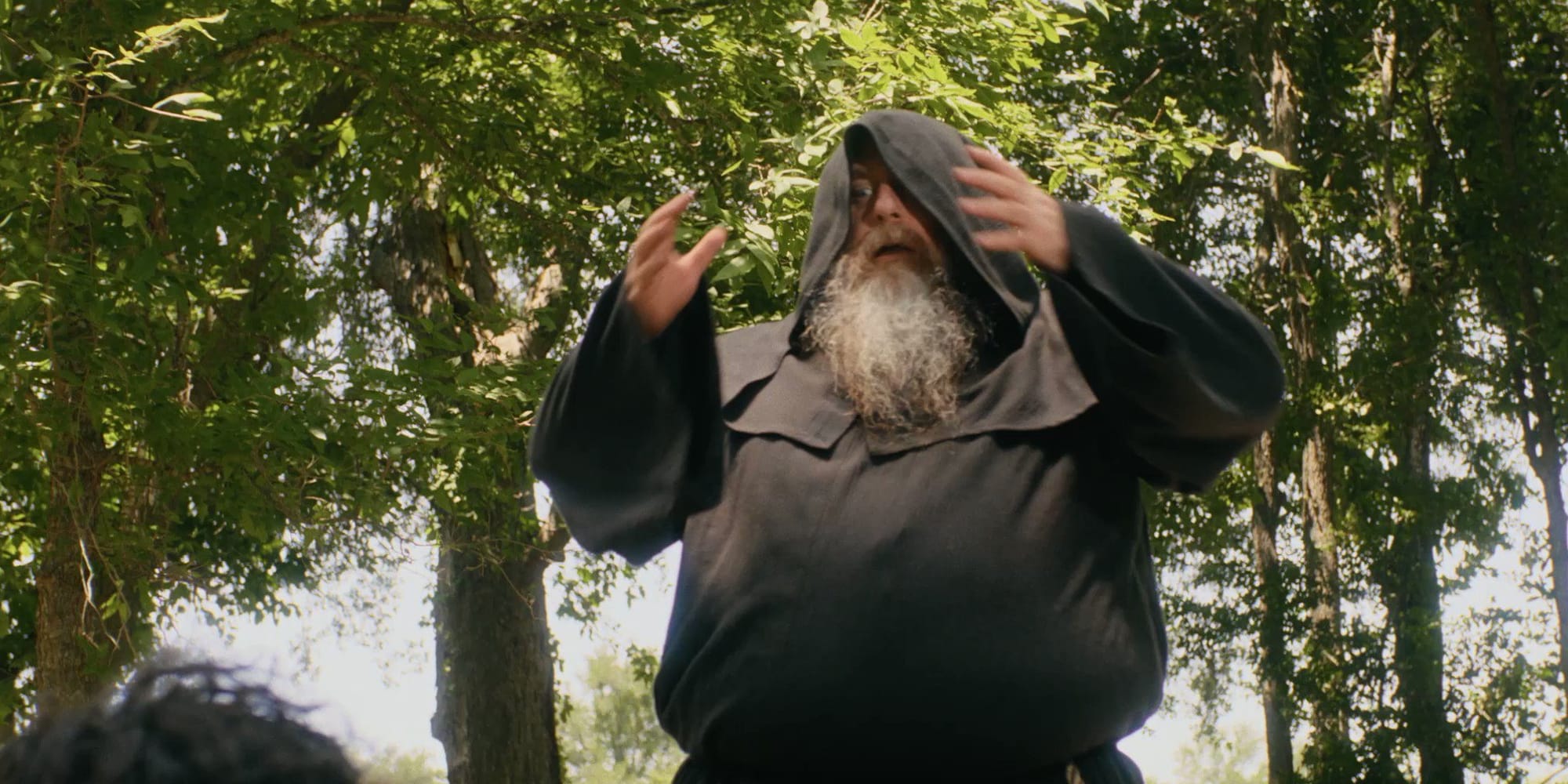 and ODDITIES
Dir: Tyler Savage. Starring: Logan Miller, Adrienne Barbeau, Ariela Barer. USA (2023) 15mins
When a drugged-out duo attempts to rob an antique store, they realize the older woman running the shop isn't as defenseless as she seems...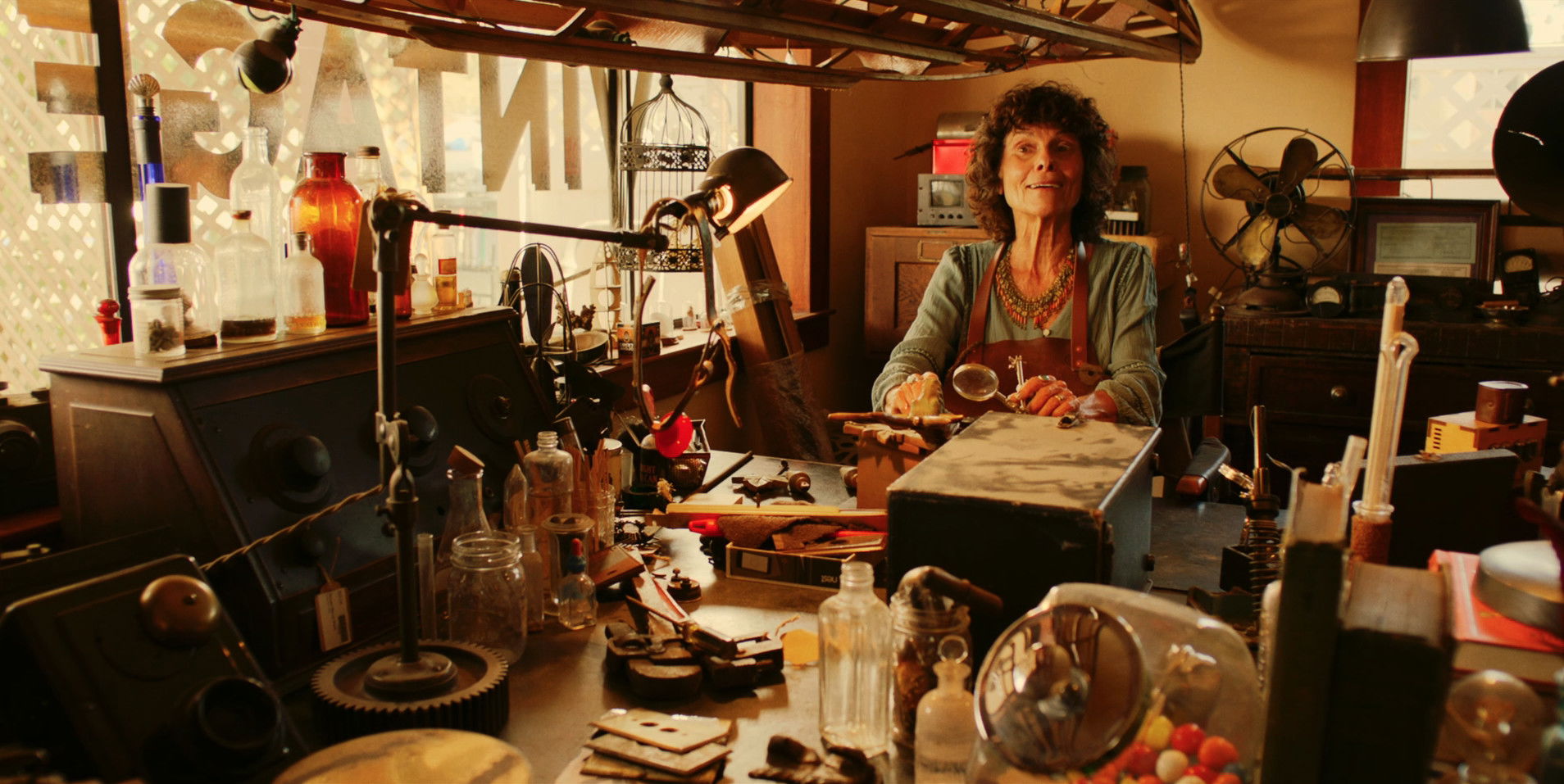 ---
Individual tickets can be purchased at Tickets for Soho Horror Film Festival 2023 - FilmFreeway
---
Followed by closing night drinks and Satanic Panic Party.