---
Friday 24th November 22:50
ONYX THE FORTUITOUS AND THE TALISMAN OF TRUTH (English Premiere)
Dir: Andrew Bowser. Starring: Andrew Bowser, Olivia Taylor Dudley, Jeffrey Combs, Barbara Crampton. USA (2023) 105mins
Fledgling occultist Marcus J. Trillbury thinks he has won the lottery when he is invited to attend a once-in-a-lifetime ritual at his idol Bartok the Great's dark mansion. Once there though, Marcus meets a group of other occultists and they are led in a series of rituals meant to "better them." But as terrible things begin to happen, it soon becomes clear that Bartok's intentions are more nefarious. As Onyx and his new friends battle to keep their souls, a question of great destiny looms over Onyx's head: is he doomed to be a nobody or will he rise to defeat Bartok and save his friends from damnation?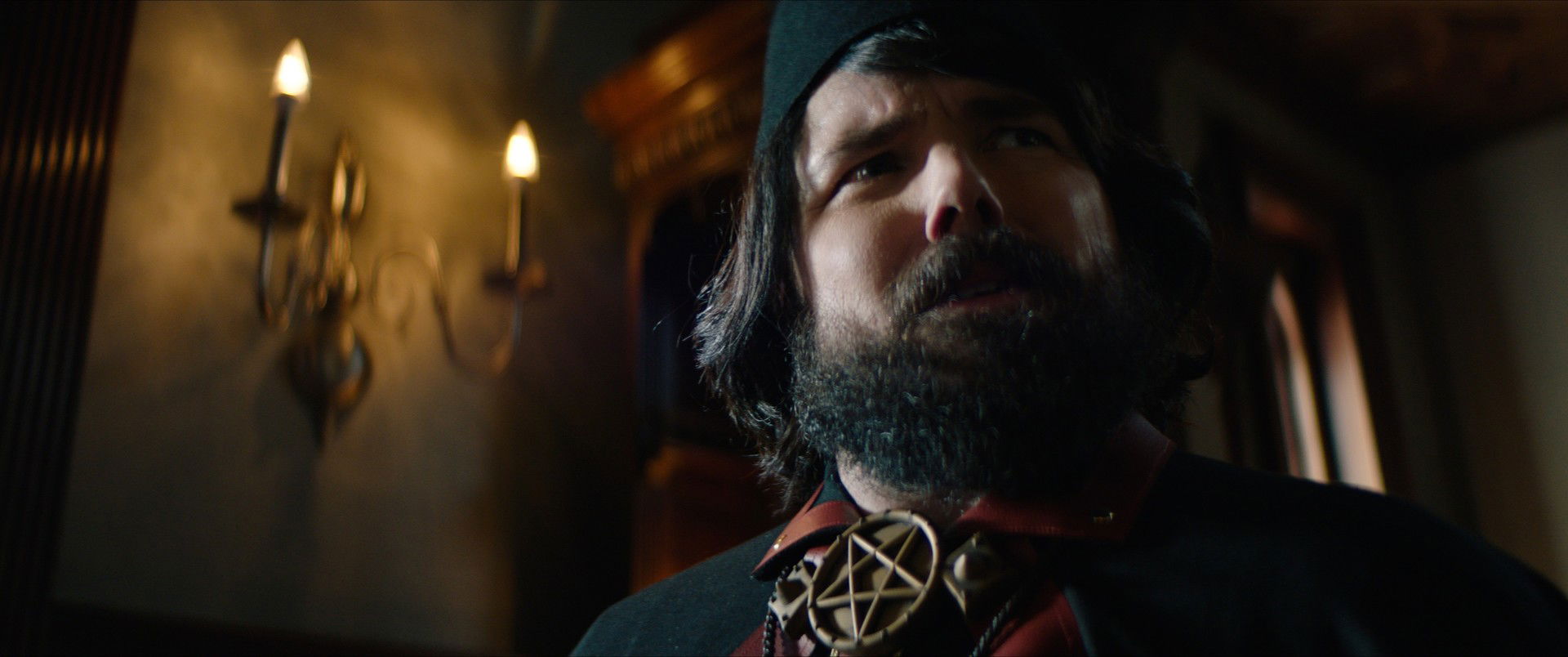 ---
Screening with FLAPPY (UK Premiere)
Dir: Darcy Conlan. Starring: Dennis Manahan. Australia (2023) 5mins
A thief is stalked by an inflatable car yard mascot after he steals one of its closely guarded vehicles.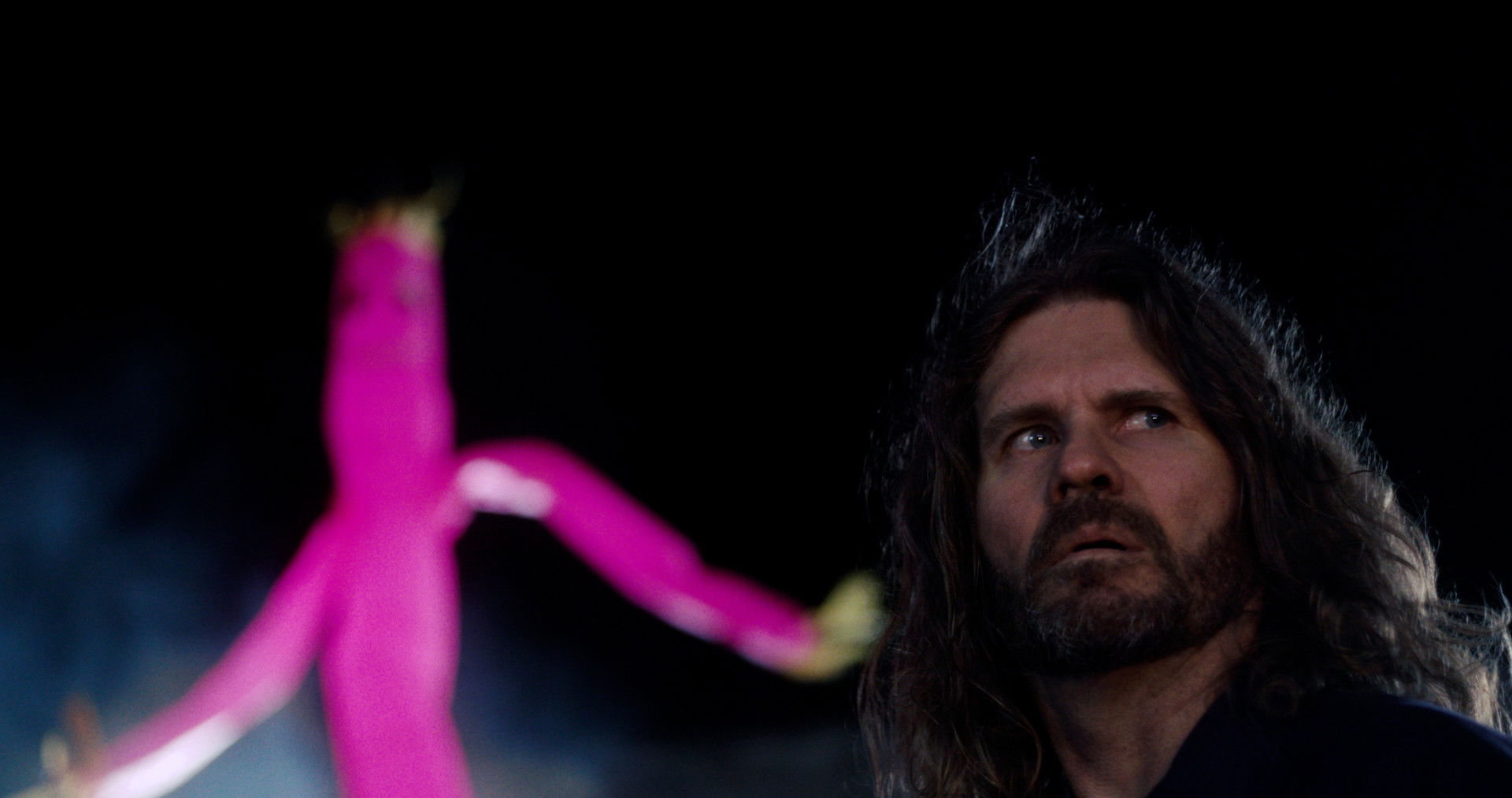 and DEATH AND (UK Premiere)
Dir: Mariah Morgenstern. Starring: Yesandra Bullock, Victoria Gluchoski, David Lawrence Hermann. USA (2023) 16mins
YesANDra Bullock, a foul-mouth improv team must play classic improv games to the death when an unlikely suspect holds them against their will.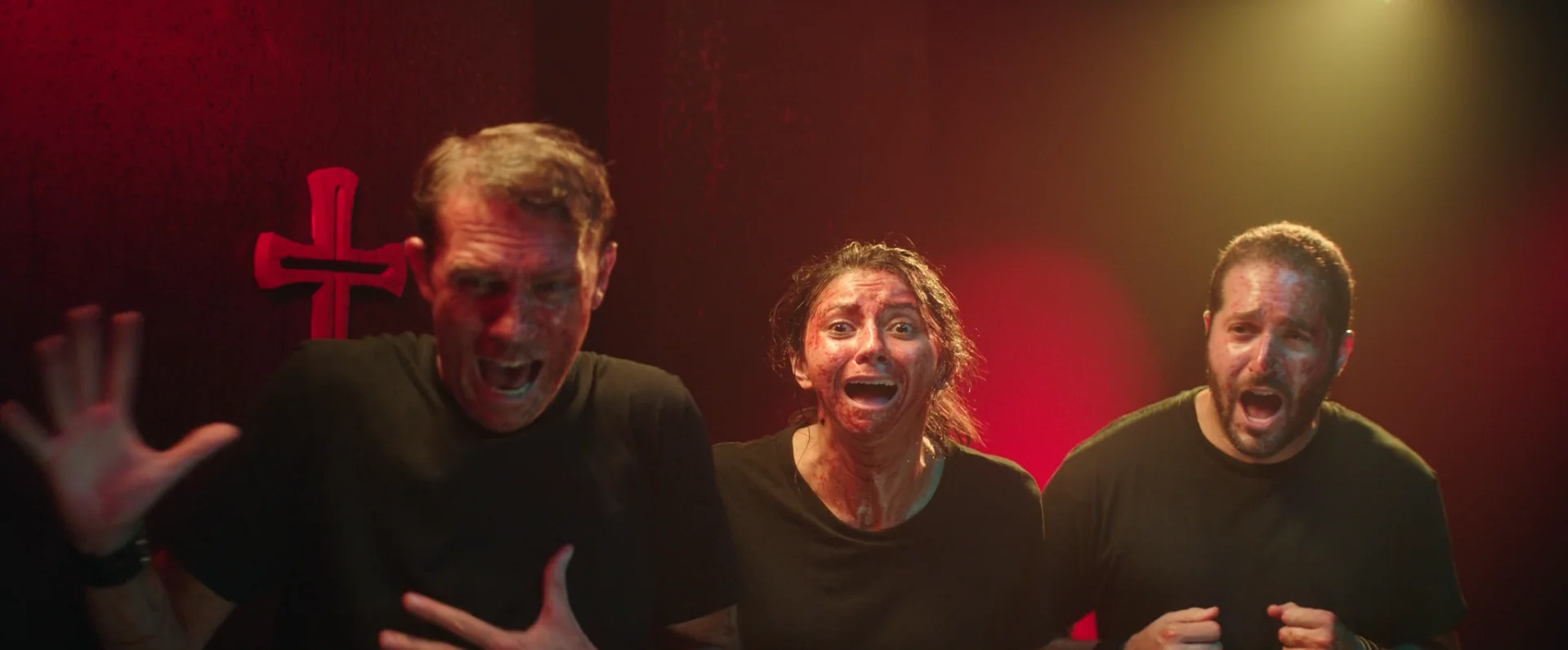 ---
Individual tickets can be purchased at Tickets for Soho Horror Film Festival 2023 - FilmFreeway
---