---
Saturday 25th November 15:30
SAINT DROGO (International Premiere)
Dir: Michael J Ahern, Ryan Miller, Brandon Perras. Starring: Michael J Ahern, Brandon Perras, Wayne Gonsalves. USA (2023) 78mins
A disconnected couple take an impromptu trek to the gay mecca of Provincetown, Massachusetts during the offseason to rekindle their relationship. Caleb, one half of the couple, becomes worried about an ex who had been working in the town for the summer but seems to have gone missing. As nightmares plague Caleb, he becomes more steadfast in his search, but the more he persists, the closer he nears an unspeakable horror lurking in the town.
From the team behind cult fan favourite DEATH DROP GORGEOUS comes a different leviathan entirely, in this horny, ethereal, queer folk horror that lures you in with its rural beauty and then gnaws your throat out.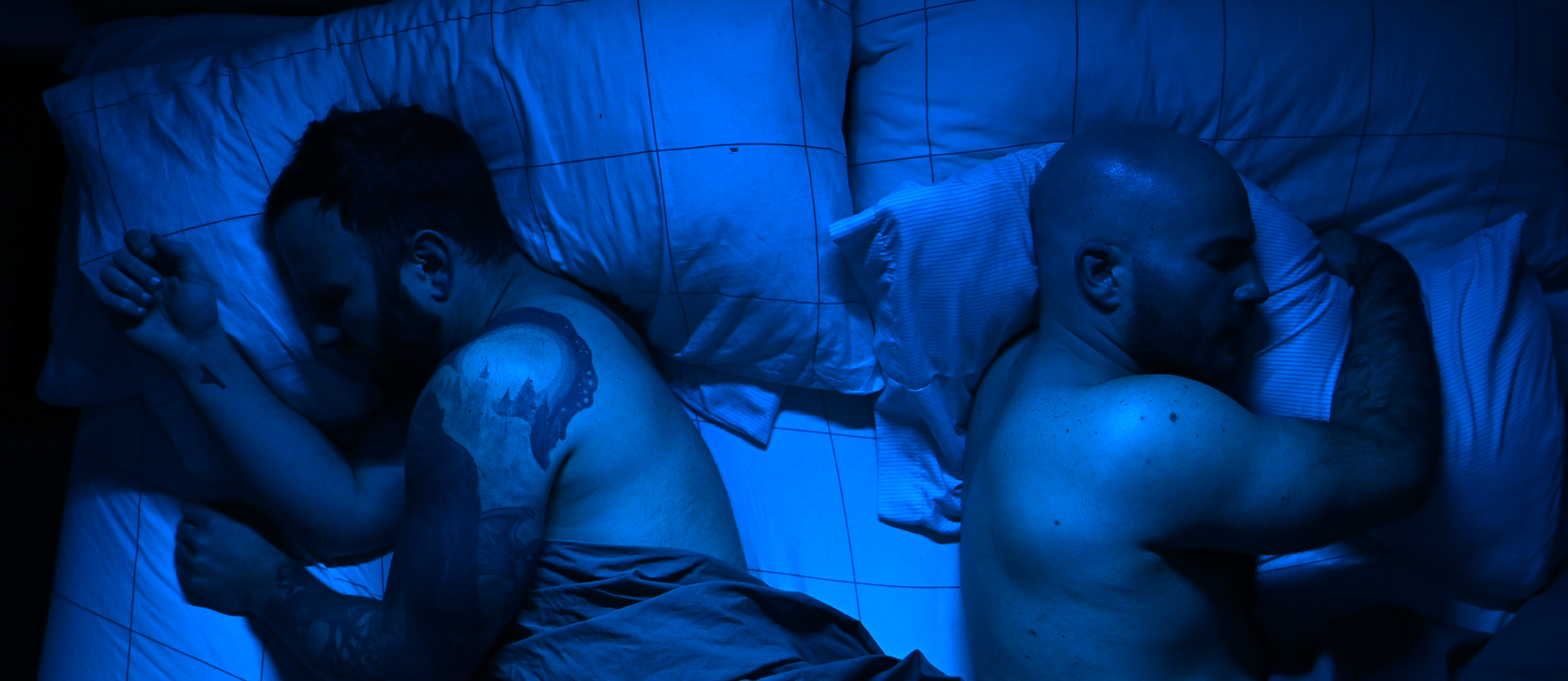 ---
Screening with THE POWER OF THE STRIKE (UK Premiere)
Dir: Dima Barch. Starring: Robert Milan Knorr, Nathan William Stearns, John Adams. Argentina/Germany/USA/Russia (2023) 16mins
One totally fucked up night in a bowling alley.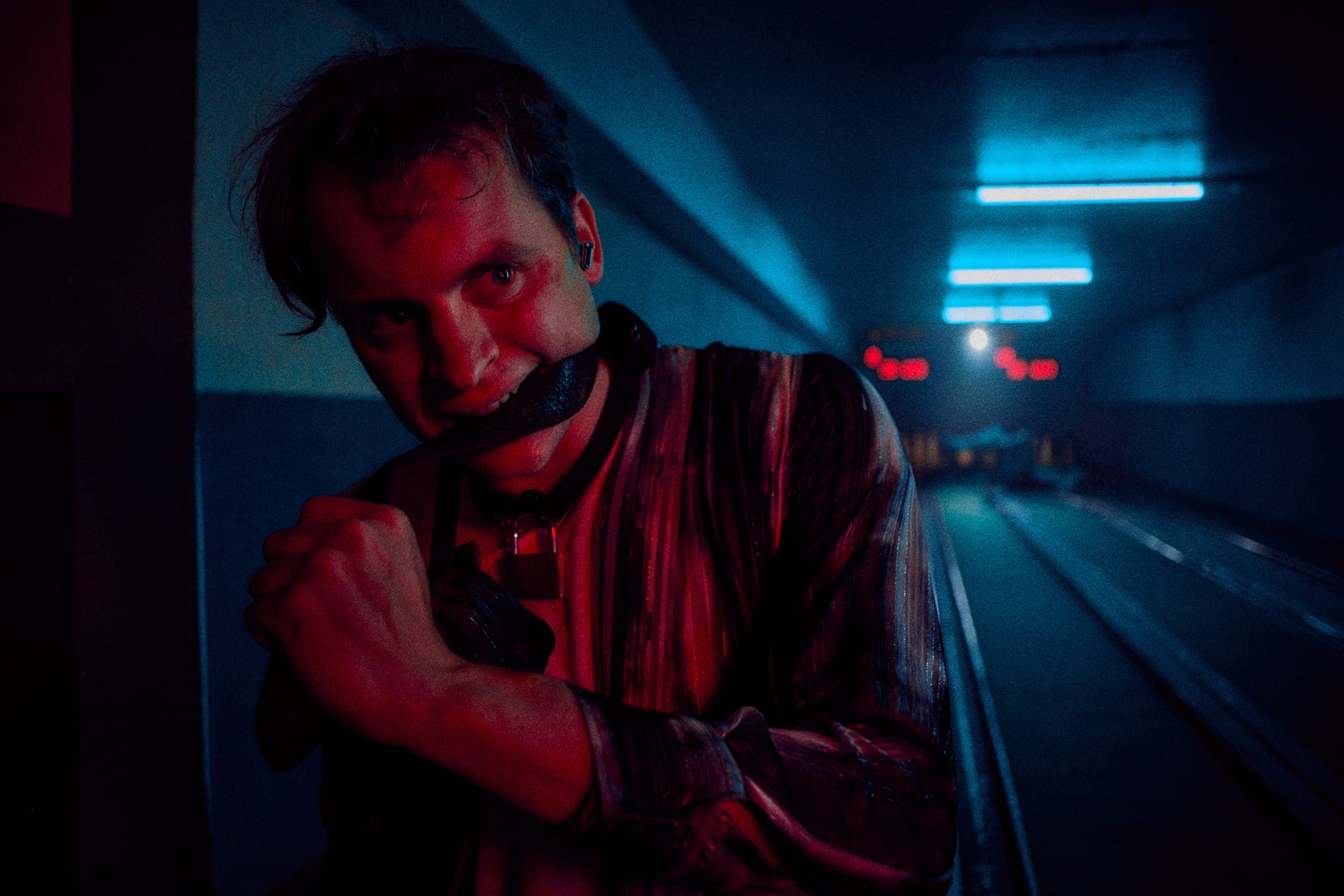 and ROLE PLAY (UK Premiere)
Dir: Bill Neil. Starring: Jason Caceres, Ryan Kendrick. USA (2022) 8mins
One night (left) stand(ing).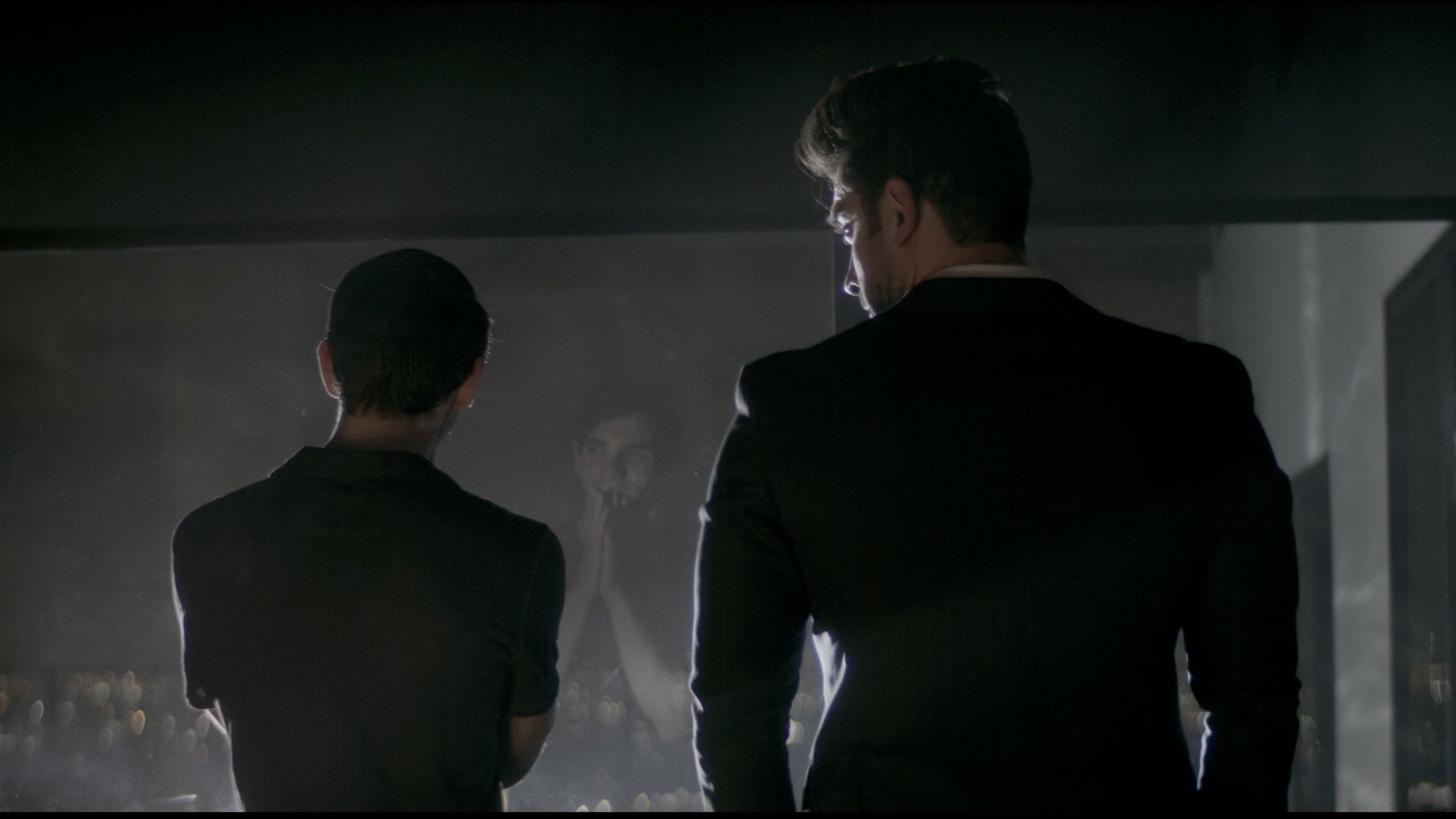 ---
Individual tickets can be purchased at Tickets for Soho Horror Film Festival 2023 - FilmFreeway
---