---
The physical festival takes places at the Whirled Cinema in Brixton.
259-260 Hardess Street, Loughborough Junction, London SE24 0HN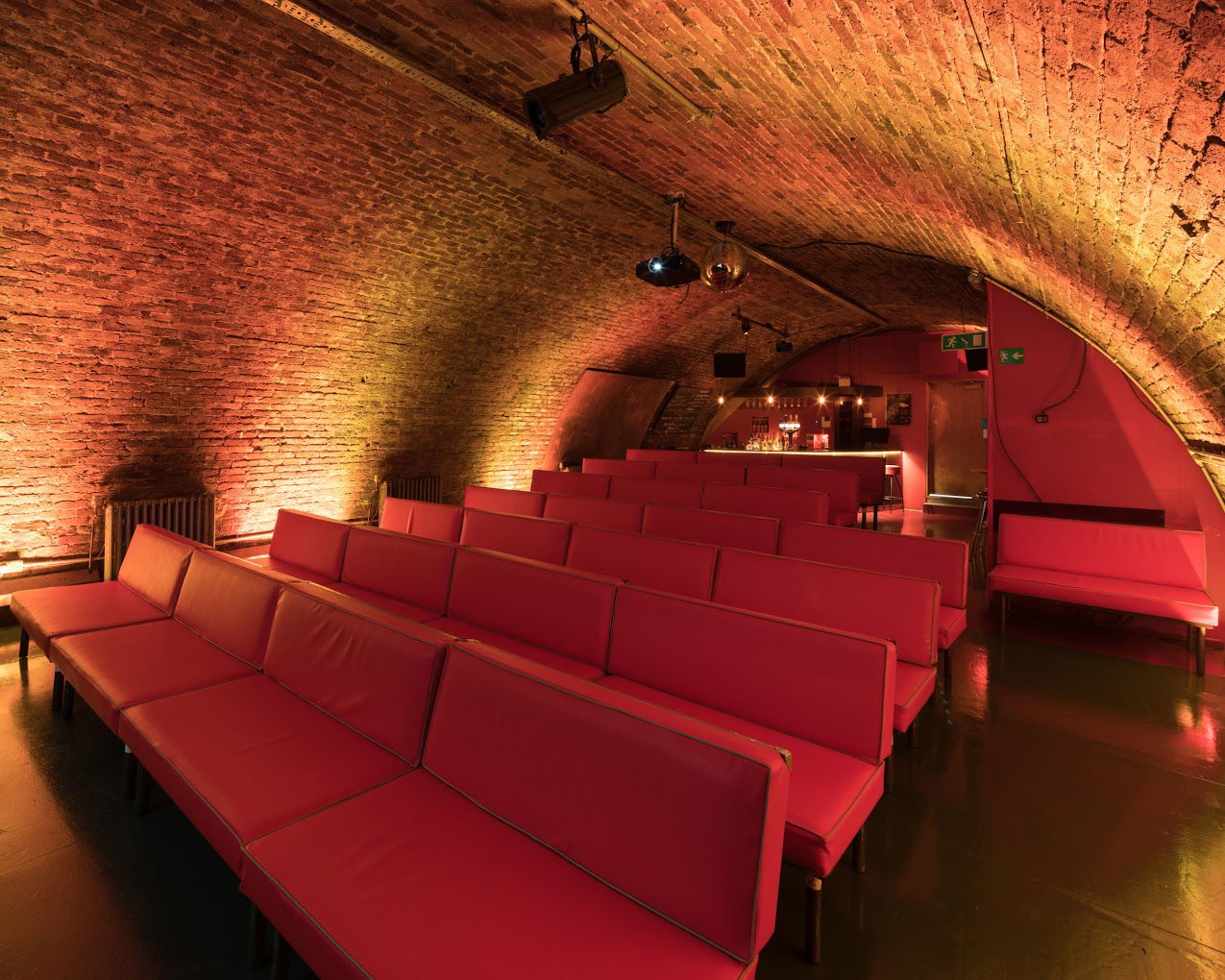 This facility is unfortunately not accessible to users that are unable to climb a single flight of stairs and sadly has no lift access.
Seating is on an un-allocated basis; with a first-come-first-choice arrangement, and unwritten understand that people remain in the area they first sit for the duration of the festival. We will endeavour to make accommodations for those with specific requirements.
The Soho Horror Film Festival is inherently a safe space for women, LGBTQ+ and marginalised groups; intolerance, harassment and discrimination is strictly monitored and occurrence of which will result in removal from the festival without refund.
Full festival passes, ticket packages and individual tickets can be purchased here: https://www.sohohorrorfest.com/tickets