---
Friday 24th November 17:30
Opening Gala: THE HYPERBOREAN (International Premiere)
Dir: Jesse Thomas Cook. Starring: Liv Collins, Ry Barrett, Jess Vano. Canada (2023) 93mins
Nothing screams PR nightmare more than a moonshine mummy triple homicide; but when a brink of bankruptcy whiskey magnate summons his dysfunctional family to sample his legacy product: casks of Scotch aged 170 years, recovered from a ghost ship in the Canadian Arctic, he faces just that. Luckily they have a whip smart crisis manager to pick apart what's neat and what's on the rocks in the remaining family members' spiralling recounting of the events that lead up to disaster.
Like KNIVES OUT on a moonshine bender, prepare to get wrapped up in the rye humour and cosmic chaos of the latest brain buster from the director of last year's closing night film CULT HERO and the writer of our 2019 opening film DREAMLAND and PONTYPOOL.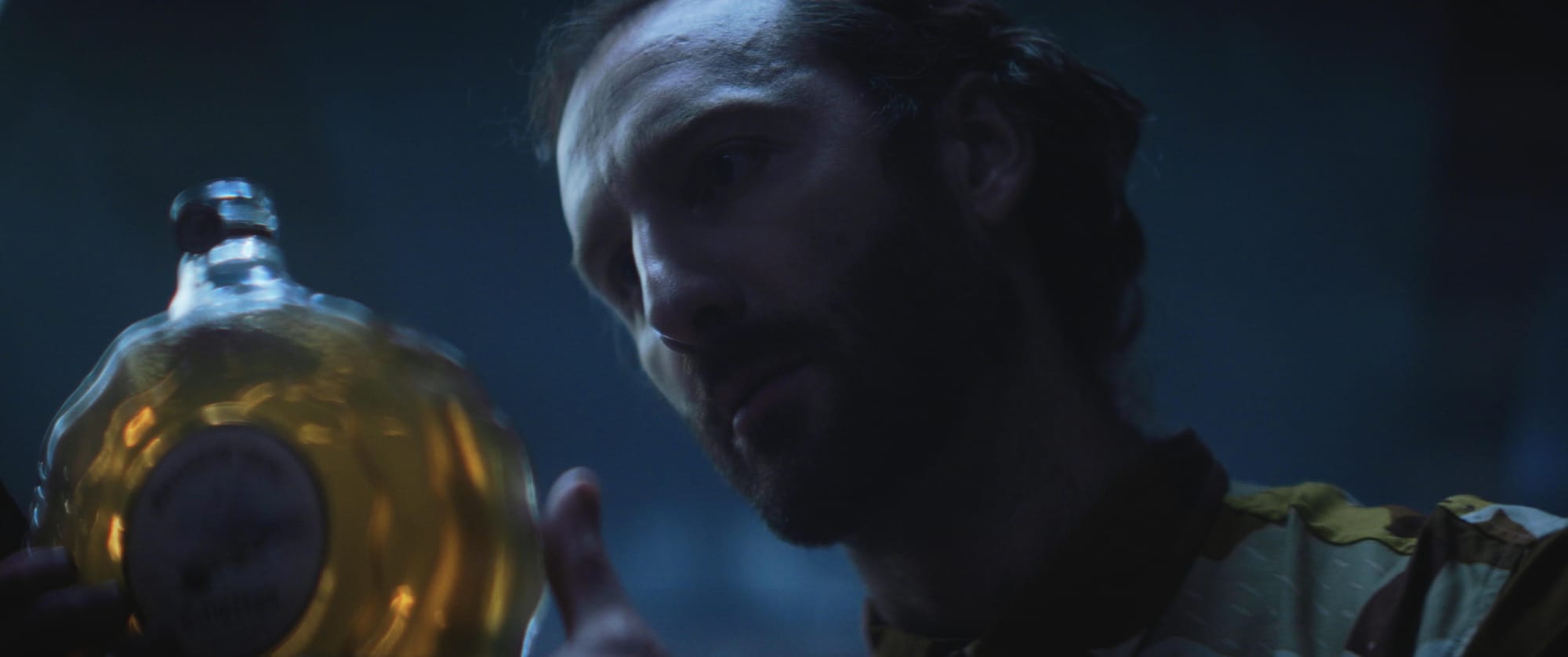 ---
Screening with INTERDIMENSIONAL PIZZA PORTAL (International Premiere)
Dir: Aron Kantor. Starring: Grover C Whitmore III, Aliee Chan. USA (2023) 5mins
After opening a portal to another dimension, two friends learn why they should probably stick to their own dimension's pizza.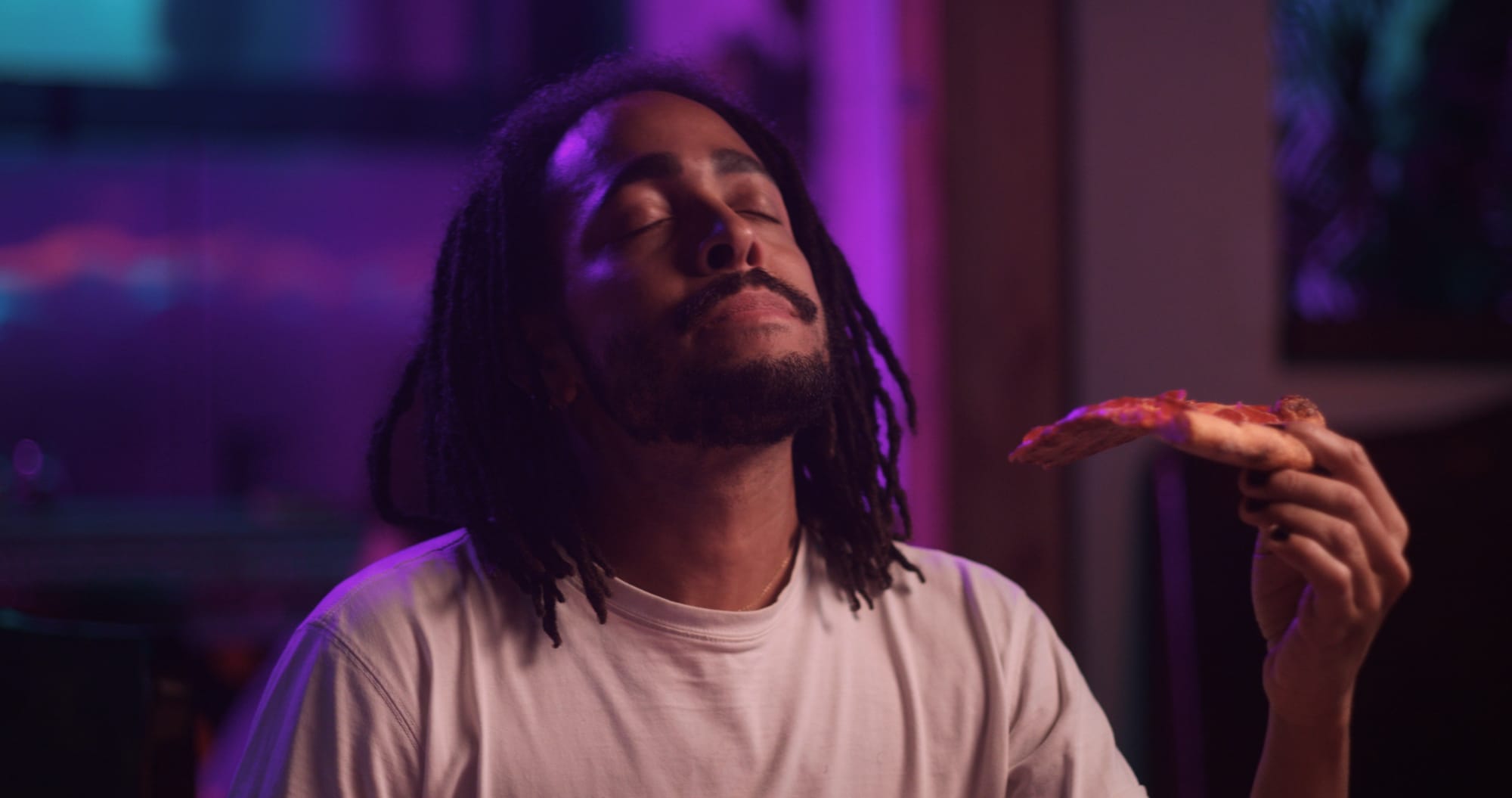 and DETOX (UK Premiere)
Dir: Alex Hanno. Starring: Caitlin Morris. USA (2023) 9mins
While away on a technology detox in the northern reaches of Maine, an impressionable social media addict becomes the target of an unexpected visitor.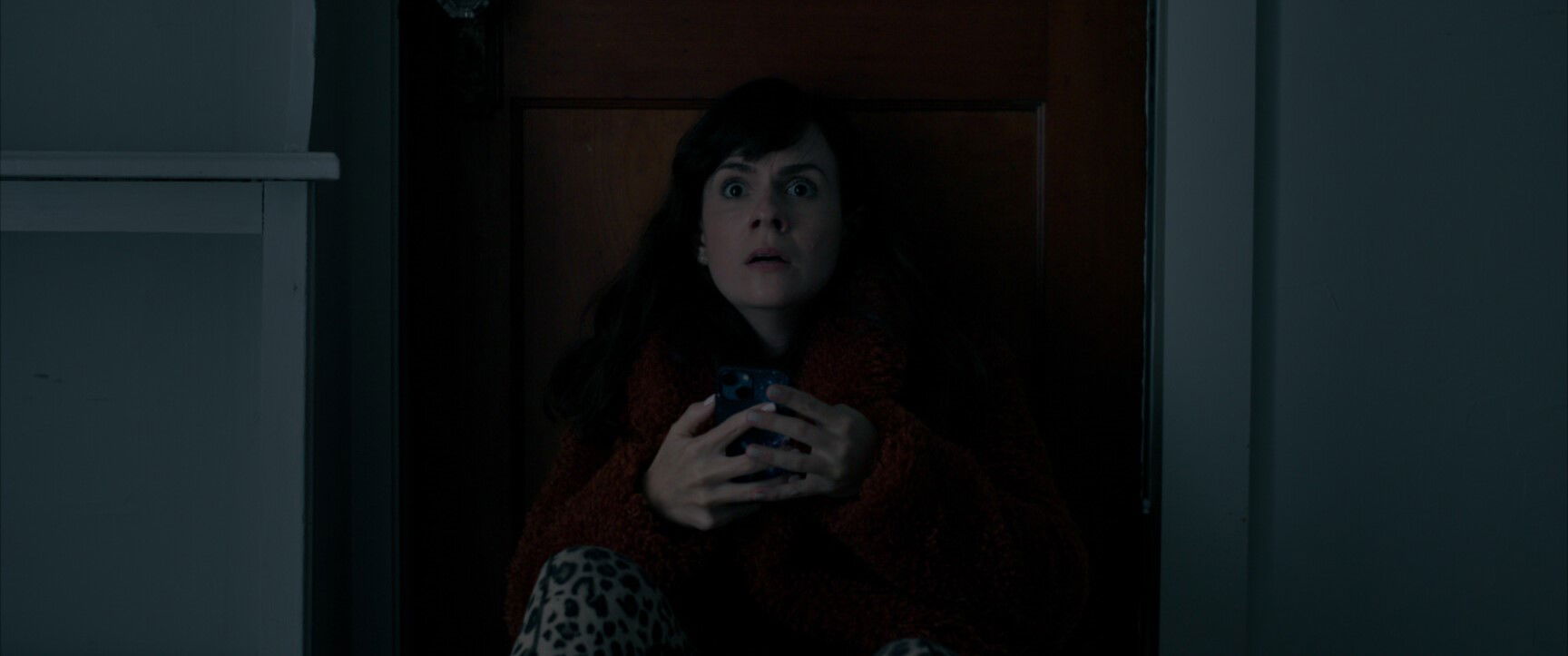 ---
Individual tickets can be purchased at Tickets for Soho Horror Film Festival 2023 - FilmFreeway
---