---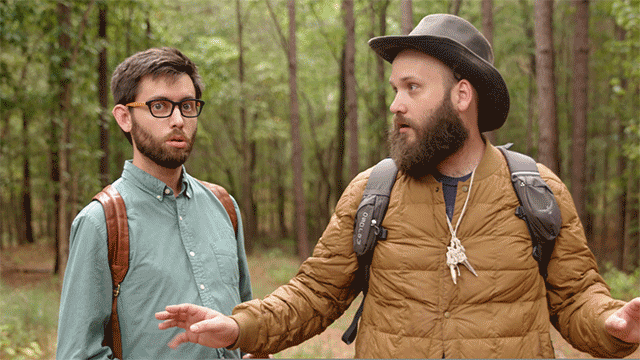 15 THINGS YOU DIDN'T ABOUT BIGFOOT (European Premiere)
Dir: Zachary Lamplugh. Starring: Zachary Lamplugh, Brian Emond, Tevin Williams. USA (2019) 84mins
---Stop scrolling! This isn't clickbait I promise---
Introducing hopelessly millenial and hopeless-in-general reporter (for an online TV series that definitely isn't Vice...) Brian, who's one hit video has been followed by nothing but a string of hispter-expose fails. But his producer is about to send him on the assignment scoop of the century, a true hard hitting piece of investigative journalism: Finding Bigfoot. Alongside his camerman, a local Crytozoologist kook, and a bucketload of apathy, Brian heads deep into the Appalachian mountains. Little does he know, he's about to be asked the question: "Is a good story worth dying for?"
From Adult Swim creator, Zachary Lamplugh comes this pitch perfect and unpredictable mockumentary who's laughs are as big as its feet. If you go down to the woods today, be prepared to piss yourself.
---
Screening with SASQUATCH'S SCARY STORIES TO TELL BY THE CAMPFIRE (UK Premiere)
Dir: Dave Haaz-Baroque. Starring: Dave Haaz-Baroque, Victoria Victrola, Bronica Blue. USA (2019) 3mins
Hipster sasquatch tells the terrifying story of a girl in a green ribbon... that's if the beer doesn't finish him first.
and THERE'S A GORILLA IN THE CLOSET (European Premiere)
Dir: Remi Frechette. Starring: Edmund Coates, Mathieu Lorain Dignard, Marc Fournier. Canada (2020) 7mins
On a storm torn night, the inhabitants of a stately manor are thrown into disarray when their dinner party is threatened by a hulkingly hairy presence...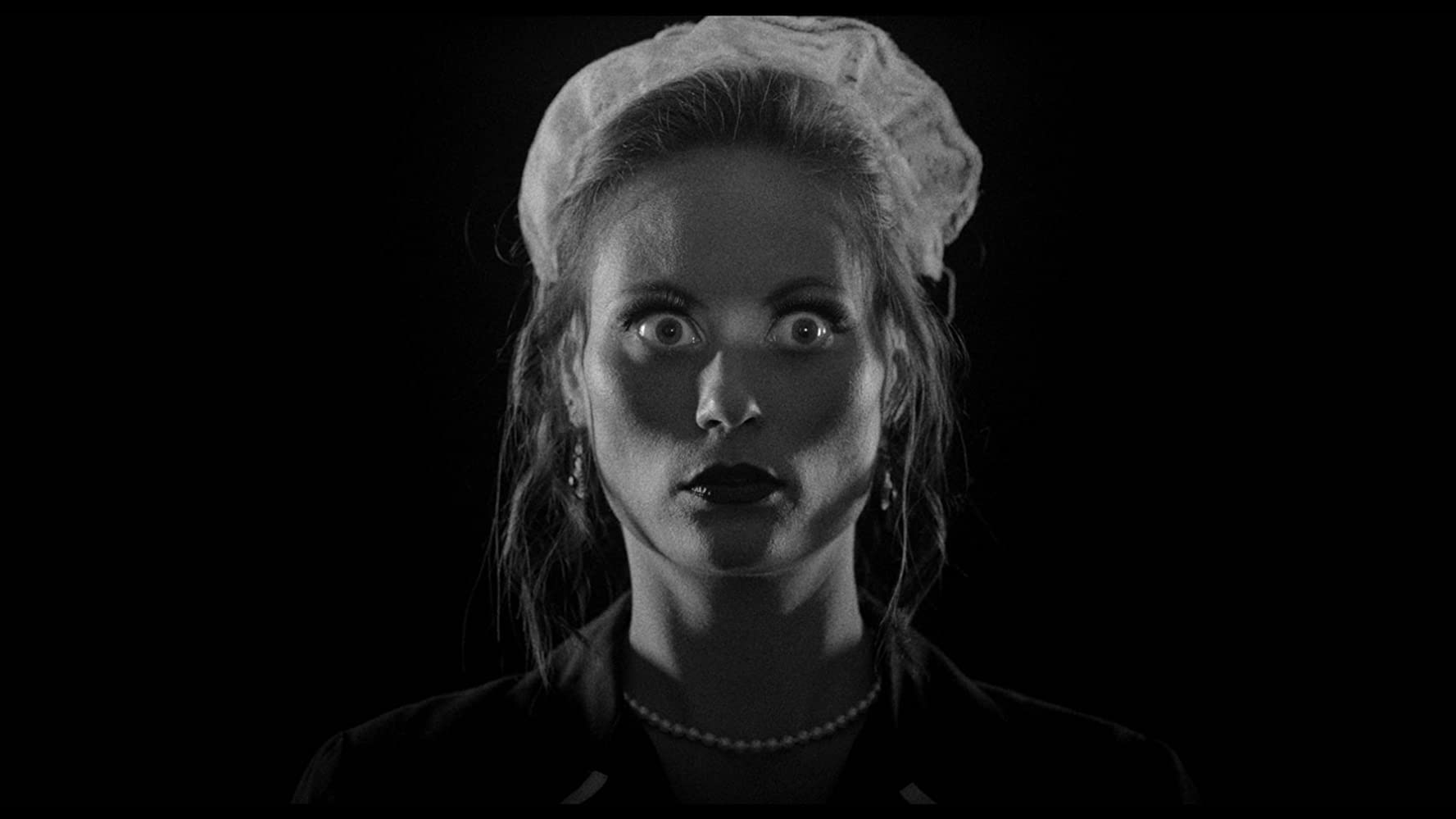 ---