---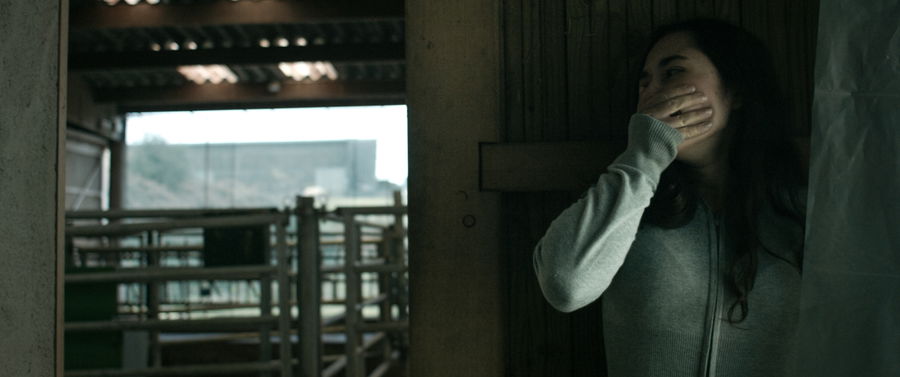 ANONYMOUS ANIMALS (London Premiere)
Dir: Baptiste Rouveure. Starring: Emilien Lavaut, Thierry Marcos, Aurelien Chilarski. France (2020) 64mins
Hell hath no fury like a PETA protestor scorned; and in this scathing evolutionary flip, that vegan vengeance is truly realised in a savage fashion.
The balance of power between man and animal is reversed. In a remote countryside, any encounter with the dominant can become hostile. At the crossroads of fantastic and suspense kind, Anonymous Animals questions the place of animals in our societies.
ANONYMOUS ANIMALS is a war cry that replaces the superfluousness of dialogue with the choked back exasperated anger of the barbaric mistreatment of animals widely ignored in collective culture. Gruelling, challenging and sure to be divisive; what it lacks in length, it more than makes up for in intensity to cement itself in the annals of New French Extremism. Putting the fur in fury.
---
Screening with PETER THE PENGUIN
Dir: Andrew Rutter. Starring: Chris Butler, Alex Kapila, Mia Hemerling. UK (2020) 10mins
Nigel is on his way to meet his partners daughter Emily for the first time and while he hopes to make a big impression, the impression she'll leave on him is far more permanent.
We are delighted to be joined by Director Andew Rutter and Peter himself for a socially distanced introduction and a truly horrifying photo opportunity.