---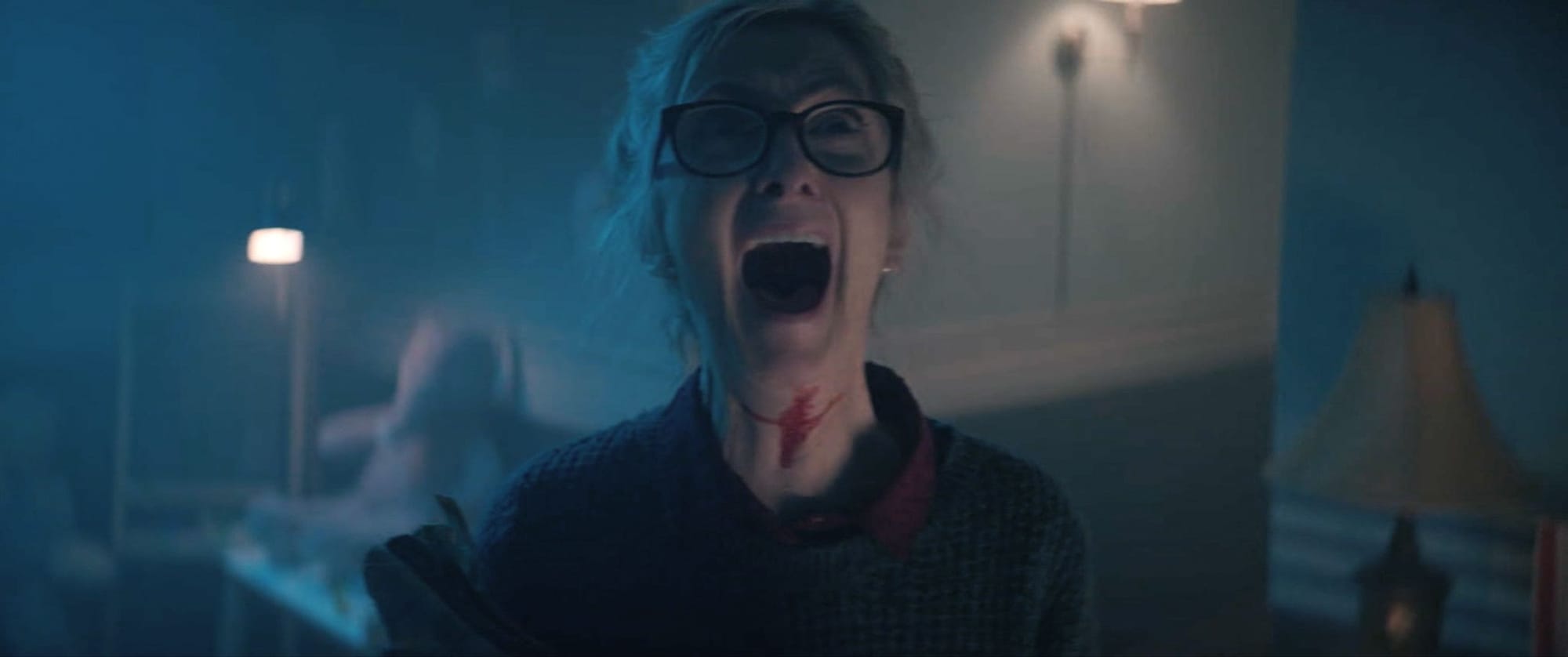 ANYTHING FOR JACKSON (London Premiere)
Dir: Justin G. Dyck. Starring: Sheila McCarthy, Julian Richings, Konstantina Mantelos. Canada (2020) 98mins

Anyone need their tank filled up with some nightmare fuel? Look no further than this satanic panic attack; A reverse-exorcism movie...
Somewhere in the snowbound United States, the wealthy Dr Henry Walsh and his prudish wife Audrey are grieving the loss of their grandson, Jackson. But they don't intend on mourning him for long. After months of planning, they kidnap Henry's pregnant patient, Becker, and lock her in a sound-proofed room on the top floor of their expansive family home. Using black magic learned from an ancient codex, their intention is to summon a demon who they hope will conjure Jackson's spirit into their prisoner's unborn child. But Henry and Audrey are messing with forces they don't fully understand, and soon their house becomes the site of terrifying paranormal activity.
Joining the pantheon of ROSEMARY'S BABY and THE HOUSE OF THE DEVIL, strap in for a shit-pantingly scary ride through a ghost train of unnerving tension and a menagerie of menacing entities.
---
Screening with MOURN (UK Premiere)

Dir: Joanna Tsanis. Starring: Lynne Griffin, Julian Robino. Canada (2020) 11mins
A grief counselor (played by BLACK CHRISTMAS's Lynne Griffin) is visited late at night by a man with a shocking announcement.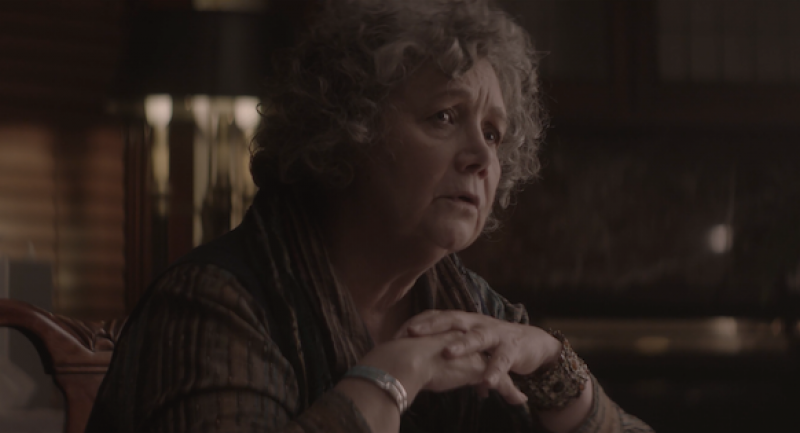 ---