---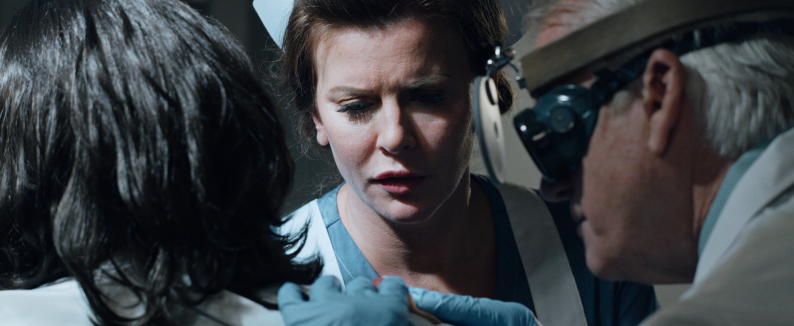 CYST (World Theatrical Premiere)
Dir: Tyler Russell. Starring: George Hardy, Gene Jones, Greg Sestero. USA (2020) 69mins

You may be thankful for the NHS after taking this back alley botched job but you'll definitely be begging for the sick bucket, so what better film to follow up Sunday lunch.
In the early 1960s, a small-town doctor invents a machine that uses laser technology to remove skin abnormalities. He pulls out all stops to make sure his final chance to get the patent on his "Get Gone" machine goes smoothly but his nurse thinks the machine is dangerous and not ready. The struggle between the two causes the machine to malfunction creating a cyst monster that goes on a rampage in the doctor's office.
An utterly loveable homage to the B-Movie monster movies of the 60s, with a suitably B movie who's-who cast list including stars from THE ROOM and TROLL 2. This goopy and gross out body horror is guaranteed to test your gag reflex. Consider this the ultimate Dr Pimple Popper video.
---
Screening with CENTRAL DENTAL (UK Premiere)
Dir: Lindsay Thomas Robinson. Starring: Eric Beaudoin, Belinda Cornish. Canada (2020) 10mins
Lewis ends up at a sketchy 24 hr dental clinic after having one of his teeth knocked out and his wallet stolen.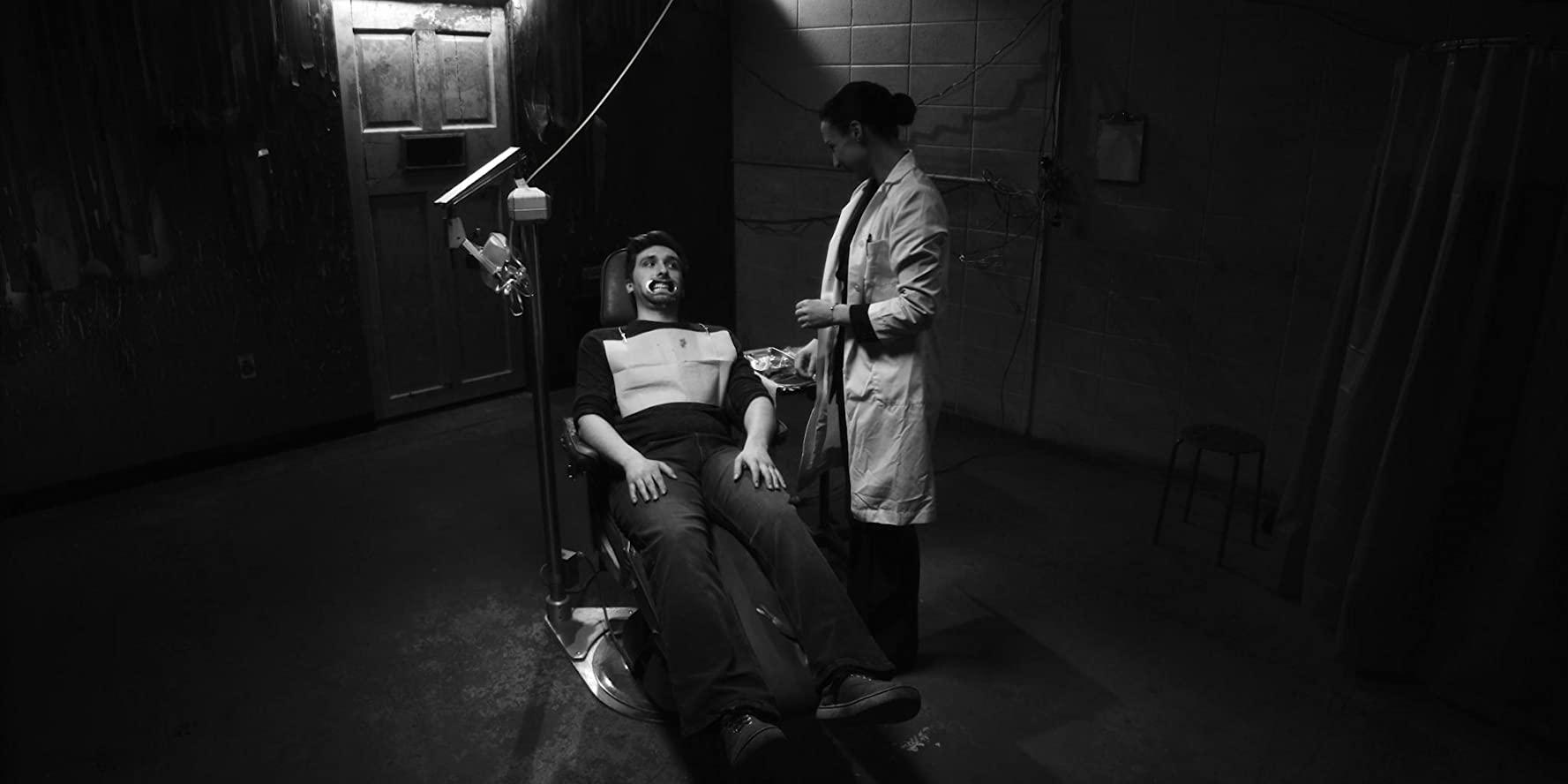 and FLICK (UK Premiere)
Dir: Ariel Zengotita. Starring: Nate Higgins. USA (2020) 10mins
A reclusive college student is driven mad after picking a booger he can't flick away.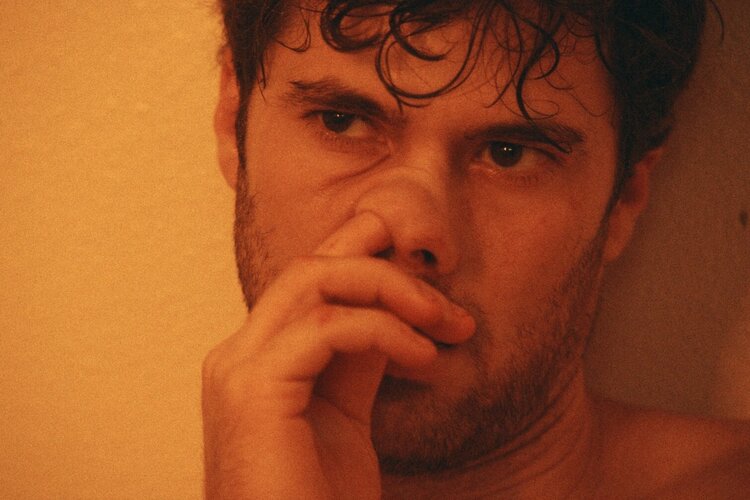 ---