---
DEATH DROP GORGEOUS (European Premiere)
Dir: Michael J Ahern, Christopher Dalpe, Brandon Perras. Starring: Chris Dalpe, Linnea Quigley, Wayne Gonsalves, Brandon Perras. USA (2020) 103mins
"death drop" /dɛθ//drɒp/ noun :A type of dance when a dancer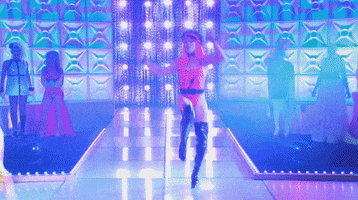 dramatically falls backwards into a struck pose on the ground, usually to end a dance.
Get your dollar bills waving at the ready as this is one drag act you're going to want to tip; in a gore drenched, queer as fuck, and super punk DIY homage to both 80s slashers and 70s giallo that will have you screaming THE NEW YAAAAS RIPPER , PROFONDO ROSS MATTHEWS and BLOOD AND BACKROLLS?
Gore and glitter fill the streets of Providence, RI as young gay men from a local drag club are stalked and lured on dating app POUNDR. The victims are promised sex only to be gruesomely slaughtered by a deranged maniac. When bodies begin turning up completely drained of blood, sleazy club owner, Tony Two Fingers, and crooked detectives, Barry and O'Hara, team up to get to the bottom of these murders to save his business.The investigation sets its sights on recent club rehire, Dwayne, while local drag queens, Gloria Hole and Janet Fitness battle for the stage and limelight.
Come on Soho2020, let's get sickening *shablam*
Screening with COMING OUT (UK Premiere)
Dir: Cressa Maeve Beer. USA (2020) 2mins
Many parents struggle with having LGBTQ+ children, even Godzilla.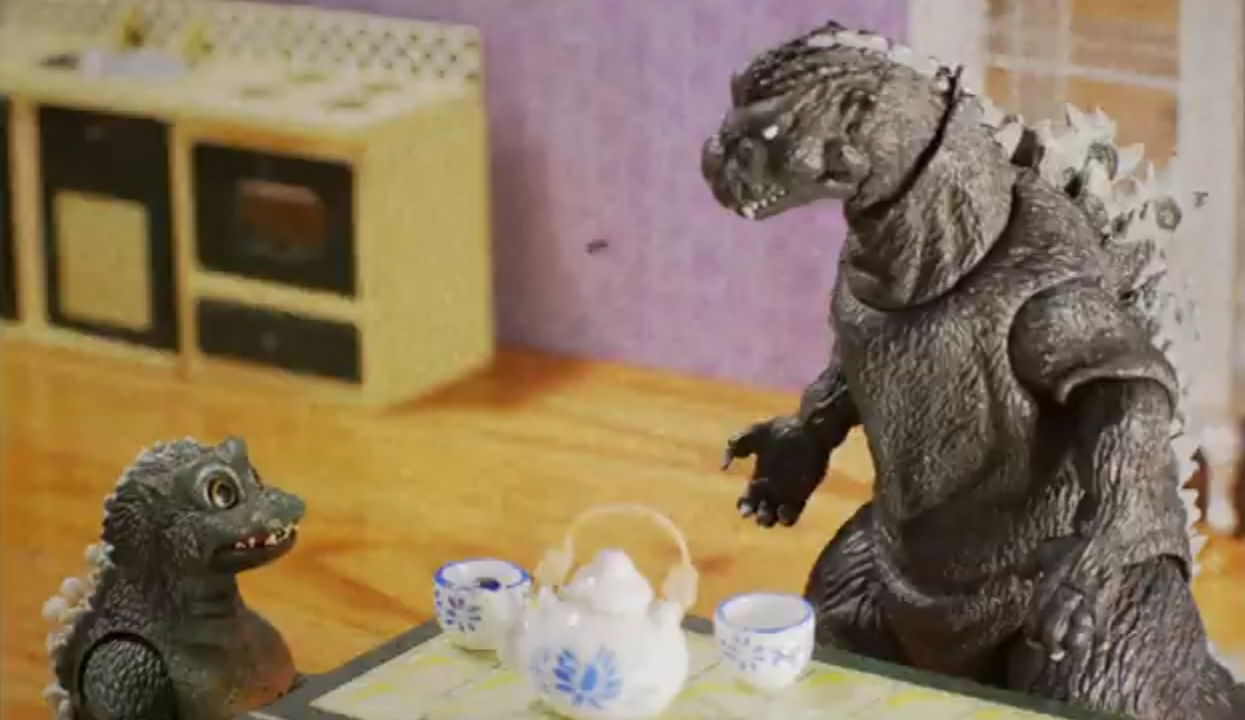 and STUCK (European Premiere)
Dir: David Mikalson. Starring: Nicola Lambo, Tara DiNinno, Davey Johnson. USA (2020) 14mins
A gymnastics coach must deal with a man who has taken an interest in the young girls she coaches. The man makes a bold move and the coach responds with an even bolder one.