---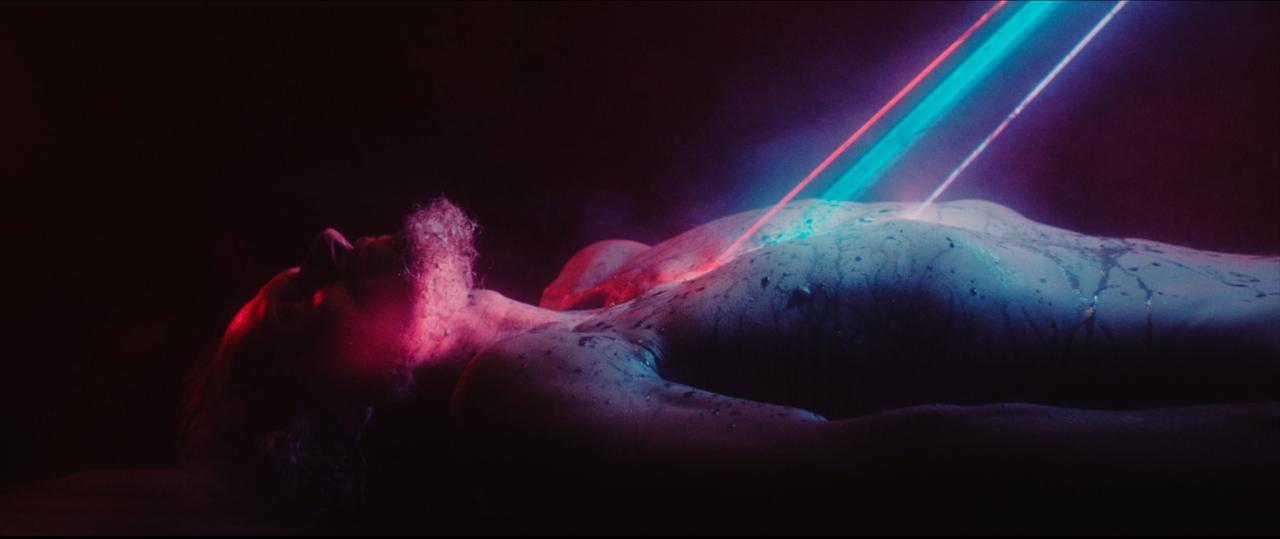 FRIED BARRY (London Premiere)
Dir: Ryan Kruger. Starring: Chanelle De Jager, Gary Green, Bianka Hartenstein. South Africa (2020) 98mins
UFO believers world wide always say that when there are sightings of aliens, it's not that they're a threat but that they're coming to study us... well if that's true, oh boy did they pick the wrong specimen in Barry!
Barry is a heroin loaded, abusive bastard who - after yet another meth bender - is beamed up into a hovering spaceship. Barry takes a backseat as an alien visitor assumes control of his piss-soaked wastoid body and takes it for a joyride through Cape Town. What follows is an onslaught of drugs, sex and violence as our alien tourist enters the weird and wonderful world of humankind. Will Barry reach a new heightened intelligence of enlightenment, or will he just take his newfound psychic powers to the red light district?
Absurb, depraved and caked in grime, FRIED BARRY is a celluloid-melting trip that answers the question everyone has been asking: what would you get if you crossed TRAINSPOTTING, UNDER THE SKIN and CROCODILE DUNDEE?!
---
Screening with KARAOKE NIGHT (UK Premiere)
Dir: Francisco Lacerda. Starring: Fernando Alle, Rita Borges, Francisco Lopes. Portugal (2020) 8mins
Two sleazy tourists have the night of their lives at a karaoke bar in the Azores. We're not sure who's body is more unready though, theirs or yours...